EXCLUSIVE SEO LEADS
INCREASE YOUR SALES
LOW COST PER LEAD • SENT FRESH • BEST CONVERSIONS • BRANDED AUDITS INCLUDED
BUY SEO LEADS TO GROW YOUR CLIENT BASE
Lead generation is the first step in the sales cycle. Leads are a very important part of any online business as it's the backbone that helps your business grow. To do it effectively, you need to carefully analyze your target market and implement a strategy that will engage decision makers within your targeted market. Find out more about how SEO Leads can assist in increasing your sales results. Sales leads should be fresh and delivered as they are generated. In this fast-paced world of business, it is very important to find the right lead and use it properly. A good sales lead will give you the type of return on investment you're looking for.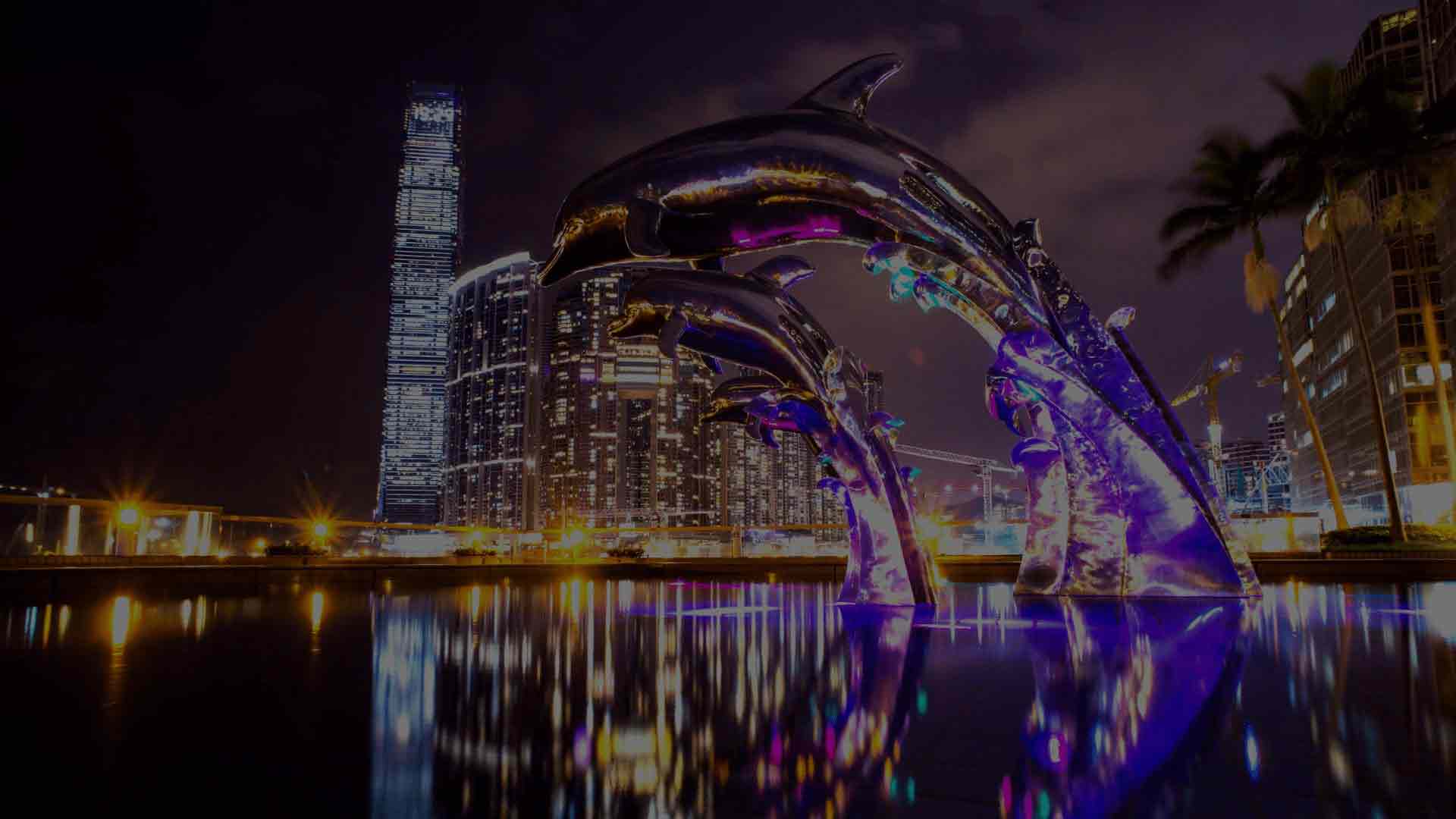 EXCLUSIVE LEADS
It is your lead forever, put it in your mail list and nurture it. It is your lead and if you didn't get the sale the first month, later down the road, they'll remember you. Countless times we pitched and made the sale 2-3 months down the road.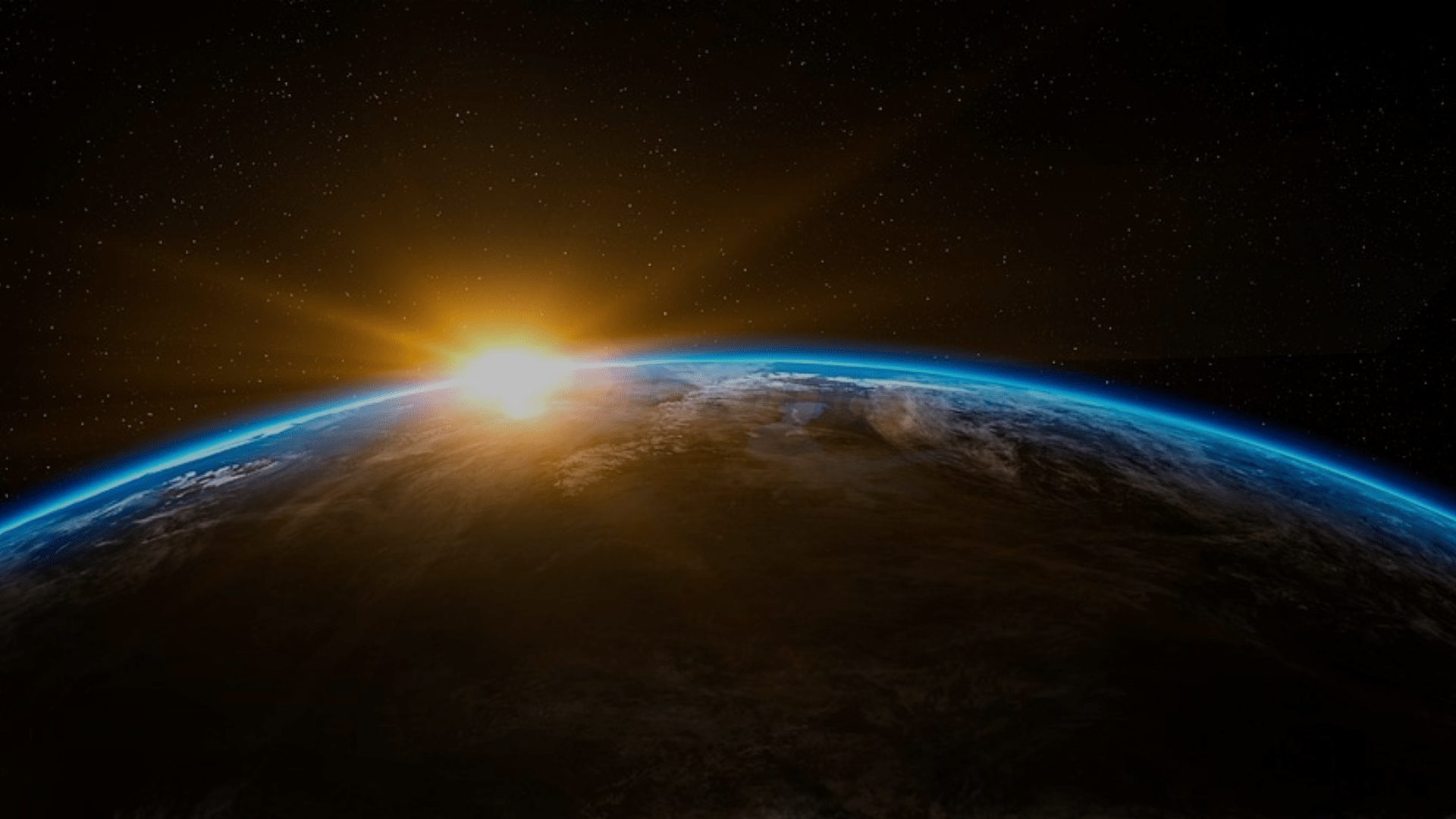 LOW COST PER LEAD
It costs almost the same price as a shared SEO lead with our competitors. We want our clients to be comfortable and well informed as possible when selling lead we generate. You don't have to compete with 3-5 other agencies and annoy the prospect..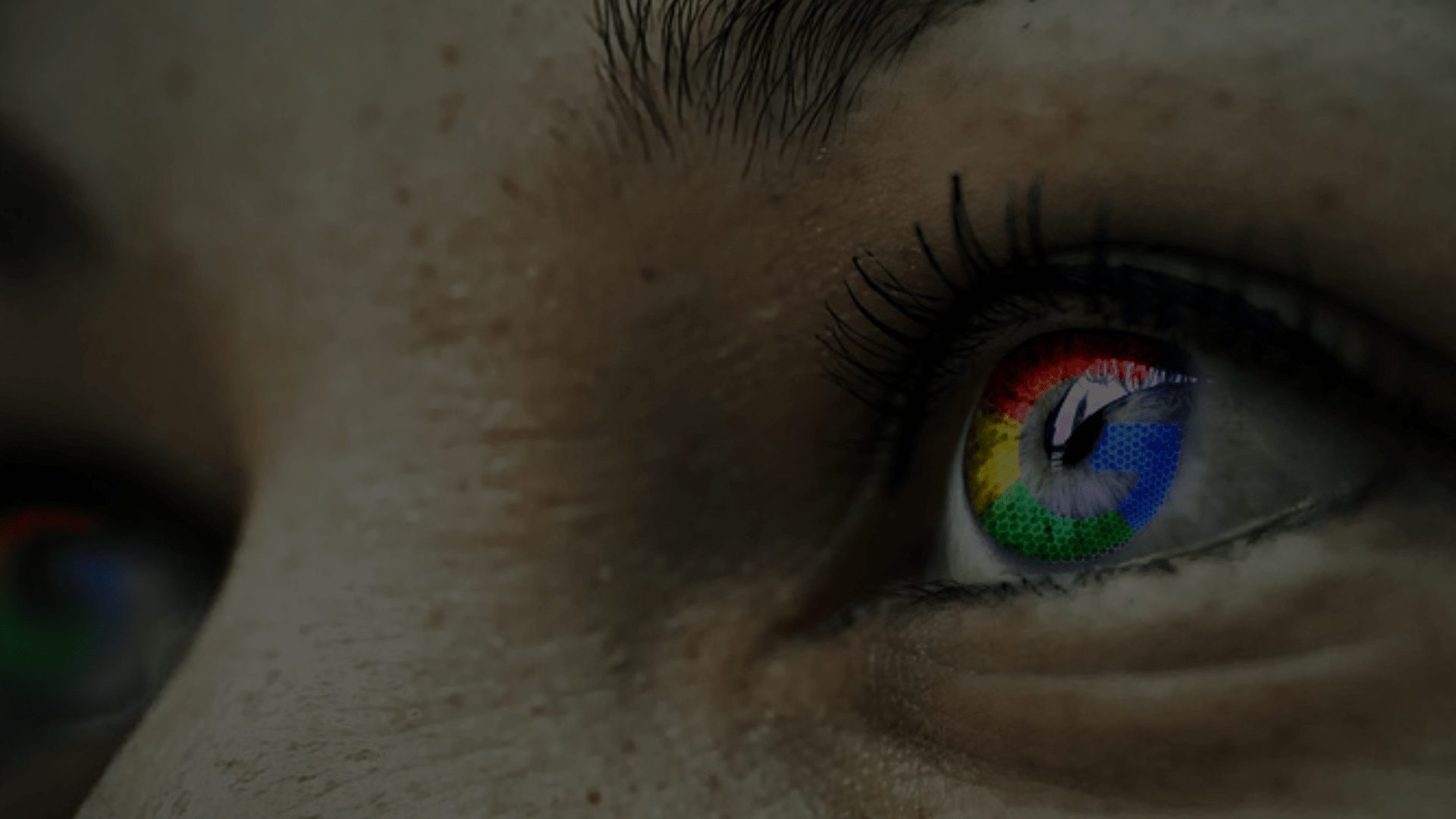 BEST CONVERSIONS
Exclusive leads convert 75% better than shared leads based on industry tests. The way we see it, if you'tr not closing leads (for one reason or another), then we don't have a very good chance of keeping your business.
HOW DO WE GENERATE THE LEADS?
We follow a tested and proven process when generating our leads. Here is the method we use, given below, that will help you understand how we generate fresh, genuine leads. Suppose you ordered for Australian SEO Leads, what we do first is open "Google Keyword Planner," then we search keywords like "Sydney Dentist". We will then target all cites in Australia. We go through this again and again for many similar keywords.
Suppose you did order Australian leads from DIGITTO Media. Our lead generation strategy is as follows:
First we open: - www.google.com.au (Australia), then we put the keyword "Sydney Dentists" as the search term. We open each websites from pages 2-3, then we extract them into our CORE Brain. The CORE Brain AI filters for quality and determines the "contact us" section of the website. If a form is there, we fill in all the information and in the message we send our SEO inquiry. If an email ID is found, we send emails to them as well.
We also have specialized email extractor software to collect email addresses. We obtain emails according to our targeted keywords, and then we send emails to them.
In this way, we invite thousands of people to have a look at SEO. And normally we receive a number of Leads per day. We will be forward to you for further action.
The most common ways of generating SEO Leads are email marketing, and form submissions. It is the hardest indirect way to find people for SEO, but it's the best way to get leads.
SEE WHAT OUR CLIENTS HAVE TO SAY

YOU HAVE EVERYTHING TO GAIN. CONTACT US NOW!
SEO Leads can help SEO companies can find profitable new clients. Helping your business find quality SEO leads is our top priority. We have multiple products, including fresh SEO leads, aged SEO leads & the SEO hot-list.