SIGN-UP FREE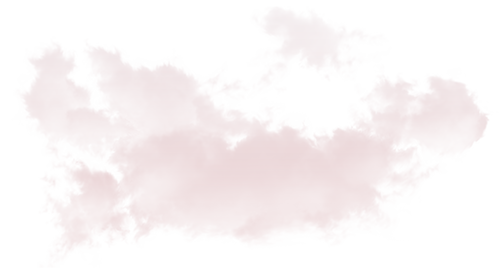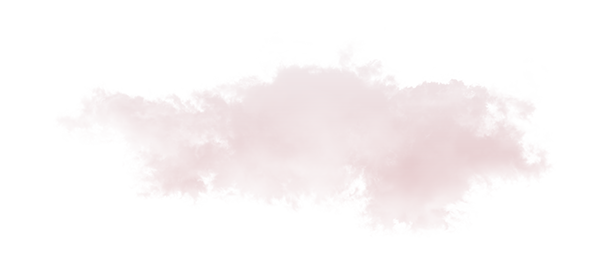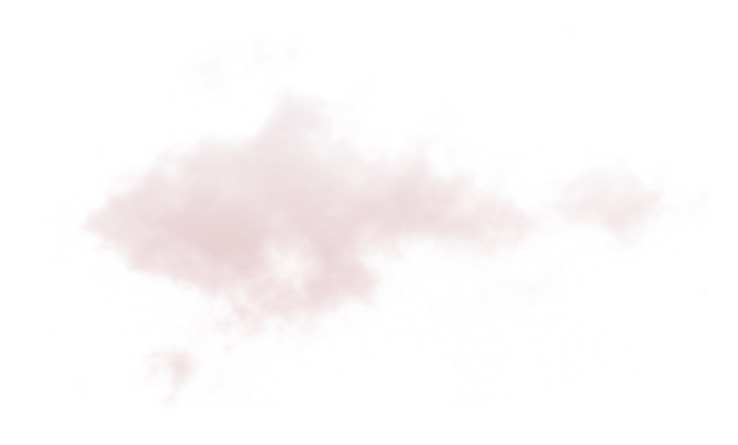 White Label SEO Reseller Program
Made For Agencies & Resellers!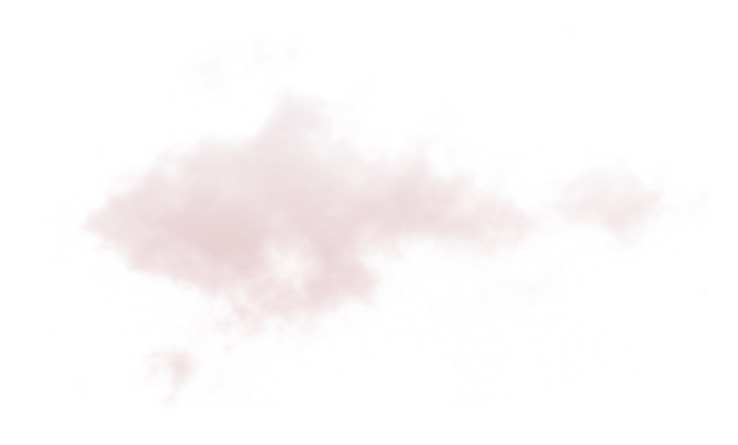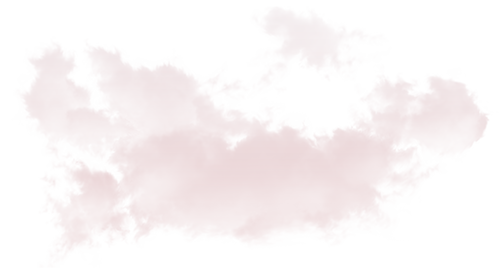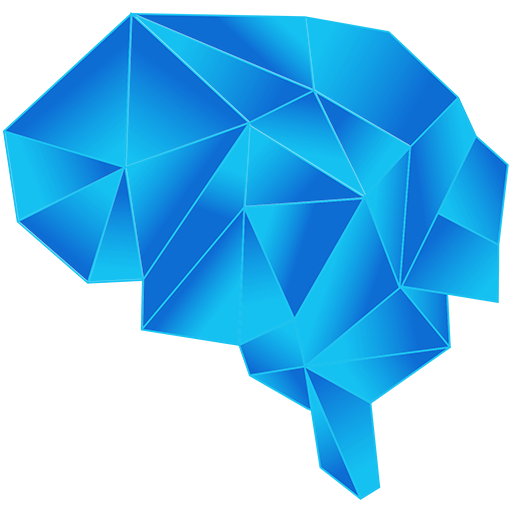 SELL MORE
SCALE FAST.

Your White Label SEO Partner
DIGITTO Media is one of the largest wholesale SEO resellers in the world. Whether you're a digital marketing agency, SEO company, PPC expert or web design agency, we can help you add SEO to your product lineup without increasing overhead or hiring more employees. 
We designed our SEO reseller services to boost your client's ranking in Google and make you look like a superstar. Work with a reliable partner like us and become a digital marketing powerhouse! Set up a
meeting to talk about your goals.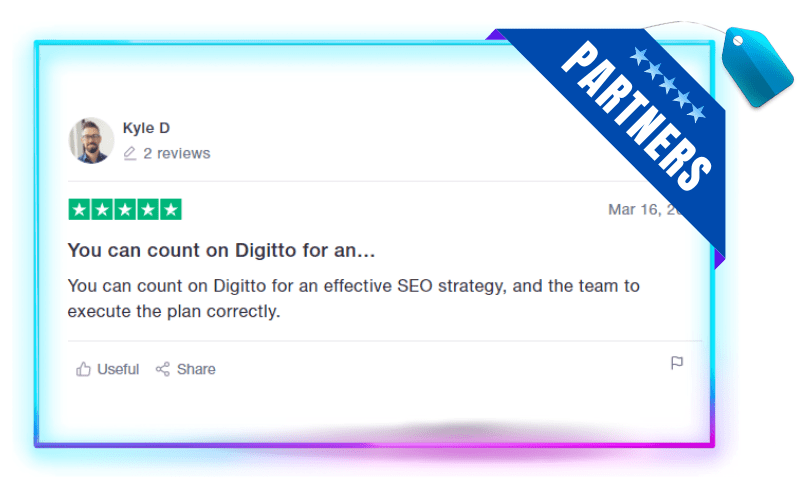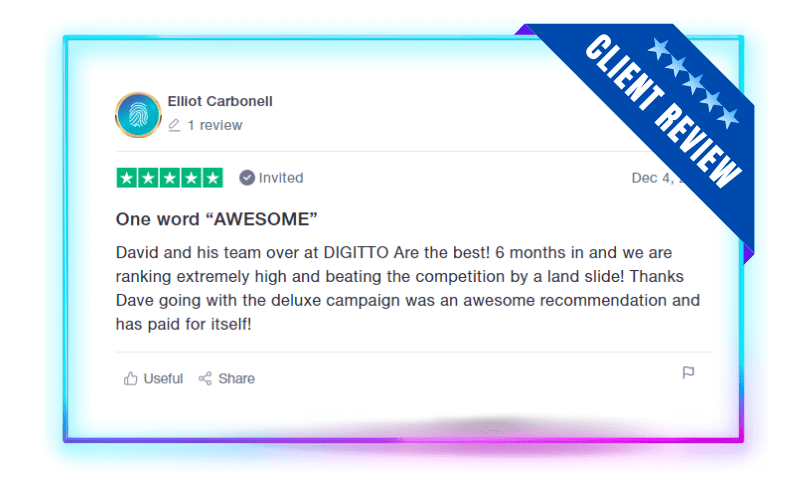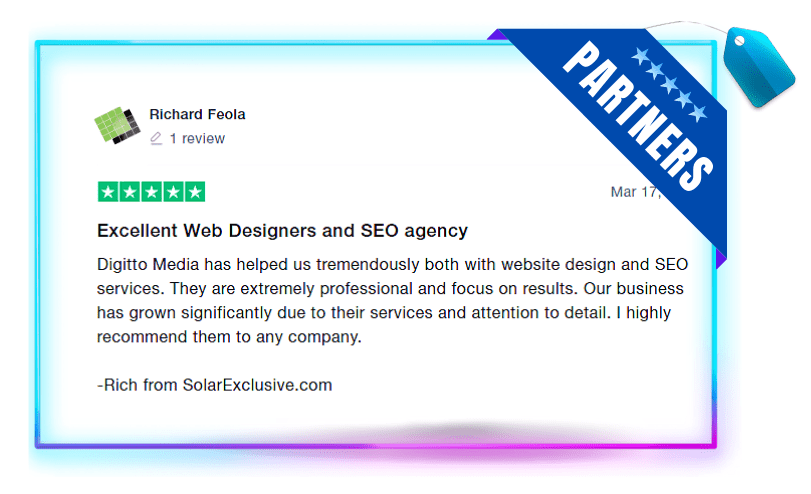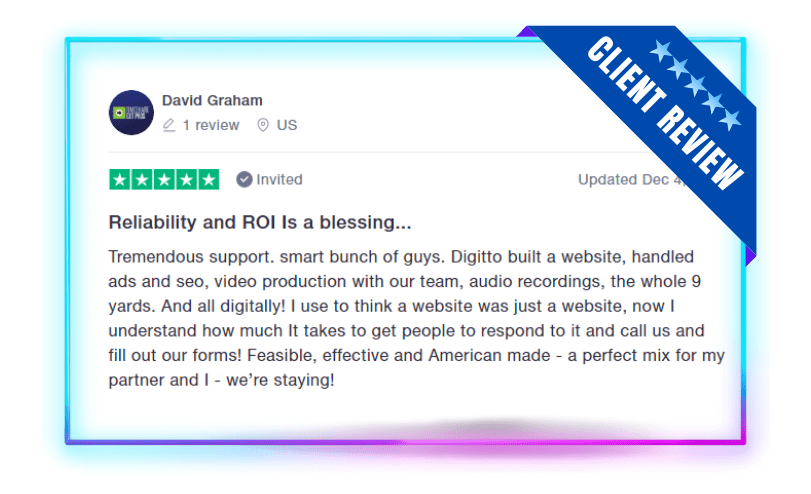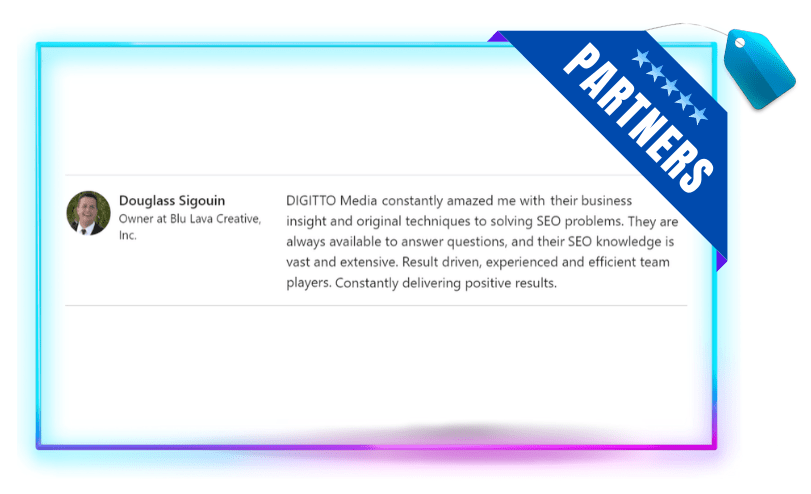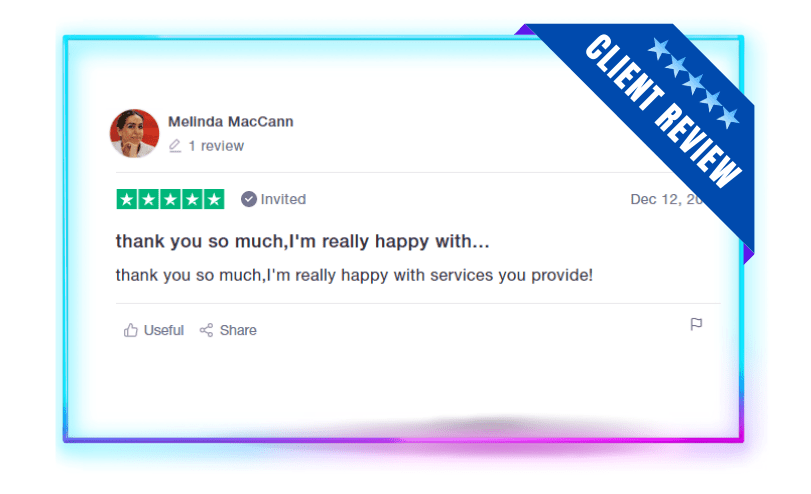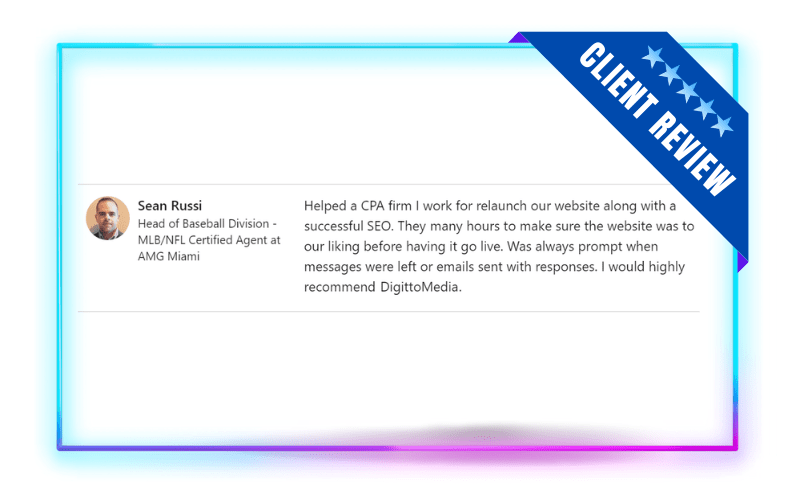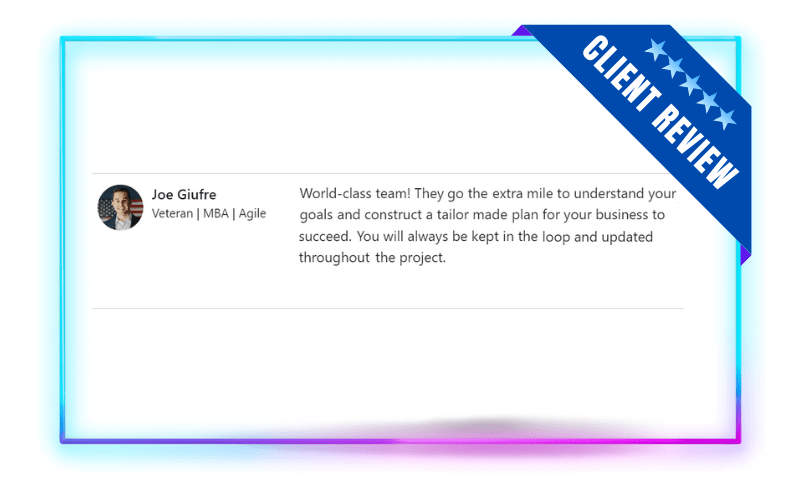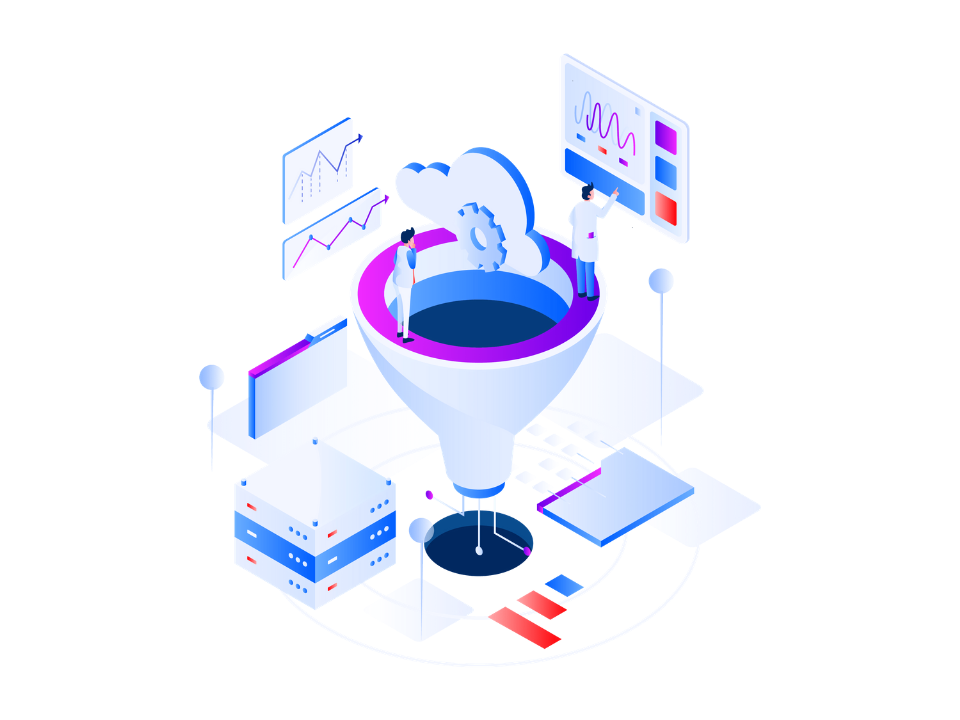 Marketing Strategies For Your Agencies Expansion.
We create goal-based marketing campaigns for every client you onboard and help you build a sustainable future for your agency.
Once we understand your clients goals, we identify the best methods to apply to their overall campaign strategy to grow their business through search engines and prominent websites. Our SEO campaigns generate leads, produce sales, and help you create long-lasting clients and get new customers!
Agency Branded Dashboards!
All projects are organized in a beautiful, easy-to-use project board and our resellers get their very own
agency branded dashboards. Your SEO dashboard supports up to an unlimited number of client accounts, completely FREE!
You'll see your projects, marketing campaigns, reports, and statuses all in one place.
Your clients may view their campaign progress and download their reports.
No more chasing anyone down to figure out what's going on with your orders!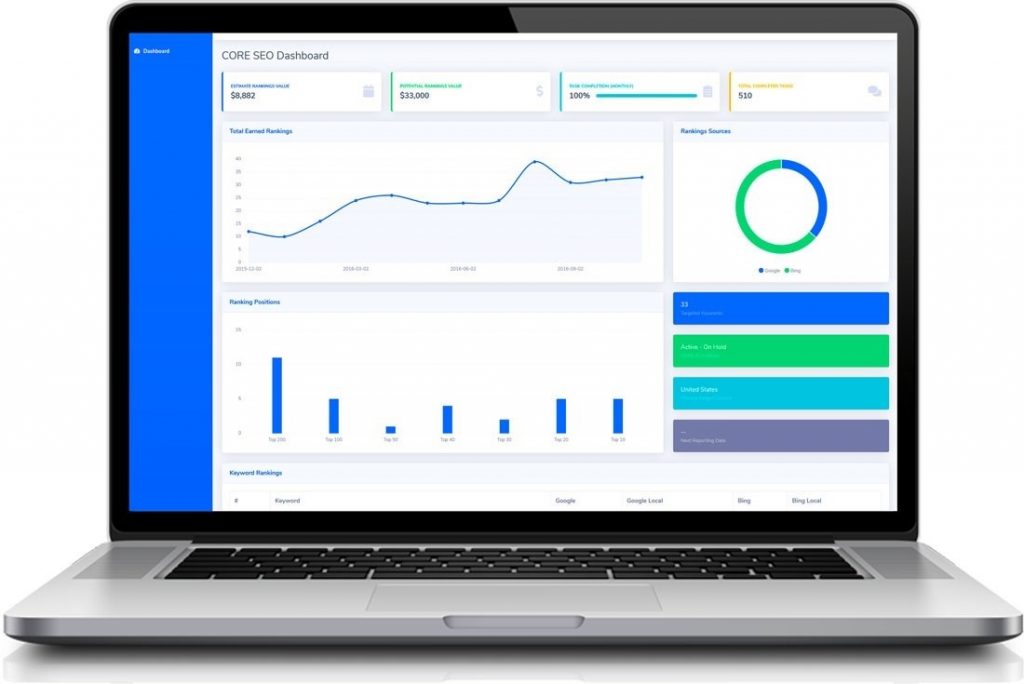 If you want to get up and running quickly, we have a variety SEO packages and white label services that you can easily resell to your clients. Our extensive product offerings can cater to any type of client and and agency, from all-inclusive SEO marketing packages and an extensive list of à la carte options to help fill any specific voids in your service line-up.
Our national and local SEO packages include content marketing and social media publications to meet Google's requirements for the specific number of keywords we focus on in each package. We also have à la carte rates for affordable link building services, blog content, guest post outreach, and more! 
Need Information or White Label Case Studies?

Resellers, Agencies And Entrepreneurs!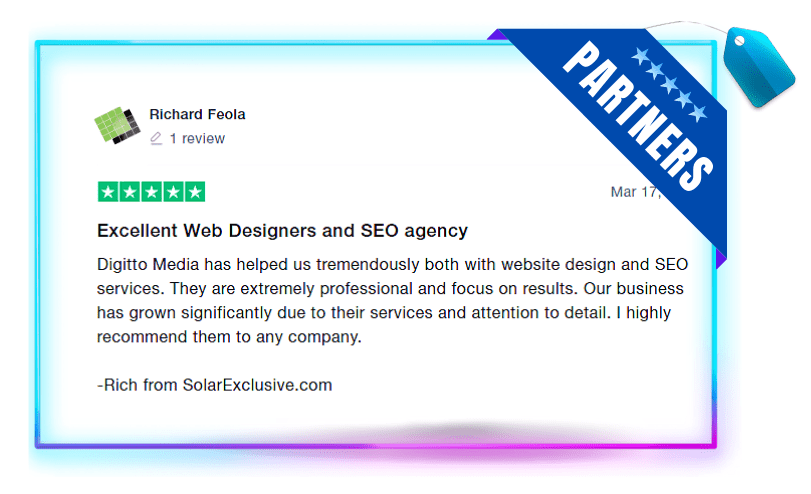 Bonuses, Discounts & Rewards!
On top of of wholesale prices, we offer special bonuses for resellers who onboard SEO campaigns in bulk, opposed to messy credit systems that are too confusing to manage. Our program also provides exclusive PPC bundle discounts to resellers who start paid-advertising services with an active-managed SEO campaigns.
You can also receive cash rewards for every referral you send our way whether they join our white label program or start a marketing campaign with us directly!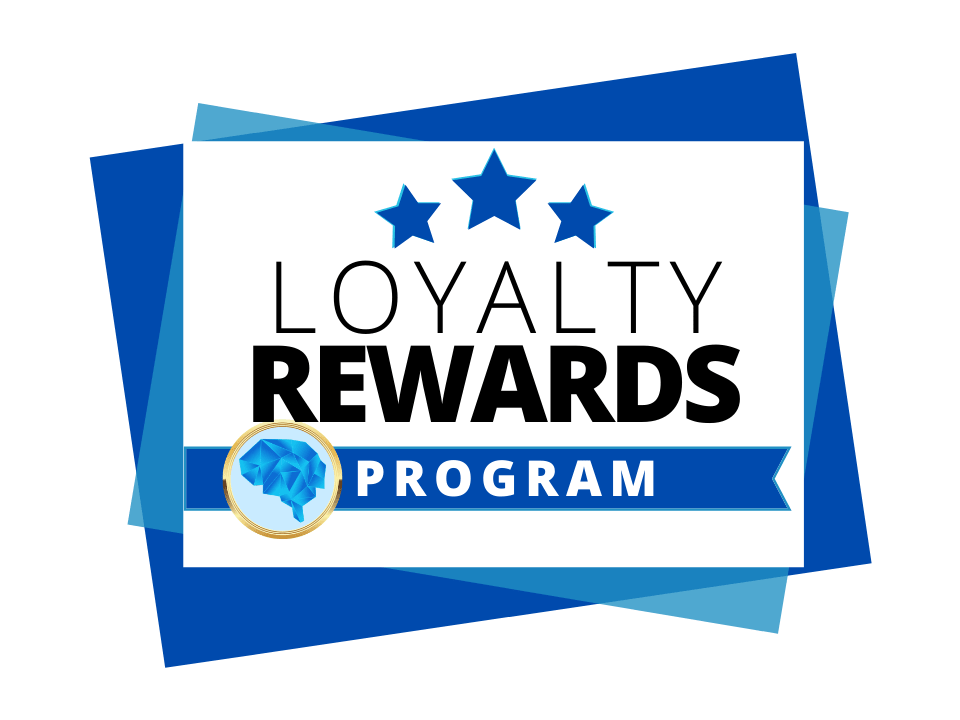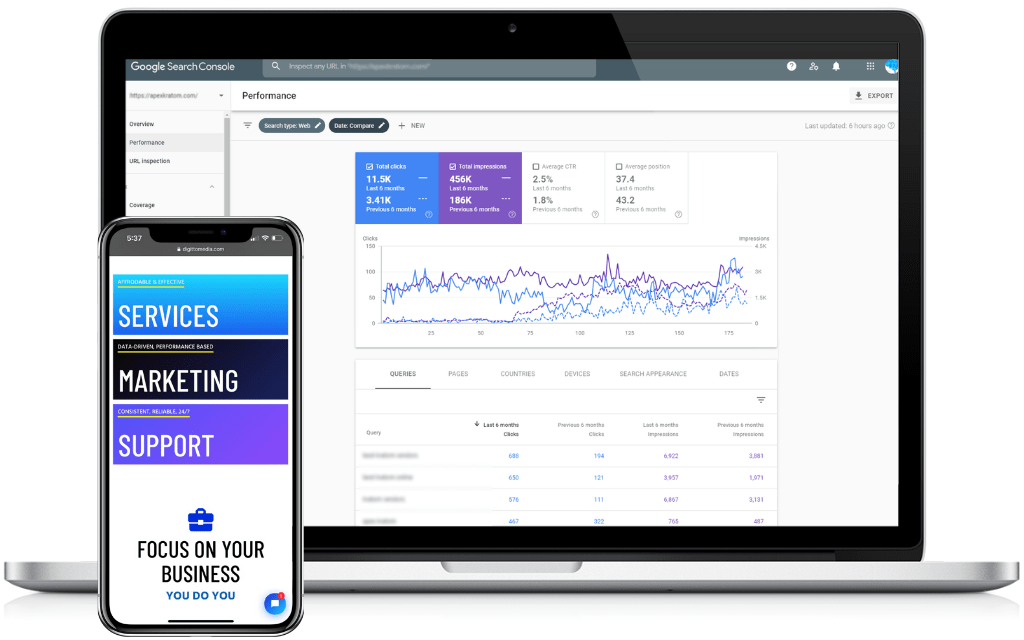 Proven Methods & Result Driven Strategies
DIGITTO delivers a powerful, results-driven strategy for our active-managed SEO campaigns that has produced incredible results over the last decade. Feel free to view our case studies where you can see some of the recent SEO & PPC results we've gotten for our clients, other than the ones on this page.
We've worked in almost every conceivable niche industry and provide detailed analysis and in-depth summaries to explain how we achieved the results in only a few months.
DIGITTO Media is built to be resold right out of the box without having to piece together services. This means absolutely no DIGITTO branding on any of our reports, only yours! 
No logos. No phone numbers. No taglines. 100% private label and delivered directly to your online portal. Your clients will never know that we built the links for you!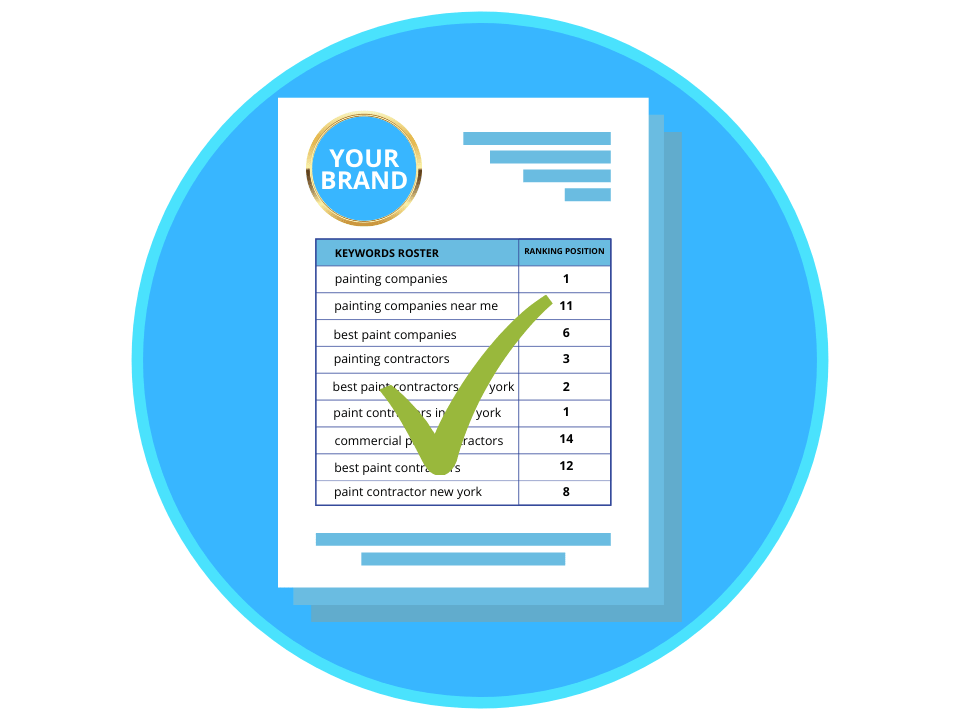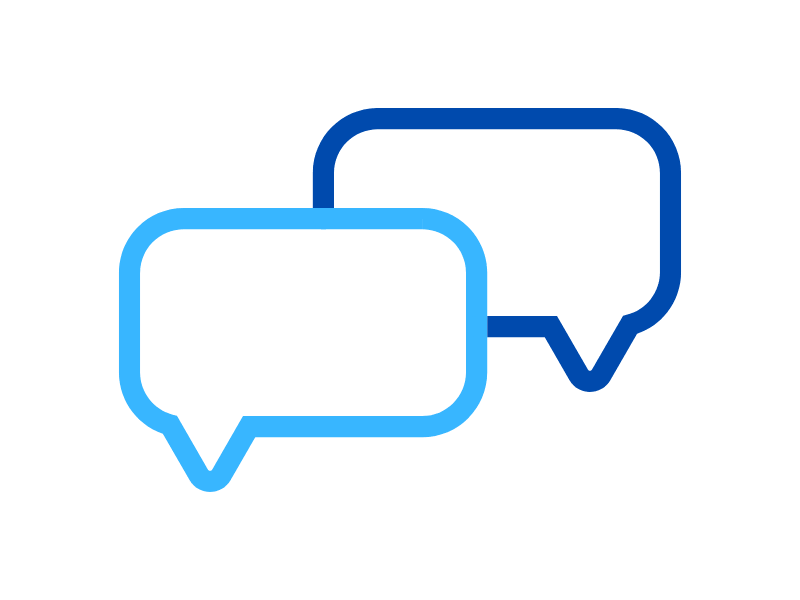 DIGITTO Media's premium reseller program was created with our partners and clients in mind. Both results and customer satisfaction is our #1 priority. Our online support team and account managers (SEO consultants) are here to go above and beyond for your agency.
Whether it's helping you get the most out of your campaigns or simply answering any questions you have, we can help. We provide recommendations and support you through your campaigns. With reseller services, you need communication at any given time, and this is what we provide! 
Dedicated Account Managers!
Partner With Us And Become A Digital Marketing Powerhouse!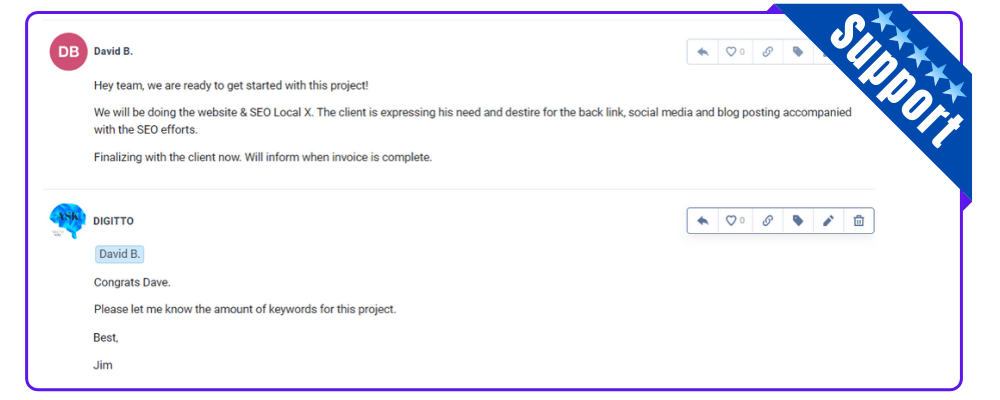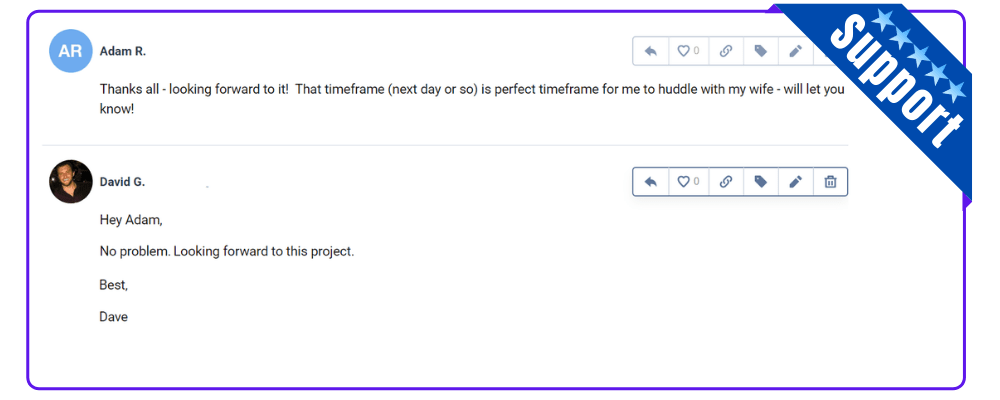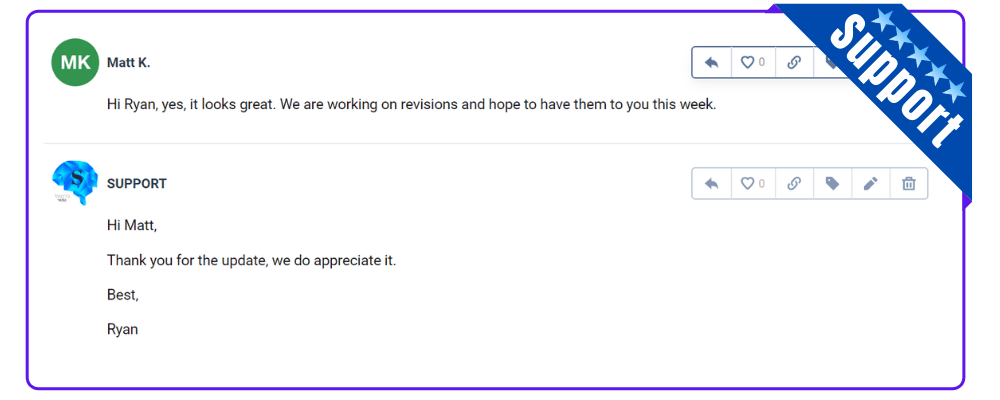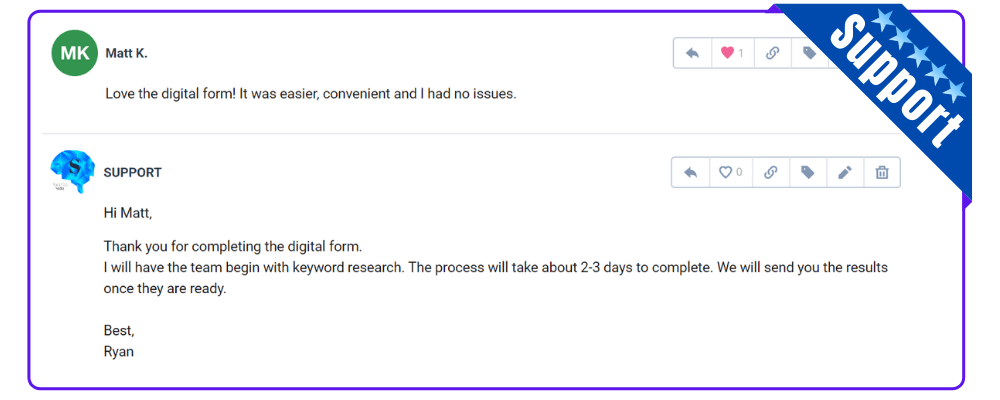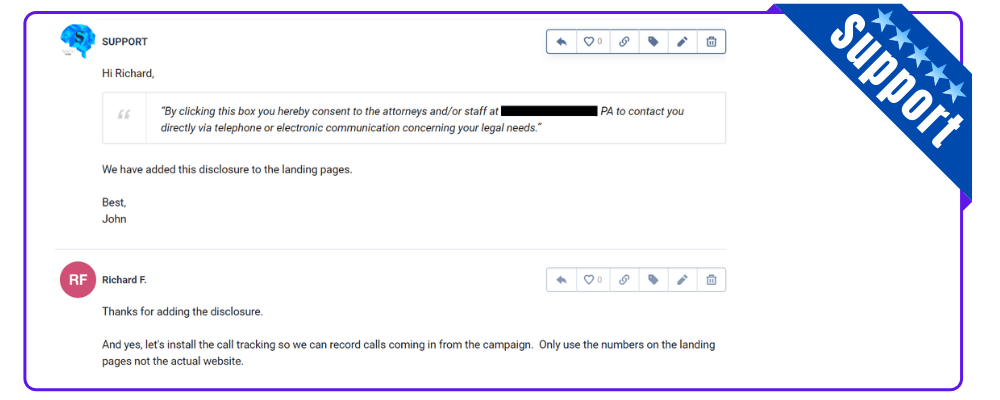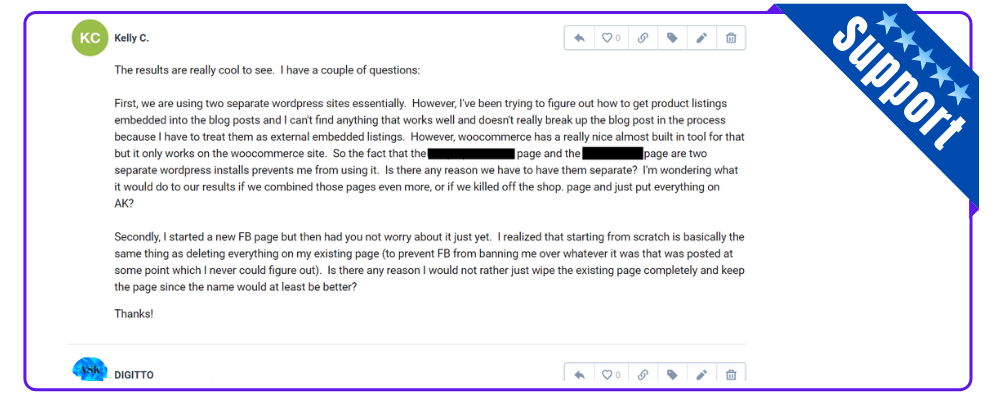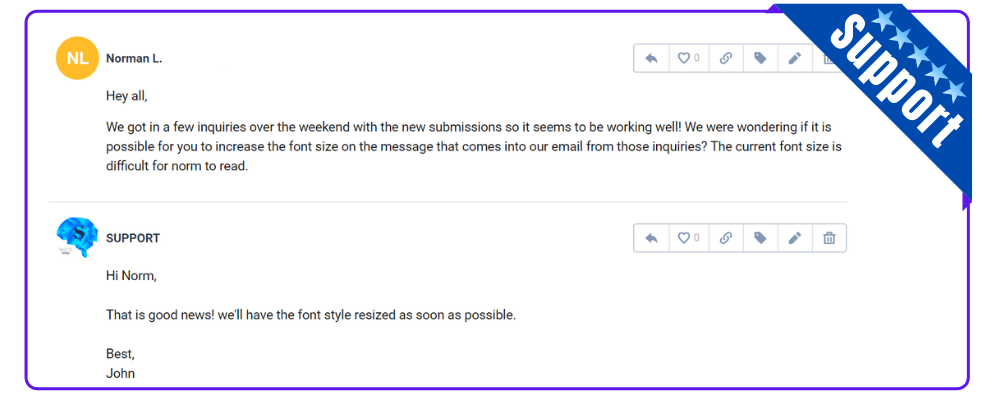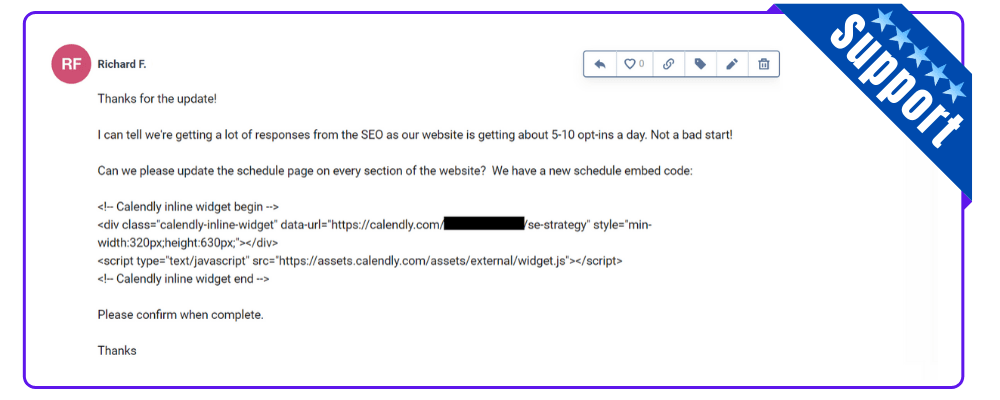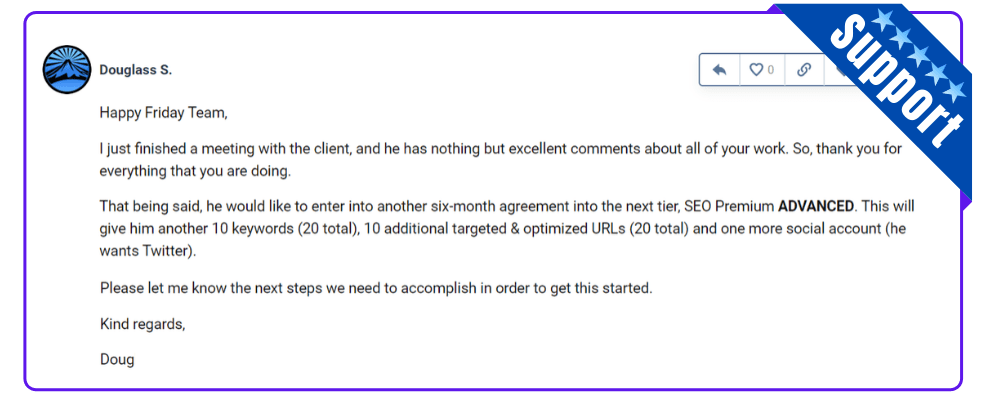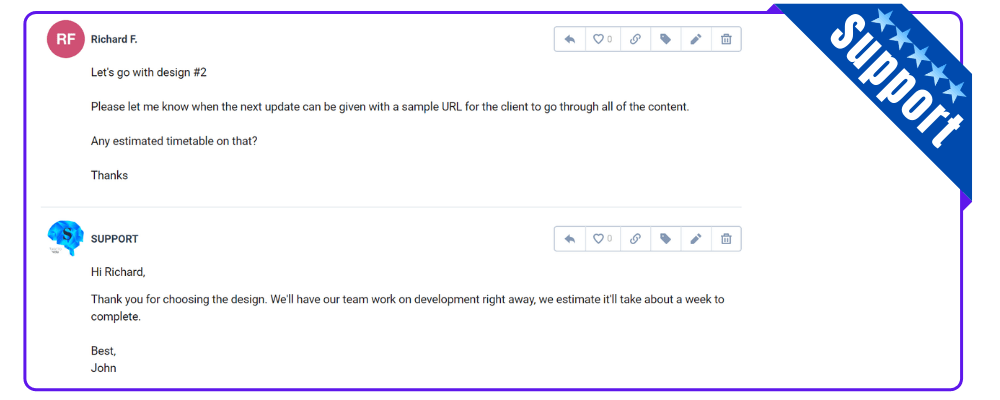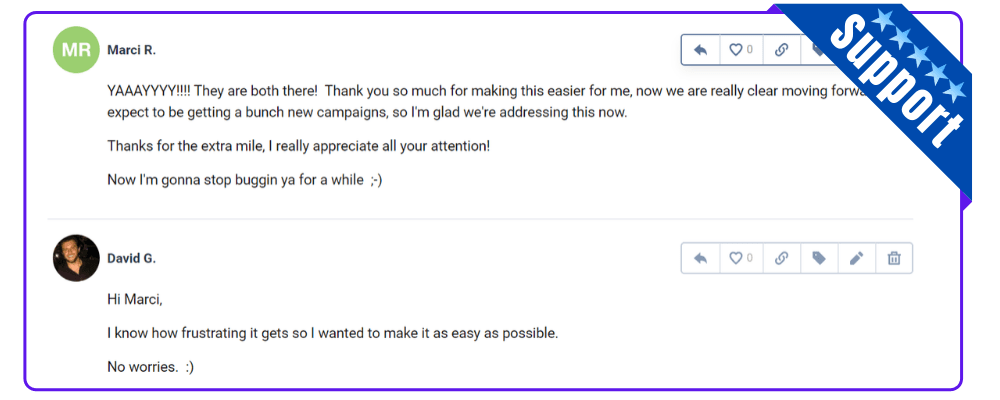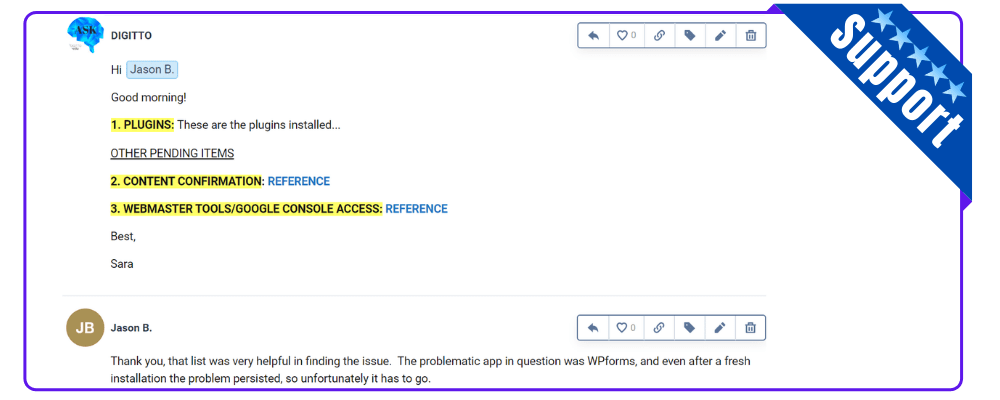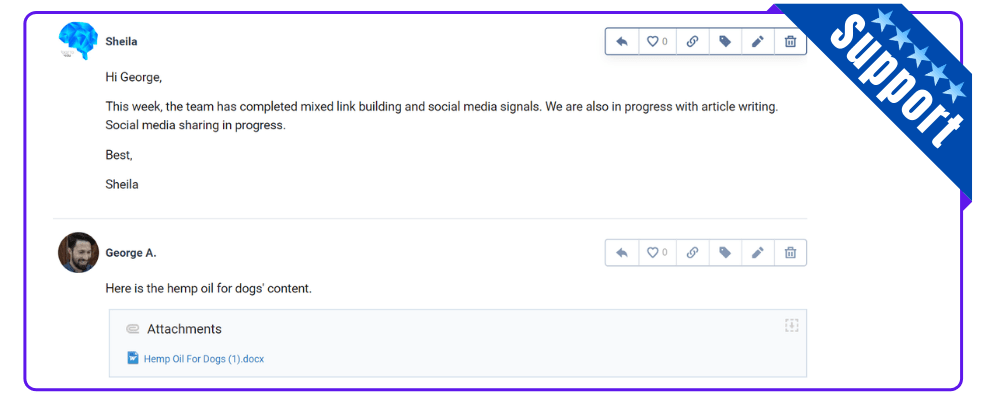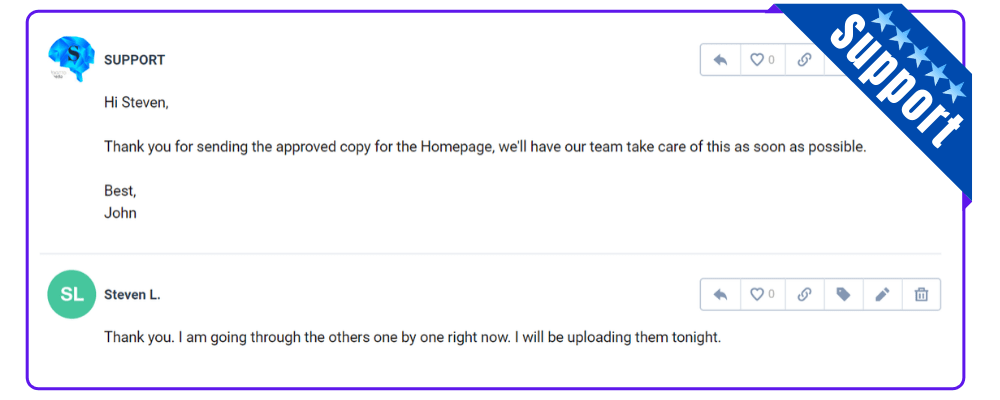 Our All-Inclusive SEO Reseller Packages Include More Than Just SEO!
DIGITTO has vast connections with over 100,000 online sources, media partners, and publishing companies. Our company powers online businesses and some of the largest SEO marketing agencies in the world – Why shouldn't we power your business too? 
Content Marketing Promotions 

Social Media Management 

Social Account Optimizations 

Proprietary CORE Brain AI-Based Technology

PPC Bundle Package Rates (With Active SEO) 

Agency Branded Dashboard + Client Roster

Dashboard Supports An Unlimited # Of Clients 
Upfront Strategies, Planning, Research & Reporting 

Dedicated Account Managers, 24/7 Support + Project Board

Over A Decade of Experience, SEO Testing + R&D

Proprietary Eye In the Sky (E.I.T.S) SEO Monitoring

Manual Link-Building (No Artificial Links)

SEO On-page Updates (As Needed)

Deep Site Analysis & AI Supported Strategy Creation
We Handle The Work While You Focus On Your Clients!
Instant Access to our Infrastructure & 24/7 Support Team!
 Our decades of combined experiences, cutting-edge AI technology and resources will help your business become an SEO and marketing powerhouse, and help your clients grow their online business.
Save Time and Money On Overhead Costs By Adding 55+ Marketing Experts to Your Agency Today!
DIGITTO Media is no ordinary SEO Wholesaler. We create marketing campaigns based on your clients goals, then we identify the best methods to grow their leads, sales and contacts using search engines and paid-advertising.
By joining our SEO reseller program you will benefit from our vast connections, relationships, robust link-bank, and prominent high-authority websites. Our marketing and support team becomes an extension of our company!
50,000+ Rankings
Don't waste your time on campaigns that don't work. Even if you have a working formula, reach out and learn how we have the lead on Long-Term Value for your clients.
Proprietary CORE Brain AI SEO Technology
Our CORE Brain AI SEO Engine and AI-based campaigns bring a higher level of SEO Marketing, beyond what is normally considered SEO.
Multi-Industry Experience!
Our approach and proprietary tools are well tested in a wide array of industries. Interested to see if we've worked in your particular niche? We will provide FREE results & case studies to use for your agency!
SEO + Social + Content!
Where else will you find SEO + Content Marketing + Social Media Management included for your clients in one competitively priced package? You know the three aspects work well together, and sell well together. Better yet, it will maximize your client SEO Campaigns!
FREE 24/7 Support
All of our campaigns include a project board and 24/7 support for resellers & agencies. We want our partners to focus on their business while we increase the volume!
100% Agency Branding & Company Extension!
We work closely with your agency. As an extension of your agency, we handle all operation of orders and deliver weekly updates and monthly SEO marketing reports with your company brand. We also provide direct management services where we can fully handle support for your agency. You will receive your own agency portal and dashboard that your clients benefit from too!
Add 55+ Experts to Your Agency Instantly.
There's no problem too big or too small for us to solve. Our company has over a decade of industry experience with both small businesses and Fortune 500 companies alike. We have experts in SEO, PPC, Content Marketing, server optimizations, WordPress/full-stack development, and in-depth knowledge in marketing psychology and online buying behaviors.
We Help You Close the Deal.
You'll find incredible sales support, not only for your clients, but also for your sales. With DIGITTO's support, we make it easy to close your deals. We can provide case studies and marketing results on a wide-array of industries that you can send to your potential clients to get your deal closed! Whether you need a working system or process, help completing a big, complicated proposal, our team is ere to help!
We also have an extensive online sales library.