AI-SERIES
AI SEO: It's SEO 2.0!
Experience the Power of AI and Secure Your Business with Our Cost-Effective, Simple Solution. Our Results-Oriented Technology Offers Maximum Protection Against AI Detection While Guaranteeing Growth for Local or National Businesses.
FREE AUTOMATION PLATFORM INCLUDED
Discover AI SEO 2.0: the cutting-edge technology that provides smarter, faster and more accurate search engine optimization results than ever before. With real-time monitoring capabilities, get ready to take control of your digital marketing campaign and see tangible results in no time!
AI SEO Campaigns include a Free Subscription to DIGITTO Autopilot, our cutting-edge automation platform that gives you all the essential marketing tools you need to grow your business with SEO.
Own a marketing agency and need a reliable White Label SEO provider to deliver results and improve client retention?
AI SEO is the Future of Search Engine Marketing
Our experienced professionals have been in marketing for years, helping businesses to unlock their full potential and get maximum return on investments. Leverage our expertise and benefit from an SEO optimized for today's rapidly changing environment. Get ready for what comes next!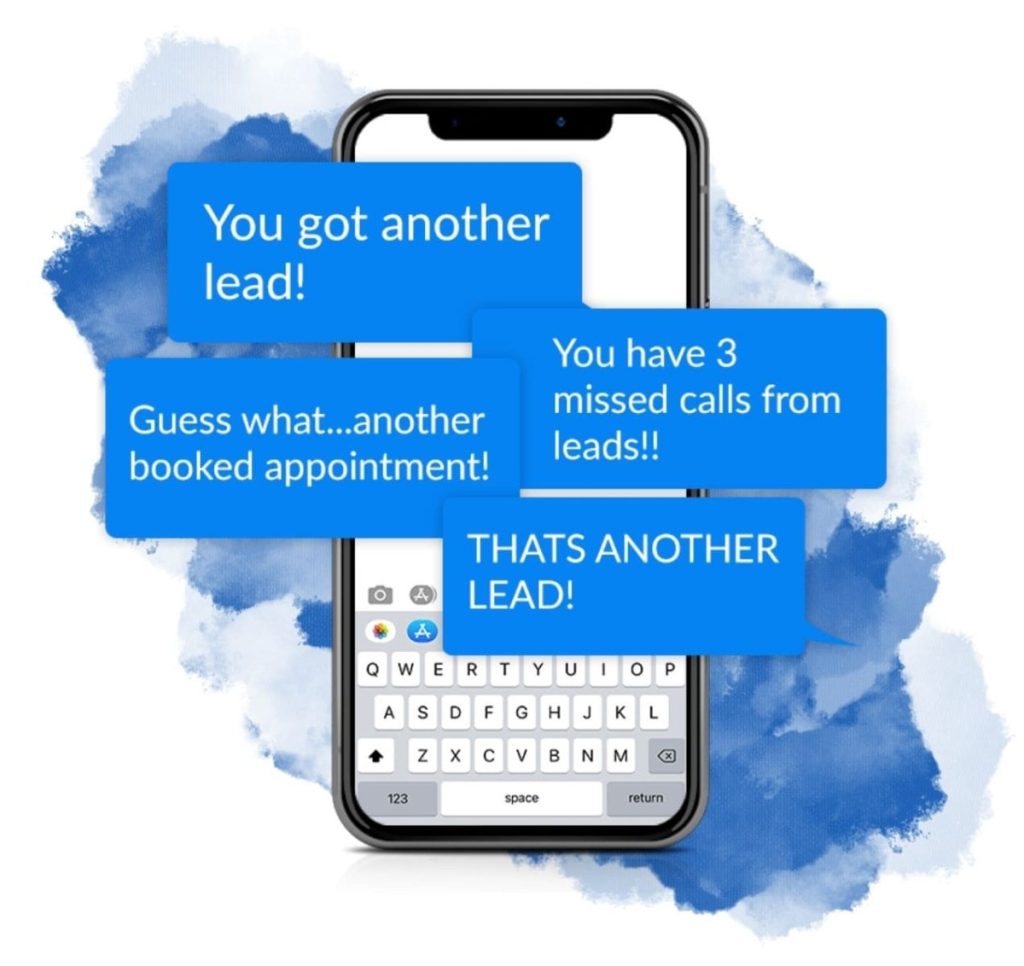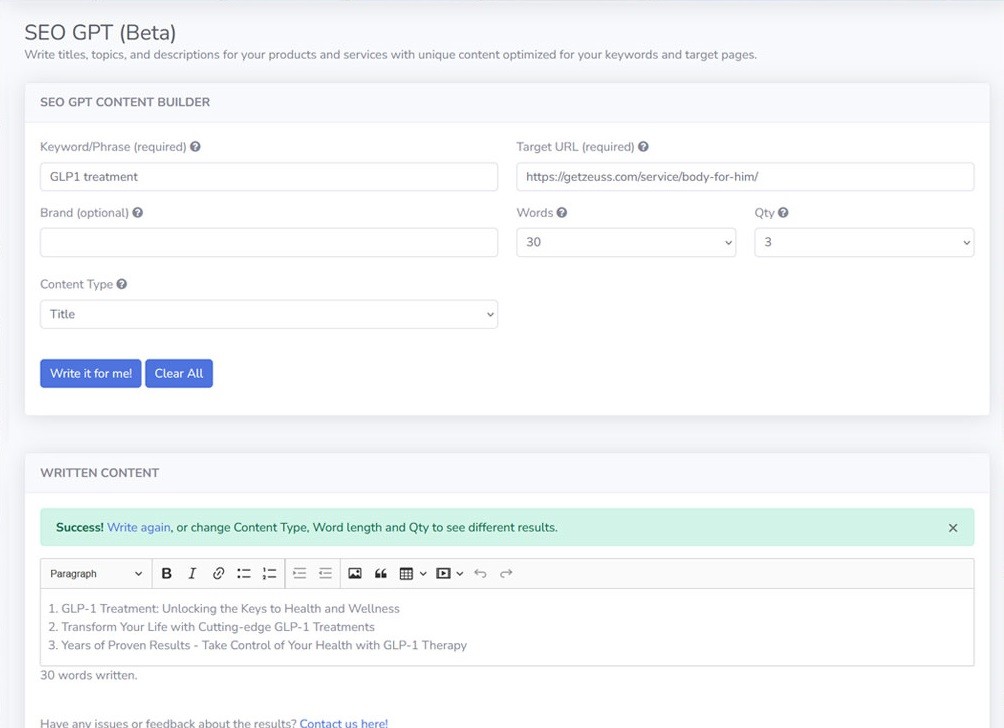 Marketing Strategies For Your Online Business Expansion.
Not available publicly yet, DIGITTO's SEO GPT 2 is the next generation of
our
SEO GPT
, capable of writing content pieces that rival the best human content writers, with Dynamic Topic Relations and Deep Learning, SEO GPT 2 is a capable writer with human-like characteristics.
Unique content that is specific to the page and will be keyword optimized.
All content gets reviewed by a real person.
Content will not be detected as AI-written content,
AI Deep Analytics and Audit
DIGITTO Media's CORE AI utilizes cutting-edge deep learning technology to keep your SEO up-to-date in real-time. Our advanced system actively creates strategies and monitors Google algorithms and rankings for you so that you can view the latest analysis on your dashboard at any moment – all with a single patent pending solution.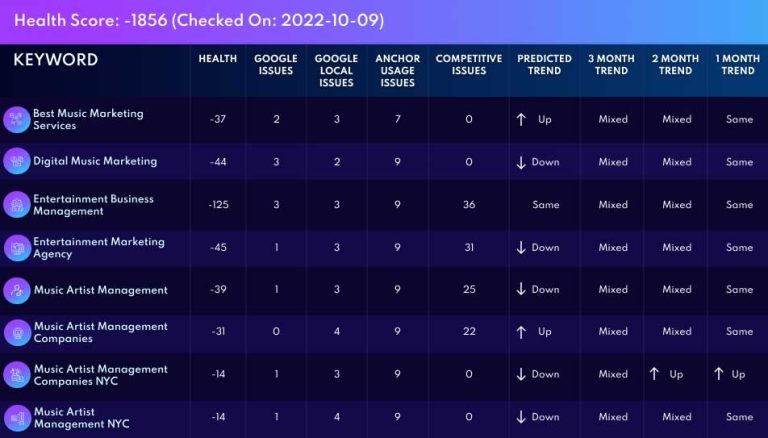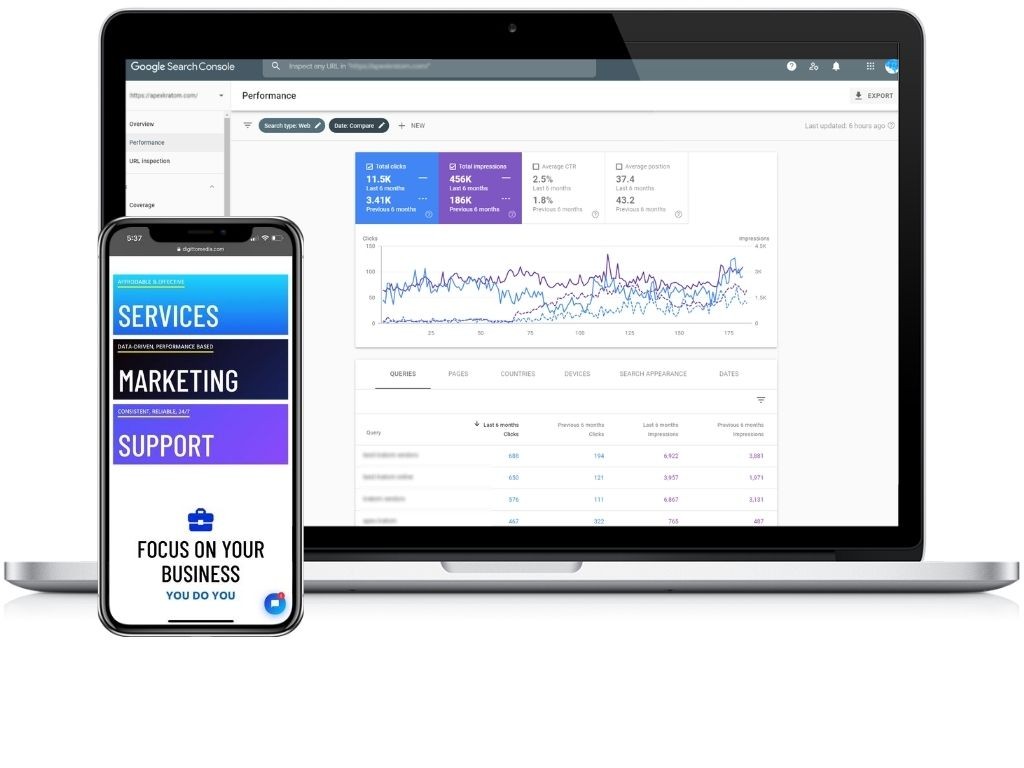 Ready For Google BARD and Bing with ChatGPT
Upgrade your SEO with DIGITTO's AI-driven ChatGPT and BARD to stay ahead of the competition. Get real time monitoring, optimal performance optimization and an edge in ranking on new searches at all times! With us by your side, you'll be ready for any search opportunities that come up before anyone else has a chance.
BARD is the name of the new AI chatbot by Google.
The new AI-powered Bing is based on OpenAI's ChatGPT.
DIGITTO Autopilot is our all-in-one customer relations management and marketing automation software that offers a full suite of tools designed to automate your business operations, streamline workflows, and generate more leads. 
When expanding your online business, it's common to be spread across multiple services trying to acquire all the necessary tools for a successful CRM, sales and marketing system. Paying for several softwares can get expensive, clunky and super confusing. We addresses this challenge by providing a comprehensive, all-in-one solution.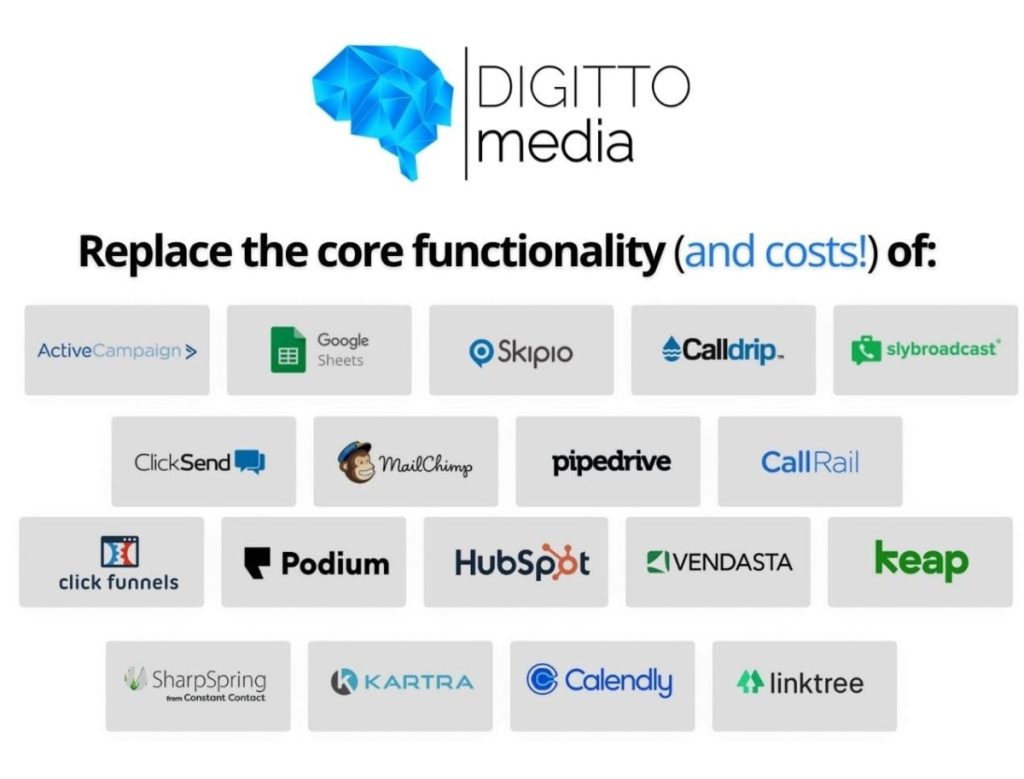 All-Inclusive SEO Marketing Packages
Where else will you find this much value in one competitively priced package? 
Are you looking to maximize your organic search rankings? Our AI-SERIES SEO services utilize the latest CORE AI and GPT 2 technologies, tailored to suit any local or nationwide campaign. Benefit from professionally written content that surpasses all plagiarism issues – with guaranteed results!
Local or National SEO

CORE AI Dashboard

Automation Platform

✰

10

 Keywords

Keyword Research

Optimize 10 Pages

AI-Written 2000 words

SEO GPT 2

Guaranteed No AI-detection or plagiarism

Human Reviewed

2 On-Site Blog Posts
2 Off-Site Blog Posts

100

High Quality Links (DA35-DA90)

Monthy AI Report
Local or National SEO

CORE AI Dashboard

Automation Platform

✰ 15 Keywords

Keyword Research

Optimize 15 Pages

AI-Written 3000 words

SEO GPT 2 Deep Learning

Guaranteed No AI-detection or plagiarism

Human Reviewed

3 On-Site Blog Posts
3 Off-Site Blog Posts
150 High Quality Links (DA35-DA90)

Monthy AI Report
Local or National SEO

CORE AI Dashboard

Automation Platform

✰

20

Keywords

Keyword Research

Optimize 20 Pages

AI-Written 4000 words

SEO GPT 2 Deep Learning 

Guaranteed No AI-detection or plagiarism

Human Reviewed

4 On-Site Blog Posts
4 Off-Site Blog Posts

200

High Quality Links (DA35-DA90)

Monthy AI Report
The campaign price you see is the price you pay — No hidden charges.
A Reliable Marketing Partner
Our decades of combined experience, resources, and cutting-edge AI technology will help amplify your business online. We will help you become a knowledge base and leader in your industry. At DIGITTO, we're more than a marketing partner, we become an extension of your team! Not sure how to go about creating good content marketing material? Our content marketers can work alongside you to develop the best strategy for moving forward.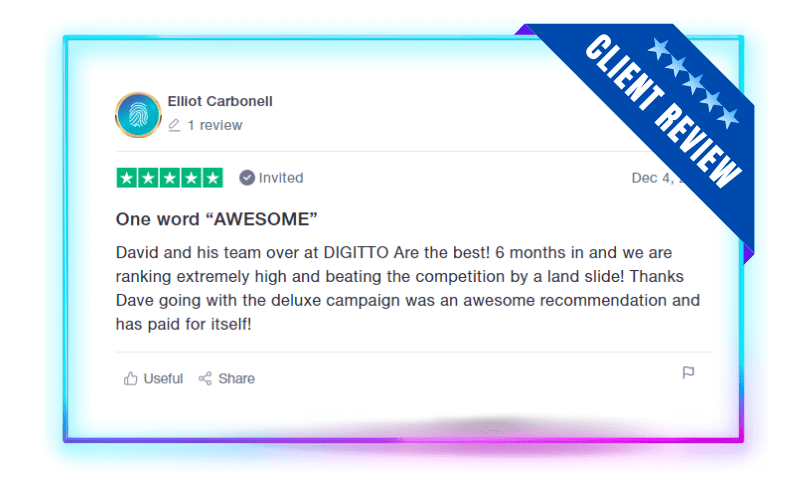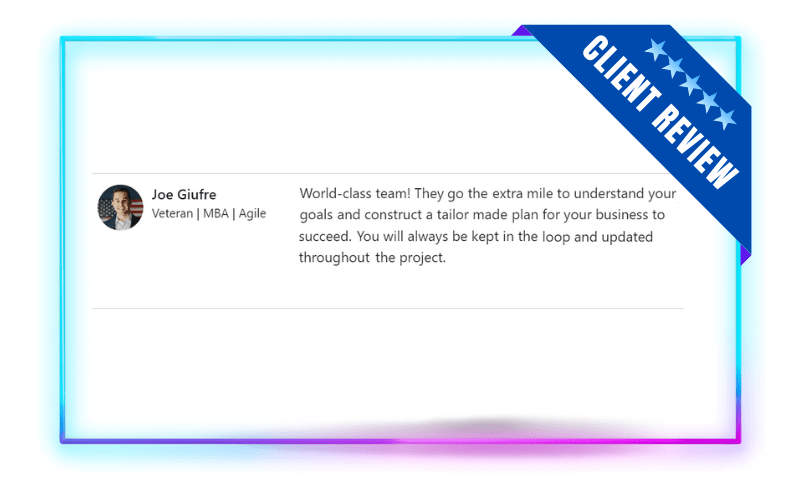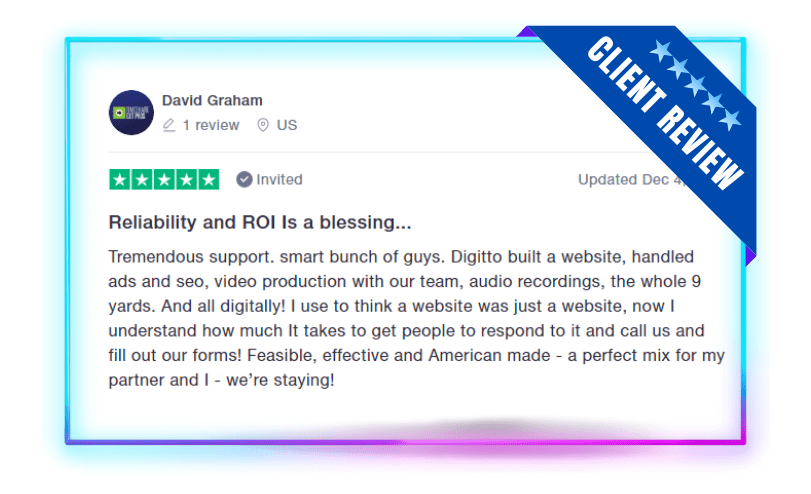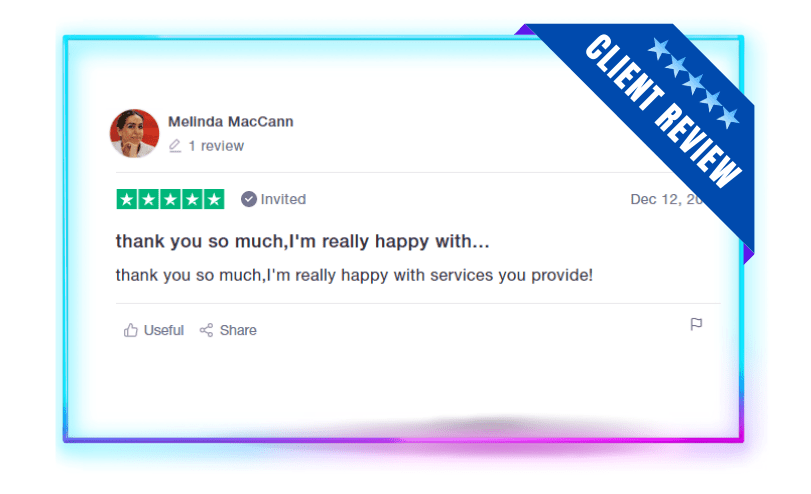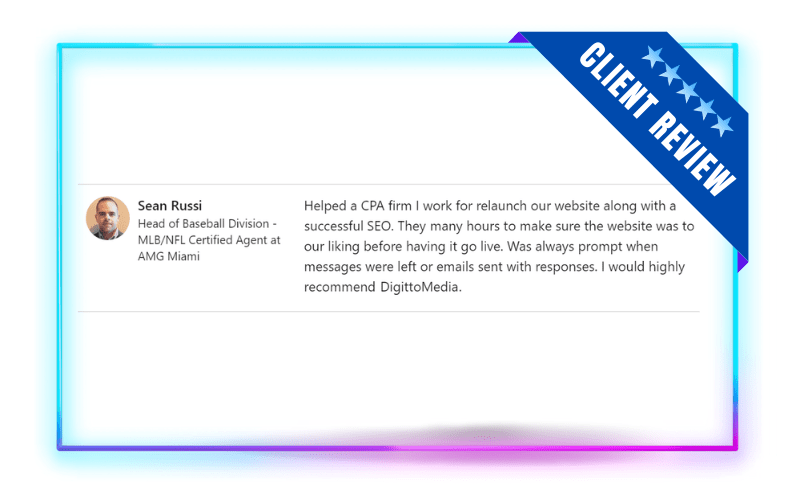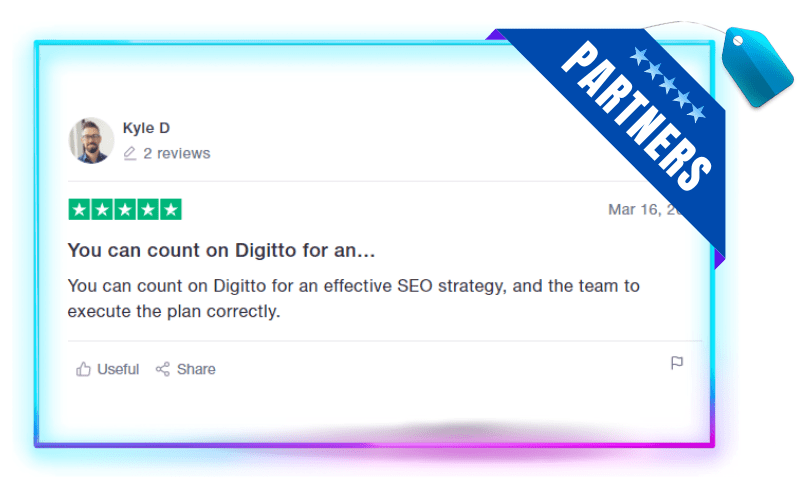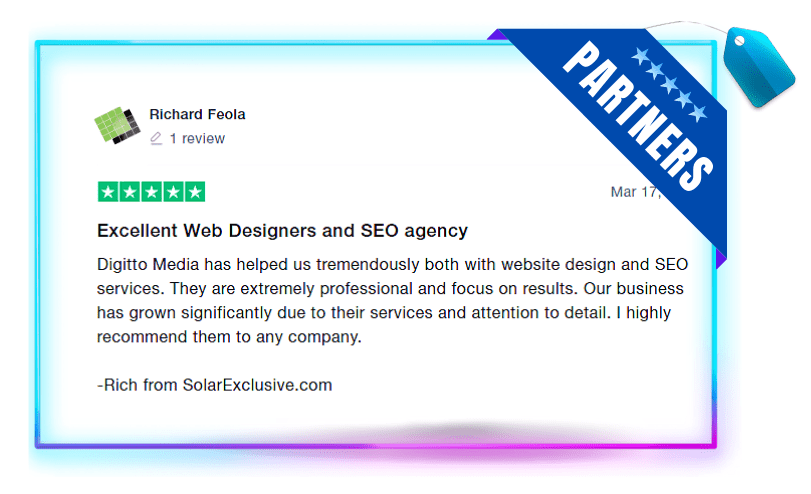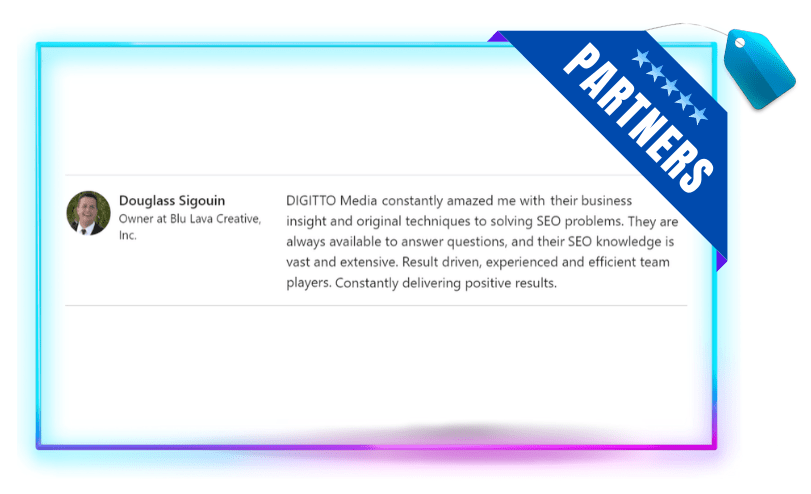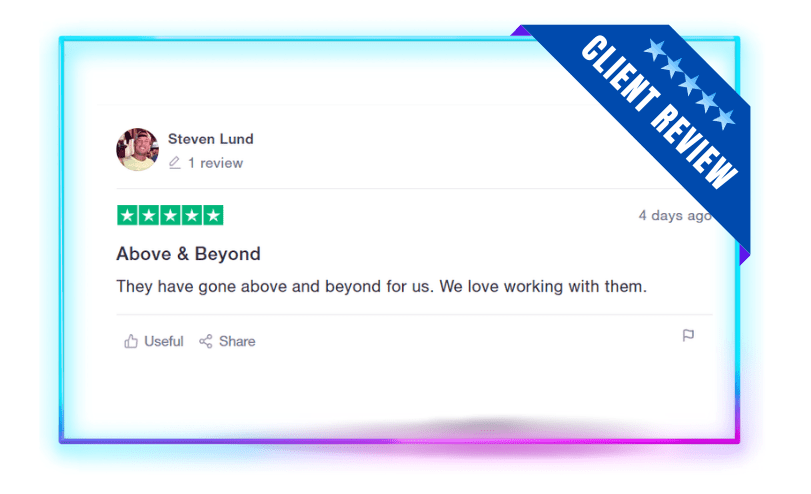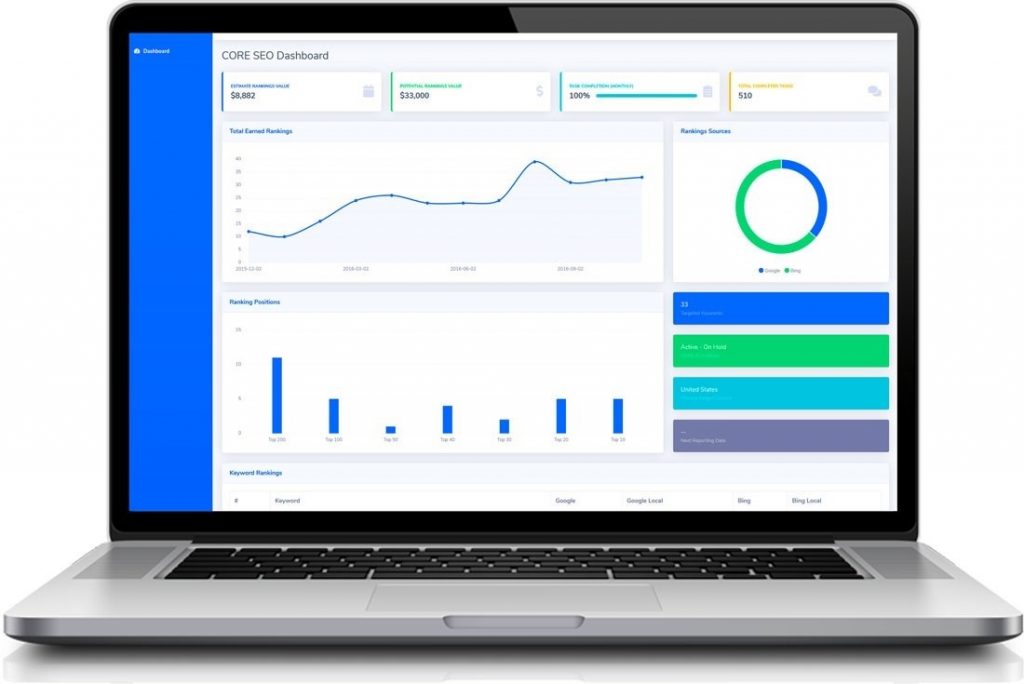 Enjoy exclusive access to our proprietary CORE Brain SEO Dashboard!
How Can Our All-Inclusive SEO Marketing Packages & Proprietary SEO Technology Help Your Business?
DIGITTO Media's TRI-fold campaigns (SEO + Content Marketing + Social Media Management), CORE Dashboard and CORE AI technology will provide you with a super-effective campaign – Designed to maximize your results and ROI!
Our AI technology works to enhance every aspect of your SEO and/or PPC campaign. Our CORE combines artificial intelligence and large data to provide further insight, and proactively checks into our marketing strategies. Our team and systems will provide you the most ROI for your investment, and protect your investment over time.
Let us lower your advertising costs today! We invest annual budgets into our in-house analytics software, R&D, SEO pilot campaigns, and top-tier SEO tools utilized by the best in our industry.

We work around the clock to improve your online business success to reach your campaign goals and expectations.
Our SEO packages are designed to rank your business higher in search engines and provide long-term ROI. We work closely with your team to understand your unique businesses challenges & objectives. Better yet, our experts have a profound knowledge and an in-depth understanding of marketing psychology, online buying behaviors and search intent. This is extremely valuable, and will be a large piece in the success of your online business!
CRM, Sales & Automation Platform
Enhanced SEO w/ Proprietary Technology
CORE AI SEO DIGITTO Dashboard
Content Marketing Promotions (SEO boost)
Social Media Posts/Social SEO (SEO boost)
Social Account Optimization (SEO boost)
No Setup Fees or Long-Term Contracts!
Cloudflare Setup For Optimal Performance
Deep Site Analysis & Effective Strategies
Upfront Strategies, Planning, Research
Active-Managed Campaign & Project Board
24/7 Project Support & Initial Consulting
Experience, SEO Testing & Know-How
Eye In the Sky (E.I.T.S) SEO Monitoring System
Manual Link-Building (No Artificial Links)
On-Site SEO Updates As Needed
Vast Connections w/ 100,000+ Online Sources
Media & Publishing Company Partnerships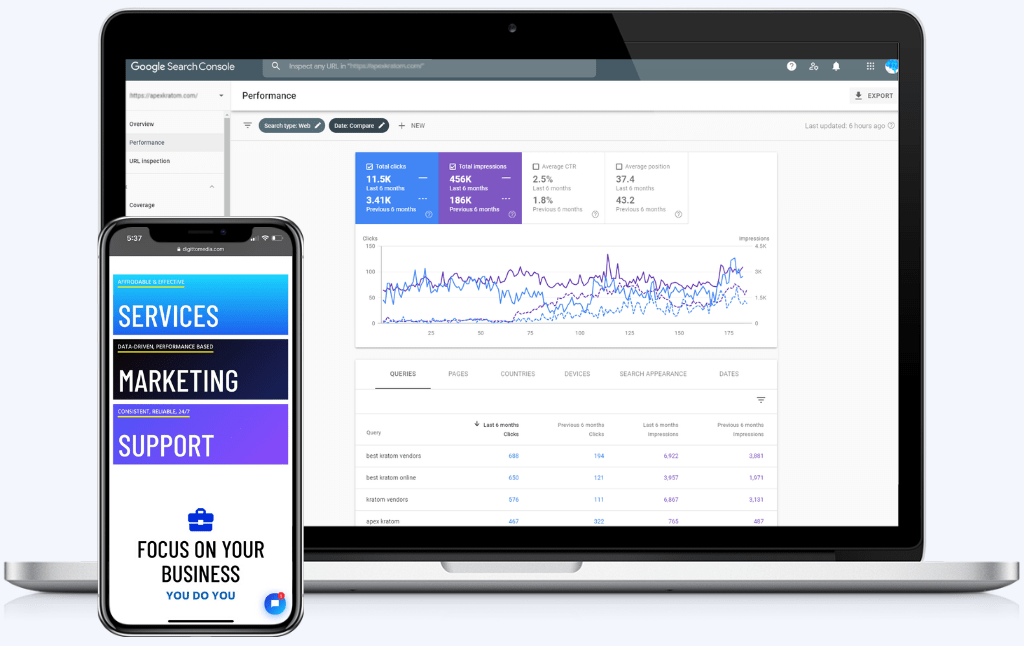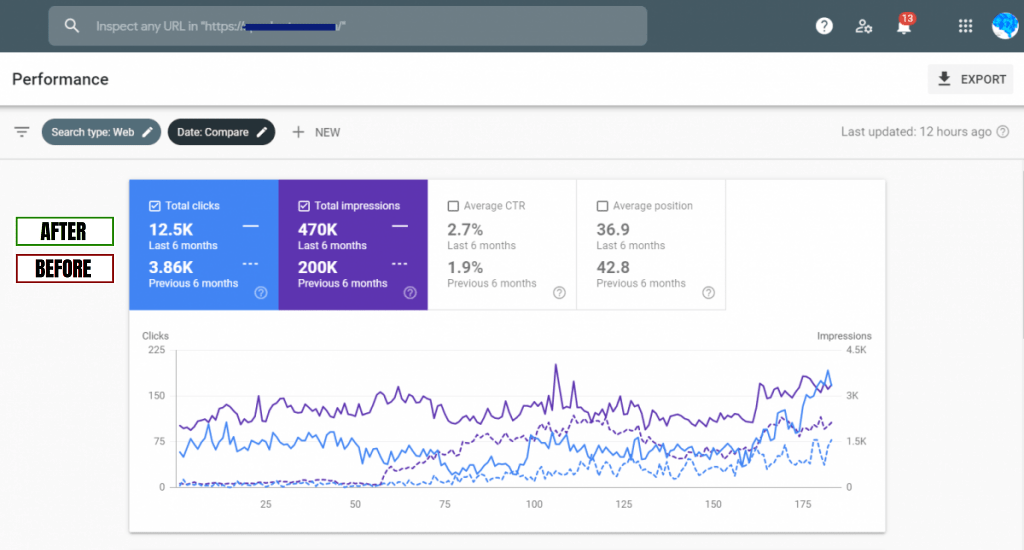 Launch Your Marketing Campaign Now!
100% Transparency and Long-Lasting Relationships!
At DIGITTO, you don't pay to get ignored. No one likes lousy customer service, which is commonly found in cheap SEO marketing services. Cheap SEO makes it impossible to get your questions answered, discuss marketing strategies, and even obtain a performance report. Our SEO is affordable, and we assign dedicated account managers to your project!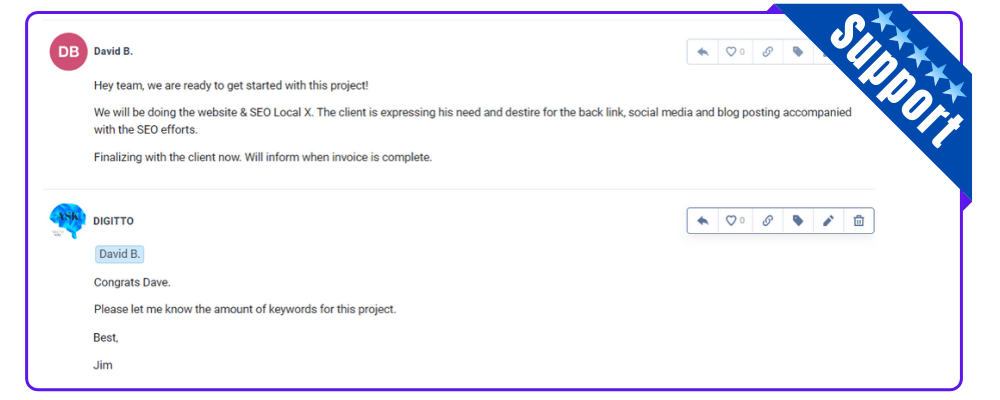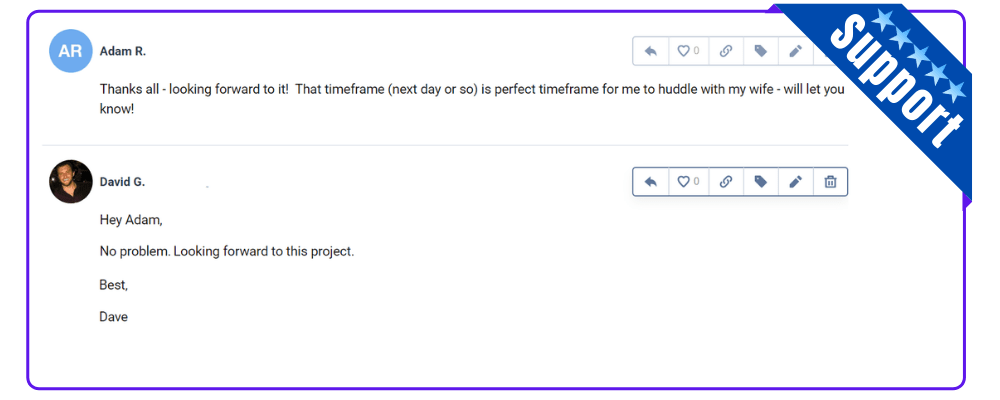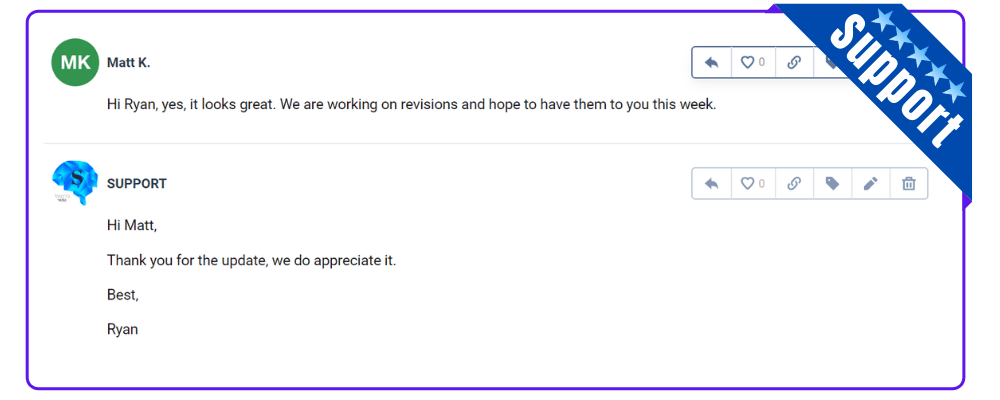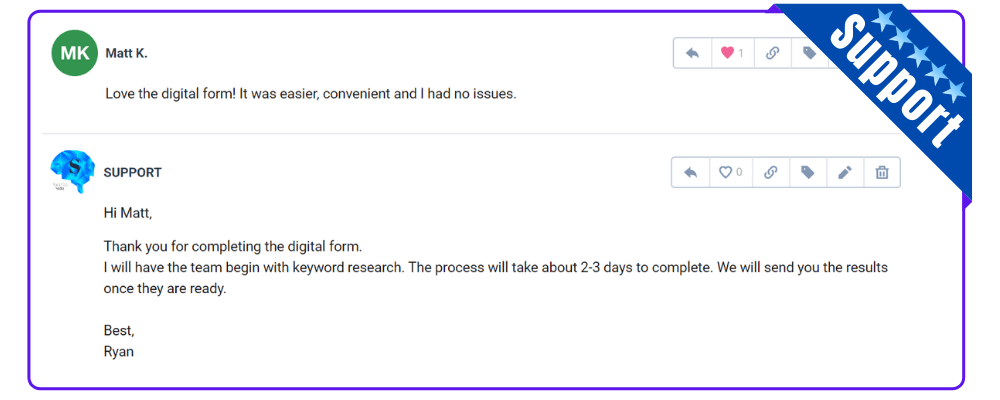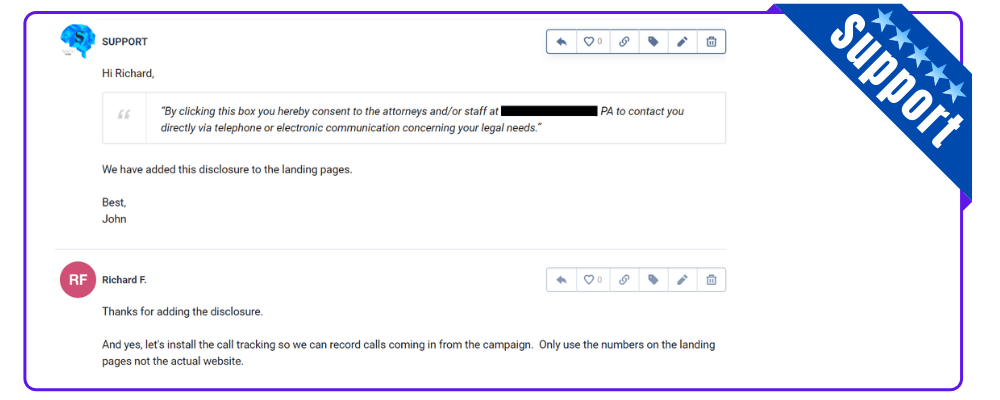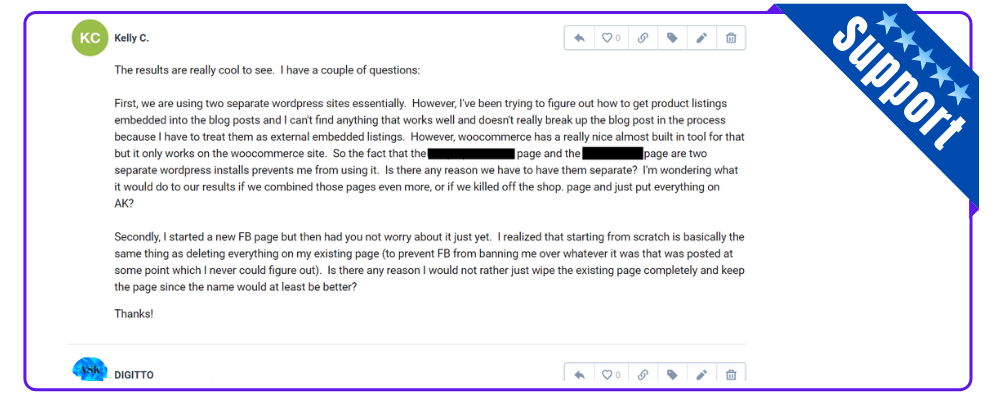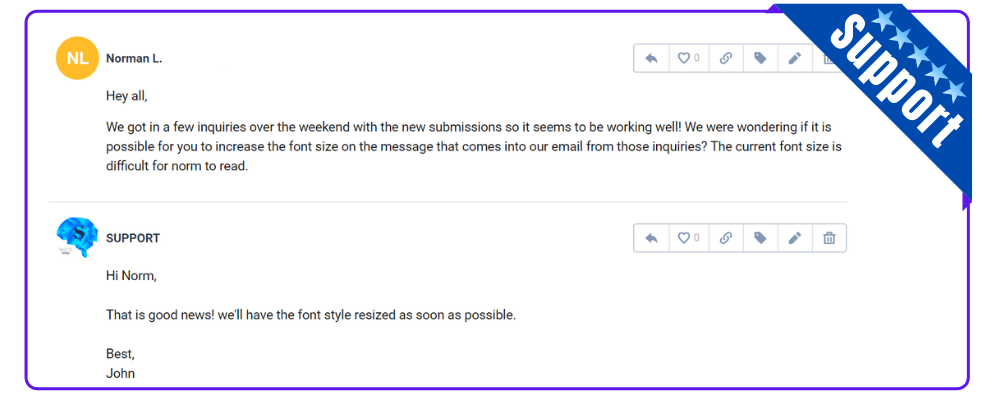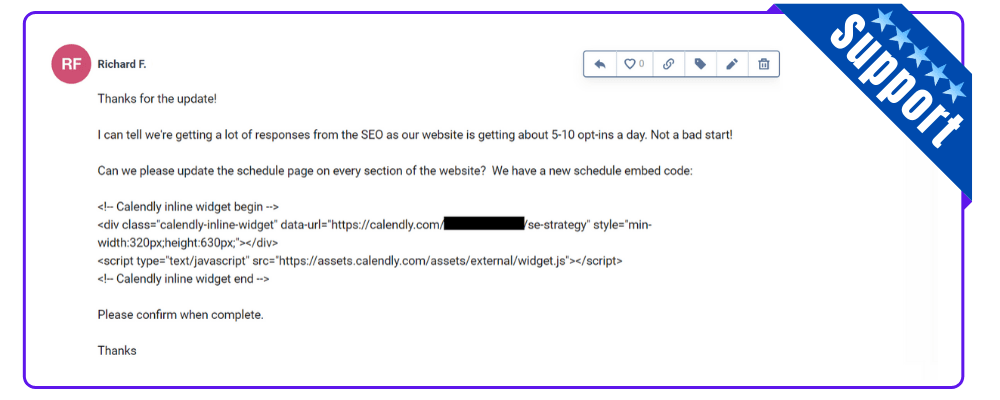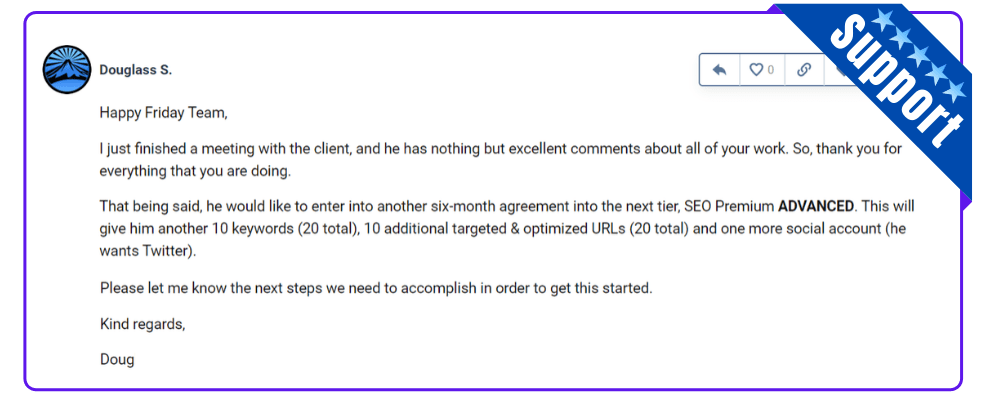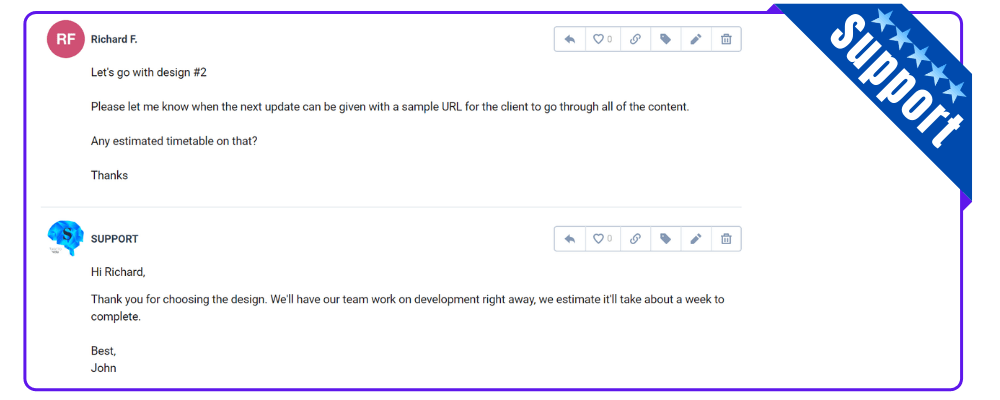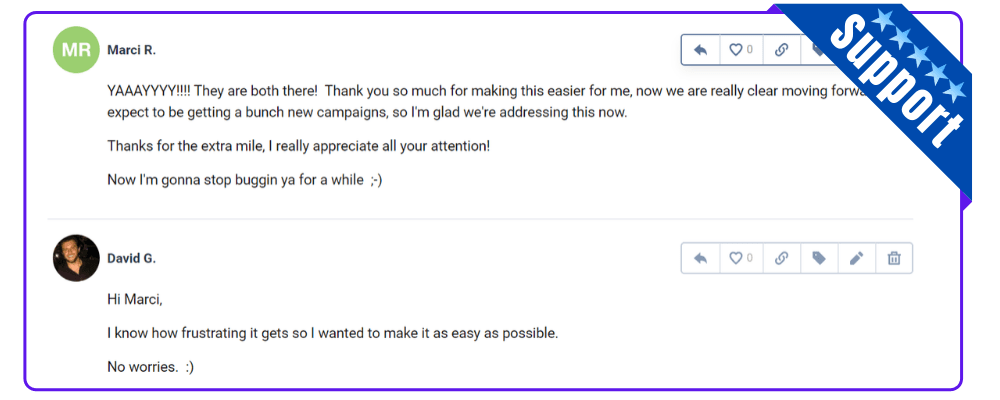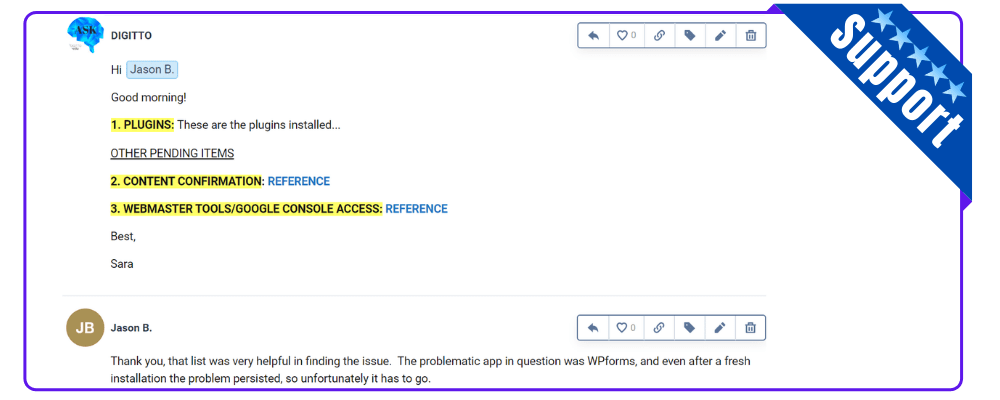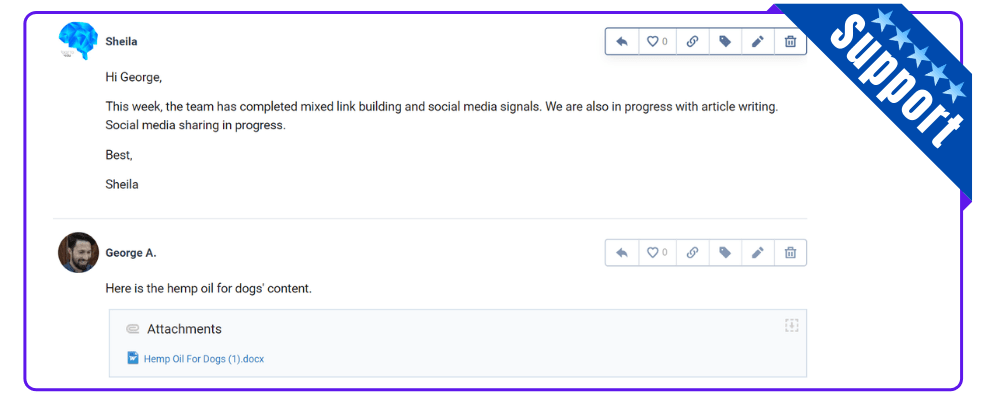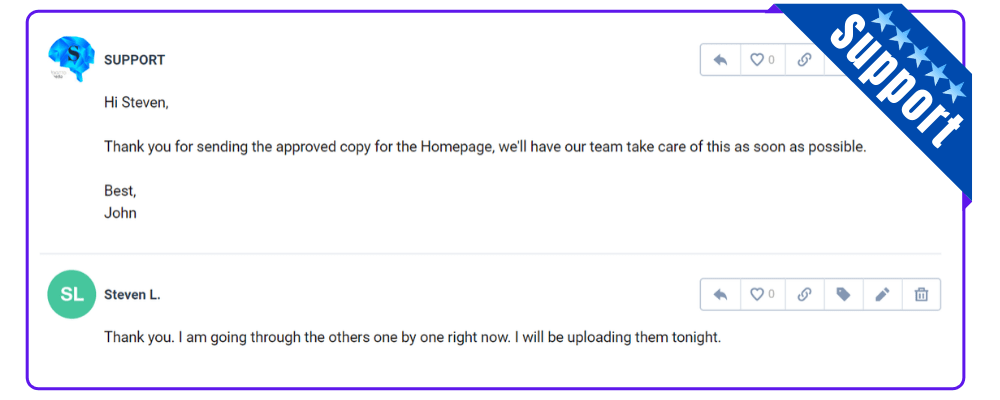 Marketing isn't a one-size-fits-all service, so it's important to hire a company that provides affordable pricing with a ton of value. Don't get stuck with a Google penalty because you purchased cheap SEO services. Your ranks and traffic will decline quickly and it can be expensive to correct!
Frequently Asked Questions
Your Initial Marketing Development
Let's discuss your goals and online business expansion plans!