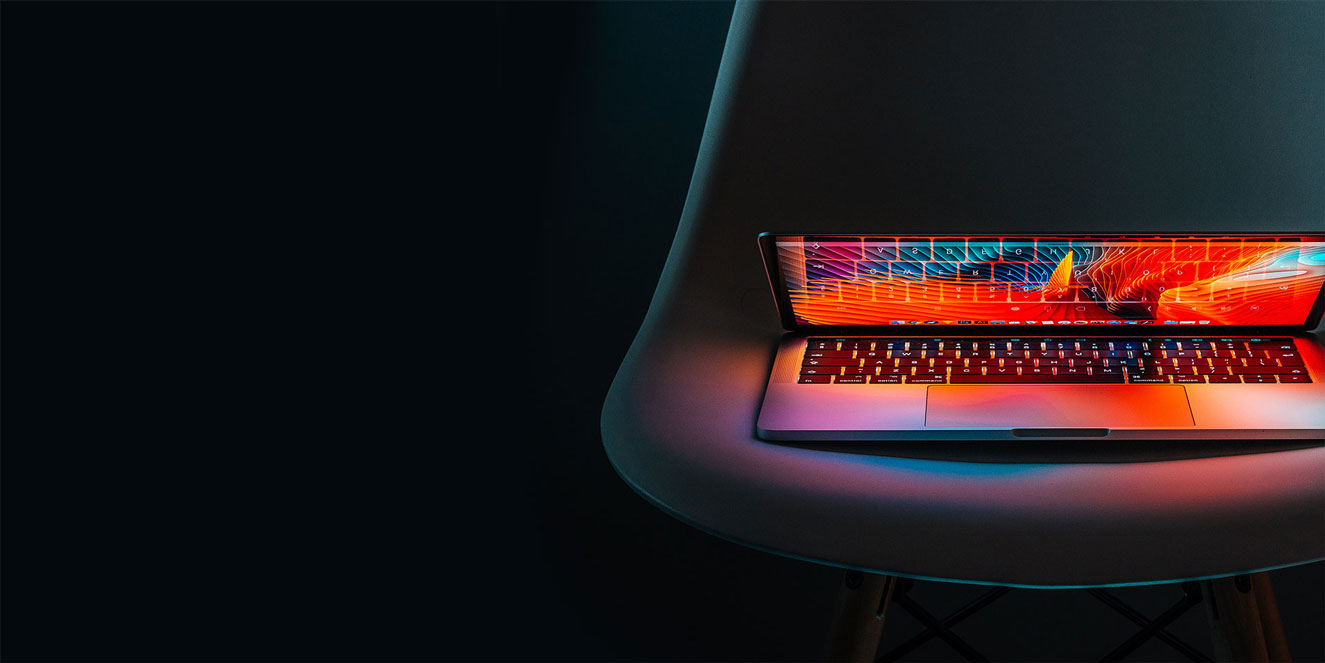 LETS GET STARTED!
GROW YOUR BUSINESS WITH SEO, CONTENT, AND PPC!
We've taken the concept of an integrated agency and infused it with our marketing infrastructure to deliver all your online business needs in one central location.
At DIGITTO Media, we're all systems go! As an extension of your team we will do whatever it takes, and we have the discipline under one roof to make it happen. Partner with a company who has proven to deliver customers through SEO, PPC, and Social Media solutions. It's all about the blood, sweat and result – We never rest in the glory!
Tell us what you need and we can get started!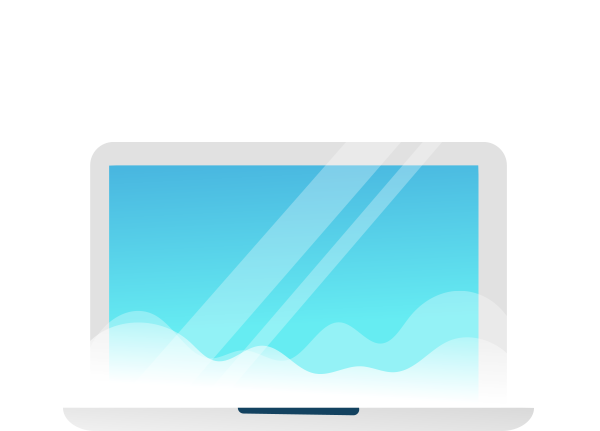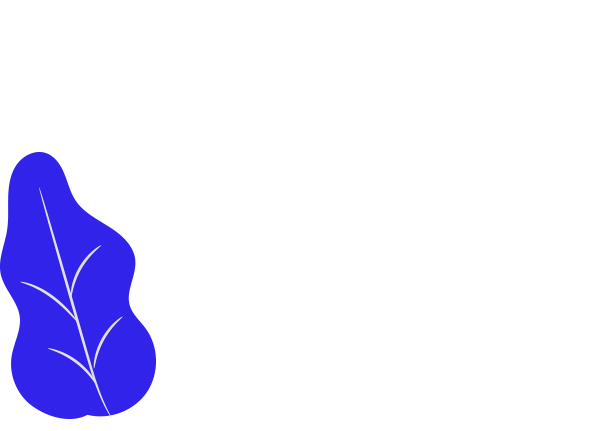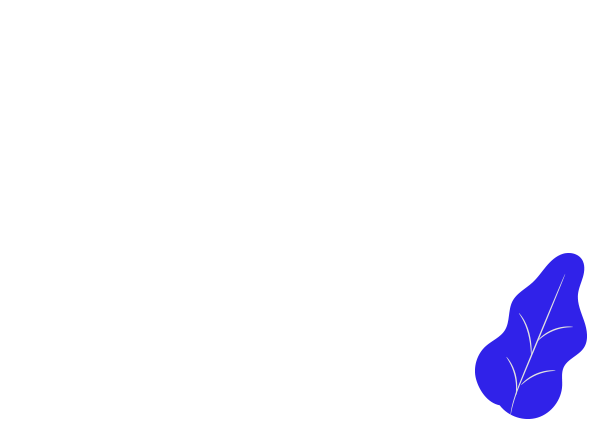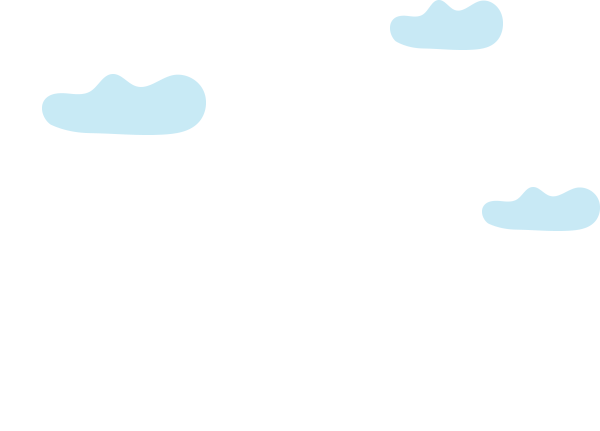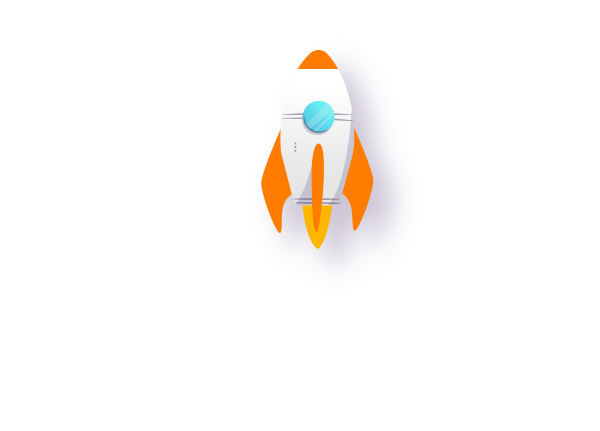 Real Support, Real Results! It's in our DNA.
Over 50,000 rankings, 7000 satisfied clients and agencies. We provide unbeatable SEO and marketing services like no other.
Typically, it's not only one thing. More often than not, it's the precise balance of everything.
WE UNDERSTAND ALL THE PROBLEMS AND FRUSTRATIONS THAT CUSTOMERS EXPERIENCE WITH MARKETING COMPANIES & DEVELOPERS. WE'VE SPENT OVER A DECADE SOLVING THESE PROBLEMS AND WE HELP YOU CREATE SOLUTIONS FOR AN ENHANCED, ALL-IN-ONE, ONLINE BUSINESS EXPERIENCE.


Marketing to get new customers online is a competitive ball game, and to win new customers you need a competitive and reliable marketing team. At DIGITTO Media, it's all systems go! We are ready to take on your must difficult challenges, and no only as your marketing arm, but as extension of your company. We build sustainable futures for online businesses and we would look forward to helping you too!
AFFORDABLE & EFFECTIVE
Services
DATA-DRIVEN, PERFORMANCE BASED
Marketing
CONSISTENT, RELIABLE, 24/7
Support
business_center
FOCUS ON YOUR BUSINESS
SALES & OPERATIONS
WE INCREASE THE VOLUME
SUPERIOR MARKETING
CONTINUE TO CLOSE MORE BUSINESS
DRIVE MORE REVENUE
OPTIMIZE, REPEAT AND SCALE UP
WE GROW TOGETHER
All projects are organized in a beautiful, easy-to-use order portal. You'll see your projects, marketing campaigns, reports, and statuses all in one place.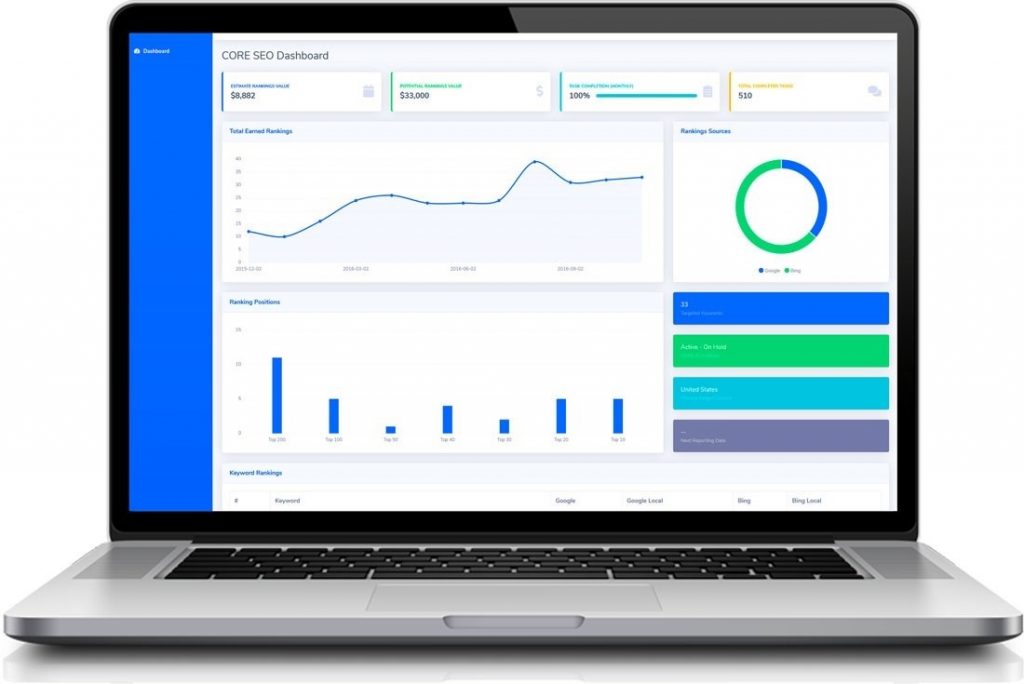 Proprietary SEO Dashboard And Client Portal!
Boost Your Business With Our All-Inclusive SEO Marketing & Proprietary SEO Technology!
Your marketing campaign is enhanced with our proprietary CORE Brain AI technology. There's nothing else like it out there! We also use the best marketing systems recognized in our industry.
Our proprietary AI technology will work to enhance every aspect of your SEO and/or PPC campaign.
Our CORE combines artificial intelligence and large data to provide further insight, and proactively checks into our marketing strategies.
Better yet, our team and systems will provide you the most ROI for your investment, and protect your investment over time. 
Let our experts lower your advertising costs with our all-inclusive tri-fold SEO campaigns.
Our marketing campaigns include content marketing, social media publications and optimizations,
All campaigns include active-managed campaigns and 24/7 project support + so much more! 
We have several developers who work along side our SEO team and they will always be on standby. We work around the clock, always in efforts to improve your online business success and reach your goals. 
Everyone wants to be top of the search results because SEO provides the best long-term ROI. 
We work closely with you to understand your unique businesses challenges & objectives.
We have a deep understanding of marketing psychology, online buying behaviors and search intent. This is valuable knowledge and will be a large piece in the success of your online business. 
Our SEO Lever Gives You The Most Control Over Your SEO Campaign!
DIGITTO's SEO Lever Controls puts you in the captain's seat. Update your SEO strategy in an instant, and place focus on specific parts of your business in real-time!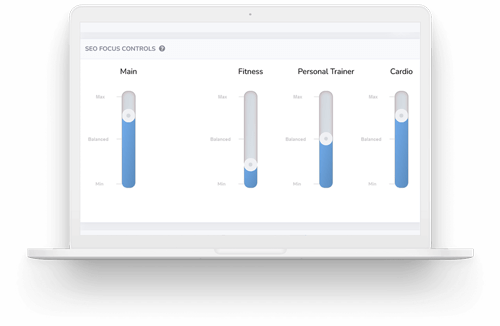 Watch Our Video Testimonial!
This is very organized and on point. We are seeing results. You guys are on top of everything. Happy to be here!
WENDY DAY | Rap Coalition & PowerMoves
Long-Lasting Relationships!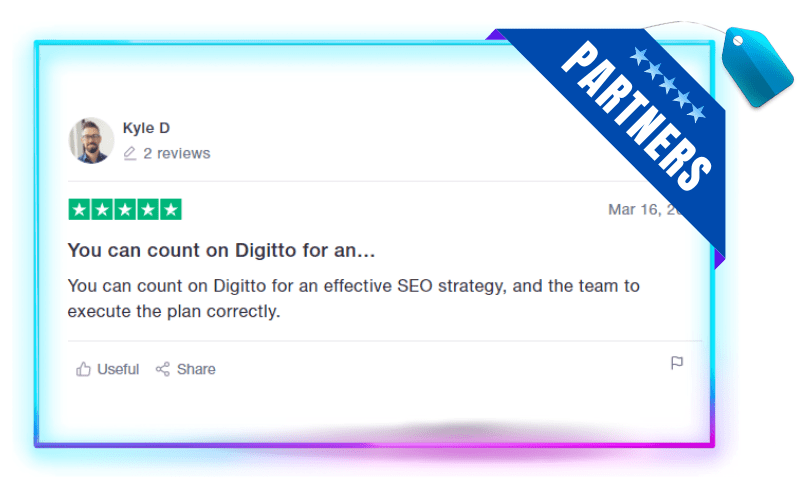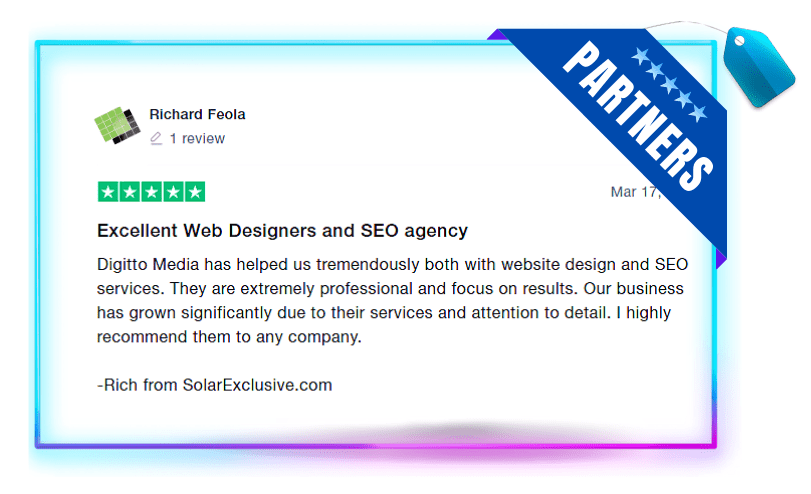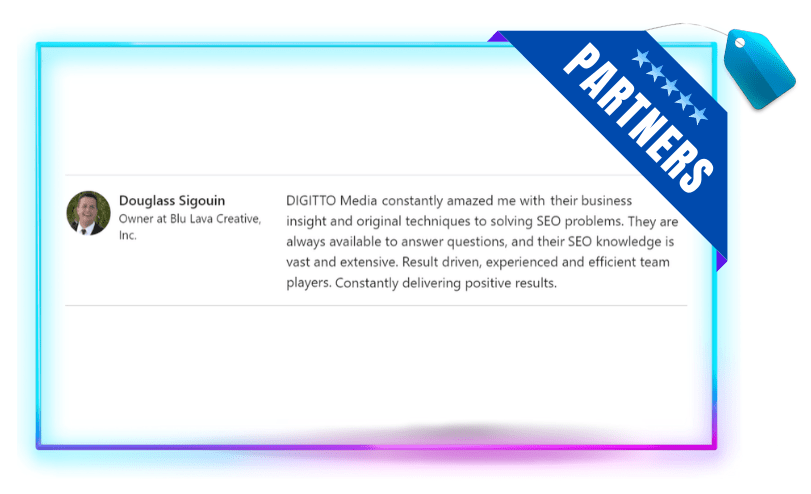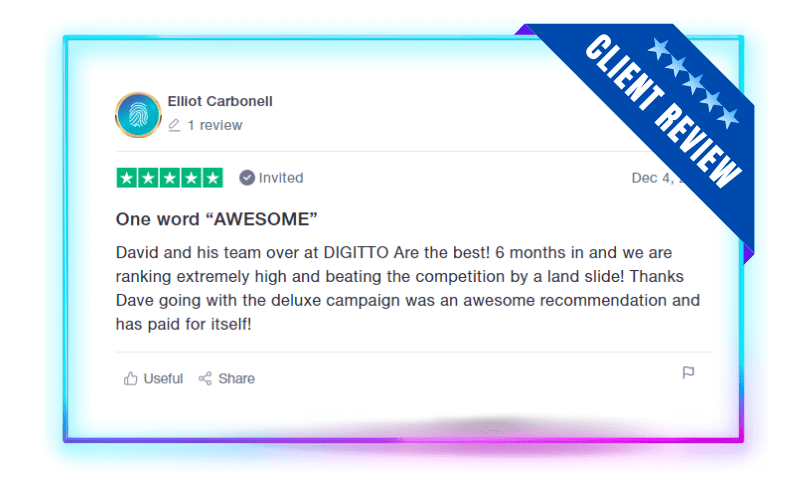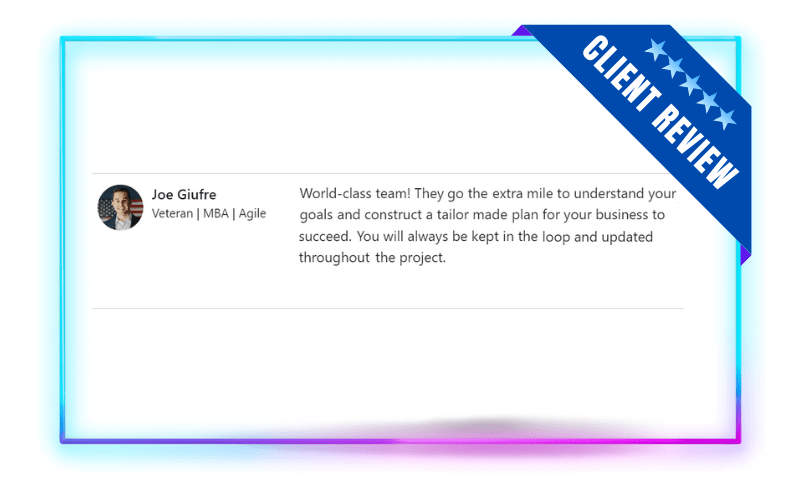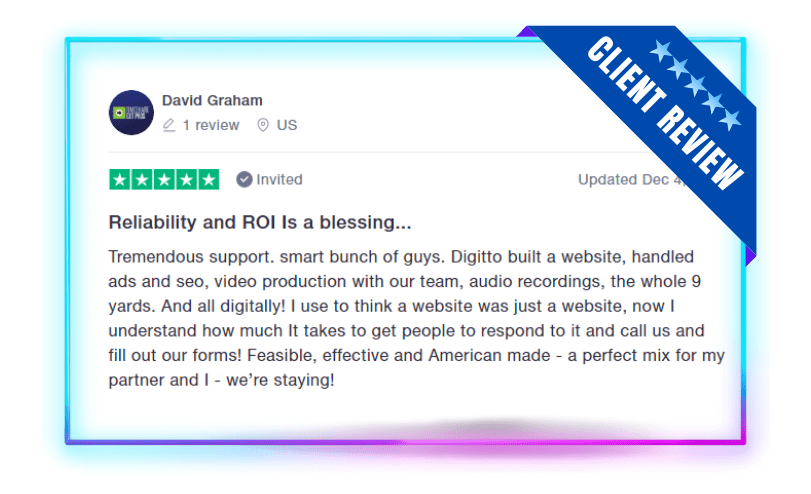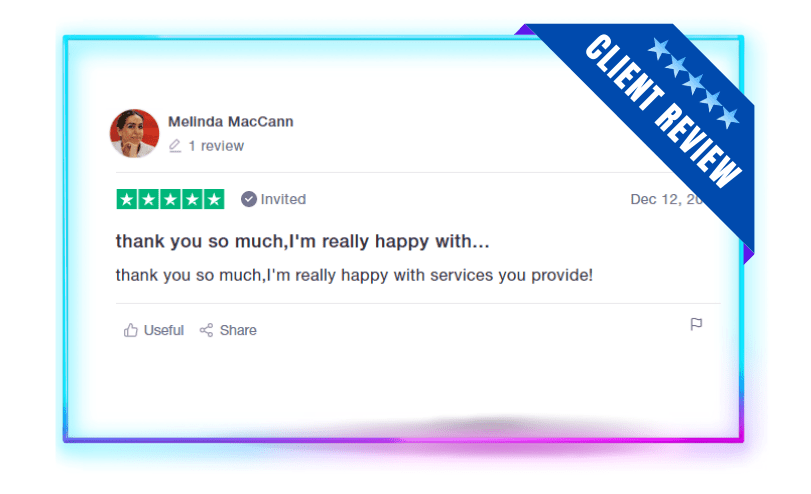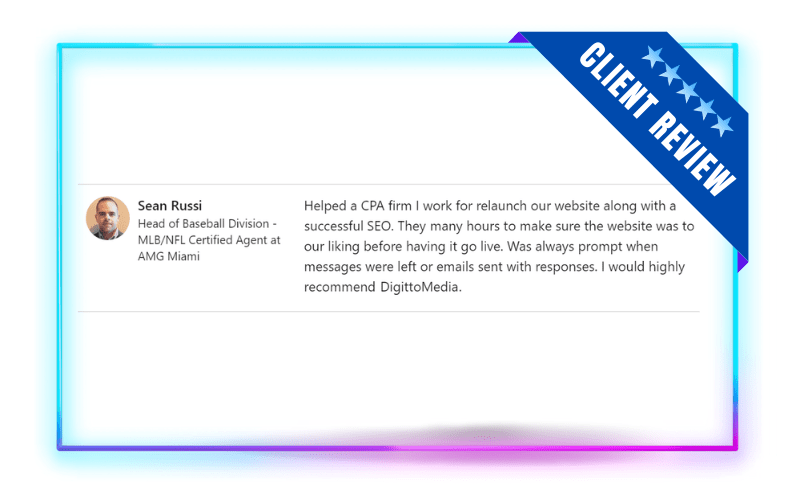 Your Brand, Our Infrastructure
Become a white label partner free! Resell our marketing services under your brand, or let us know how we can fill other gaps in your online business. DIGITTO Media is more than a vendor, we're an extension of your team. Even if you're not interested in white labeling, learn how you can earn commission on every accounts you send our way!
Our discourse on SEO, content marketing, social media, and maximize your ROI.