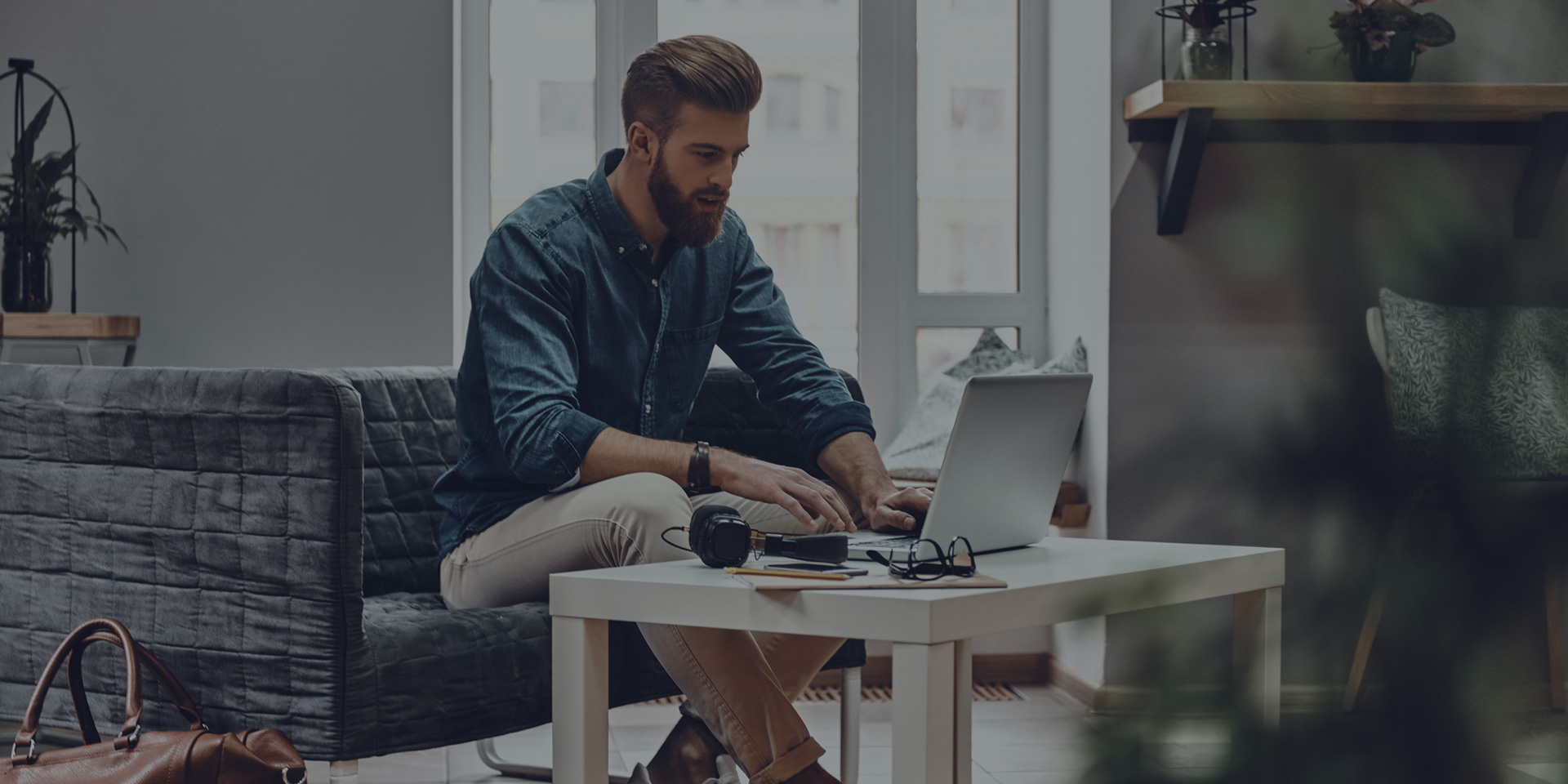 Manage reviews, text marketing, payments, social media and website conversations and more.
Learn more
We Help Businesses Thrive Online With Marketing and Automation Solutions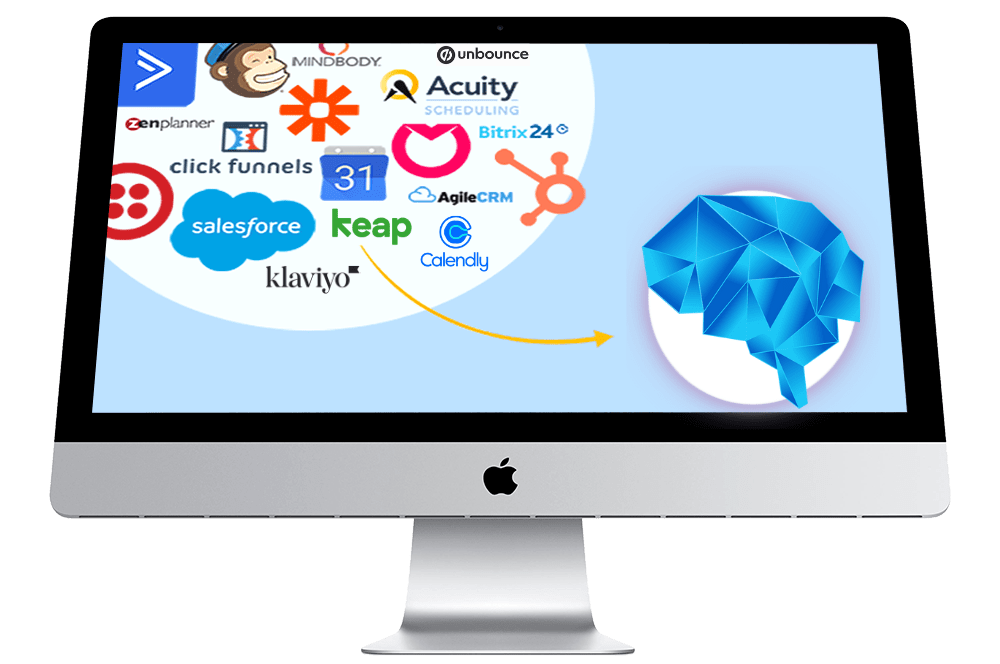 Advanced SEO Solutions, AI Technology, and Marketing & Business Automation
Looking to skyrocket your business to new heights? You're in the right place! DIGITTO's AI SEO provides 10X better results and our cutting-edge technology and unparalleled business automation methods to keep you ahead of the game. Get access to free tools, sales funnels, PPC, web development and our inhouse SEO GPT.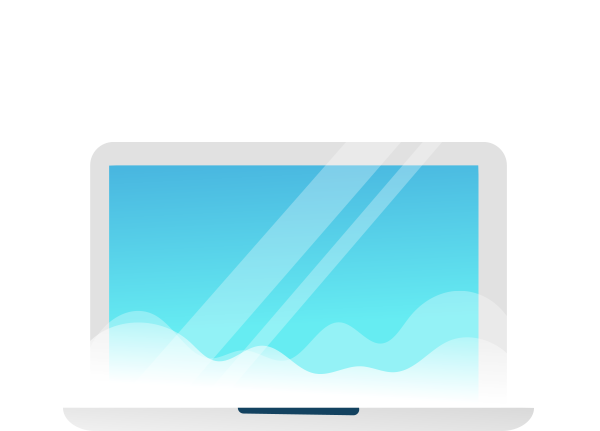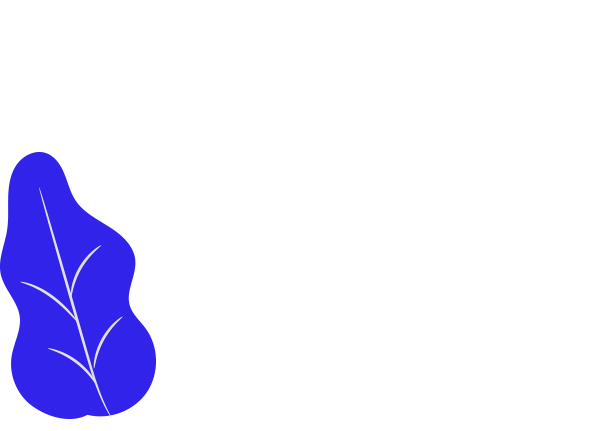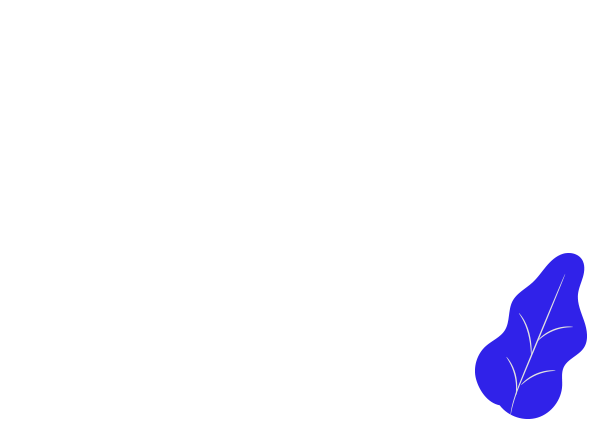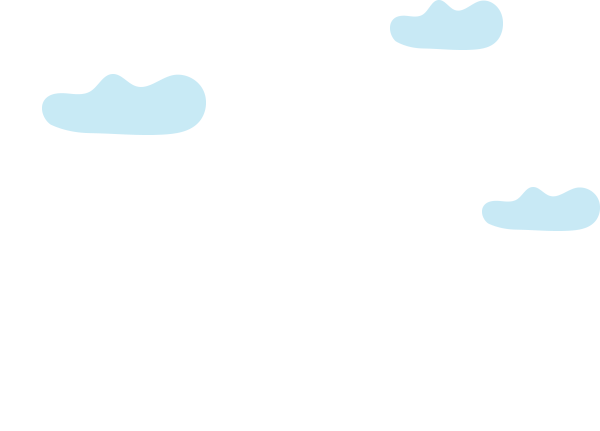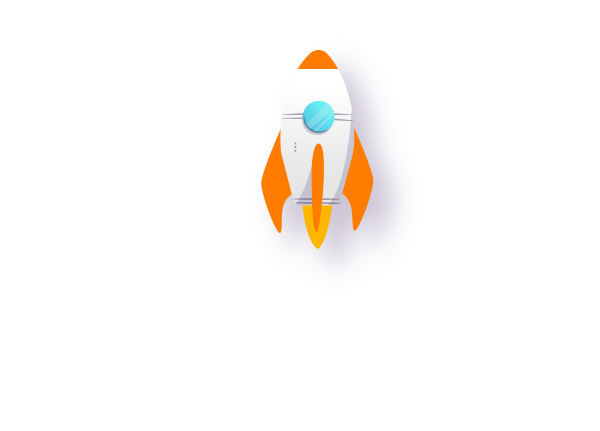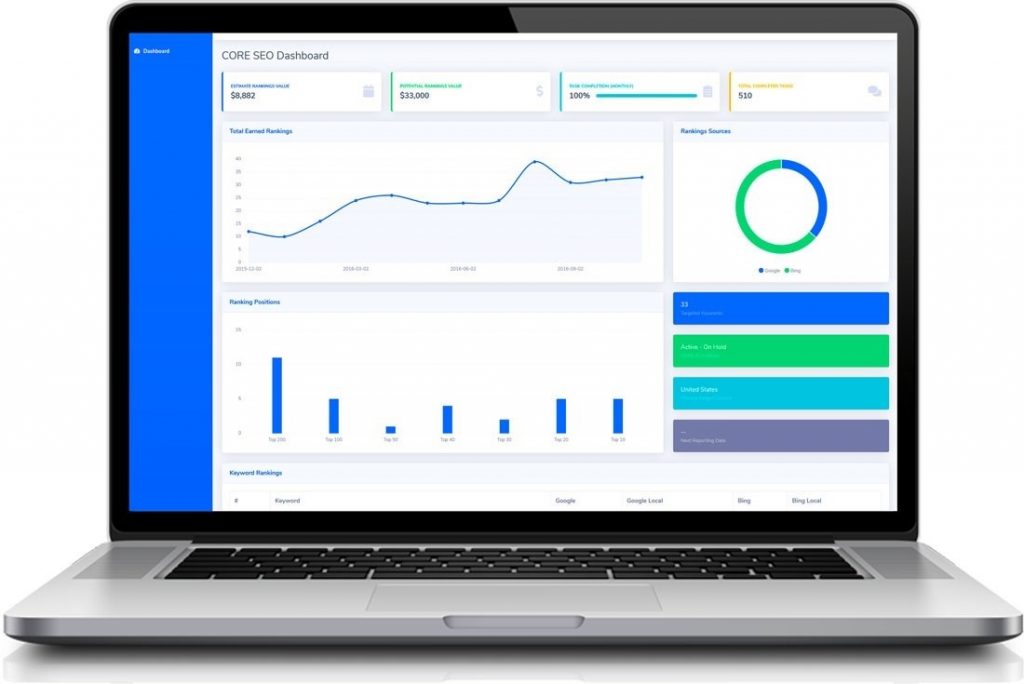 Get Access to DIGITTO's AI SEO Dashboard, Free Tools and Deeper Insights Into Your SEO & PPC Campaigns!
10X Better SEO Results with our AI Technology!
Your marketing campaign is enhanced with our in-house AI SEO technology. Don't waste your time on campaigns that don't work. Even if you have a working formula, let's discuss why we have the lead on Long-Term Value for your clients.
Our proprietary AI technology will work to enhance every aspect of your SEO and/or PPC campaign.
Our CORE combines artificial intelligence and large data to provide further insight, and proactively checks into our marketing strategies.
Better yet, our team and systems will provide you the most ROI for your investment, and protect your investment over time. 
Let our experts lower your advertising costs with our all-inclusive tri-fold SEO campaigns.
Our marketing campaigns include content marketing, social media publications and optimizations,
All campaigns include active-managed campaigns and 24/7 project support + so much more! 
We have several developers who work along side our SEO team and they will always be on standby. We work around the clock, always in efforts to improve your online business success and reach your goals. 
Everyone wants to be top of the search results because SEO provides the best long-term ROI. 
We work closely with you to understand your unique businesses challenges & objectives.
We have a deep understanding of marketing psychology, online buying behaviors and search intent. This is valuable knowledge and will be a large piece in the success of your online business. 
Why Marketing Agencies and Businesses Choose DIGITTO!
Get free access to our sales and marketing automation platform and benefit from our AI technology when you start an SEO campaign with us. Our SEO AI dashboard can be accessed inside our platform. Contact us to get started!
Own a marketing agency and need a reliable White Label SEO provider to deliver results and improve client retention?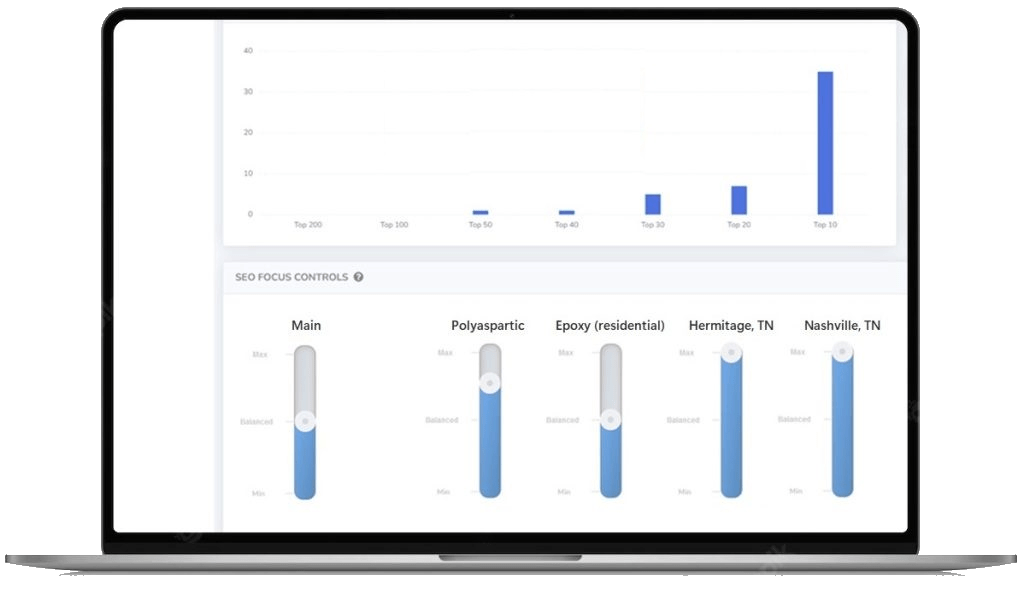 Our SEO Lever Gives You The Most Control Over Your SEO Campaign!
DIGITTO's SEO Lever Controls puts you in the captain's seat. Update your SEO strategy in an instant, and place focus on specific parts of your business in real-time!
All-In-One System To Give You All The Essential Marketing Tools Your Business Needs
Our 
all-ecompassing

 
customer relations management and marketing platform takes care of your text and email marketing campaigns, social media marketing mangagement, review requests, web development and more!
Get DIGITTO's Automation platform FREE with any SEO plan!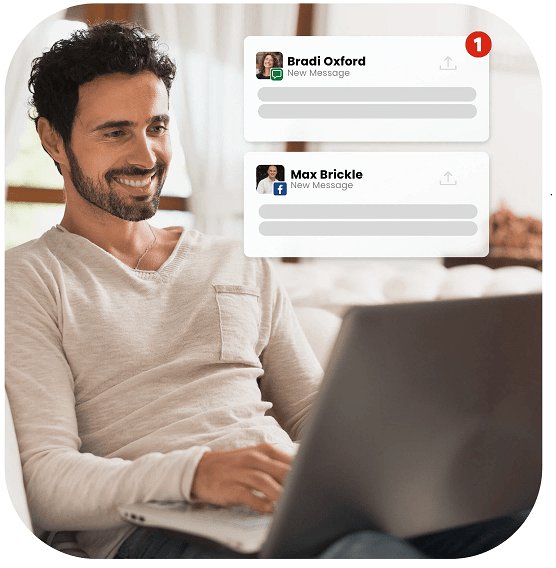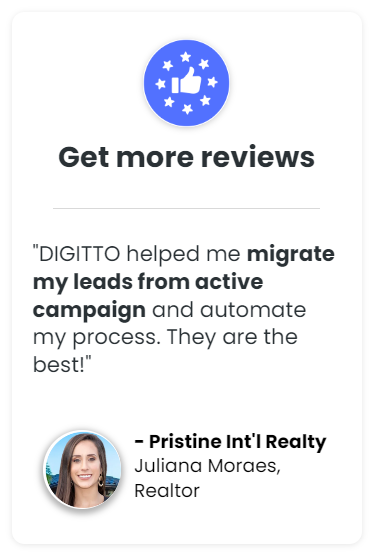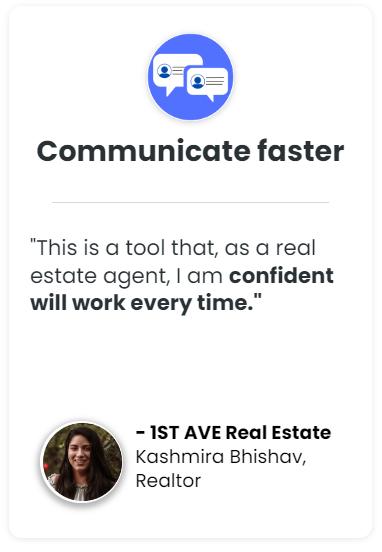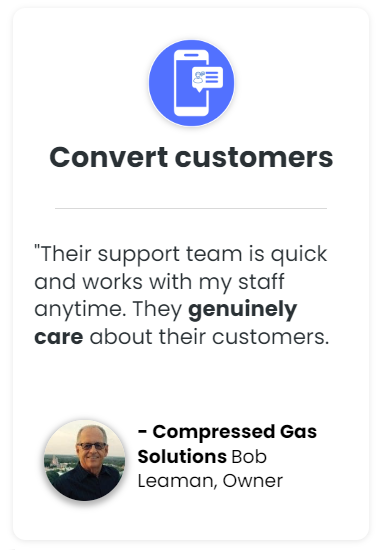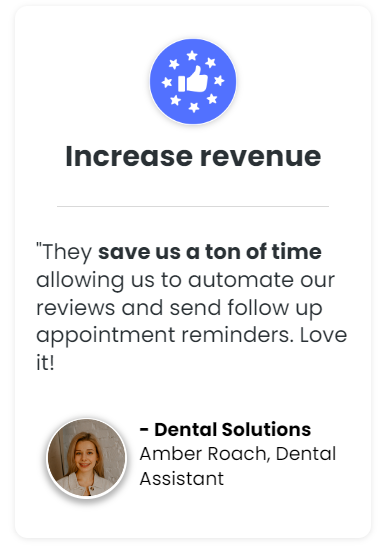 Unlock A Full-Suite Of Automation Tools For Your Business!
Our all-in-one CRM, sales, communication and marketing automation platform makes it easy boost reputation reputation, convert more customers, increase revenue and deliver the best customer experience.
Save Tons Of Money On Software Subscriptions By Switching To DIGITTO!
DIGITTO replaces the core functionality (and costs) of all these software platforms and more. You don't need subscriptions to all these softwares paying hundreds a month, while only using a fraction of the features and missing the important features you need.