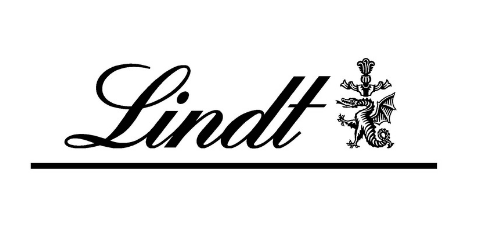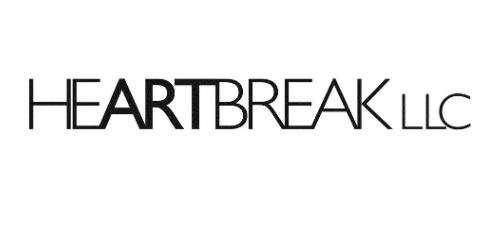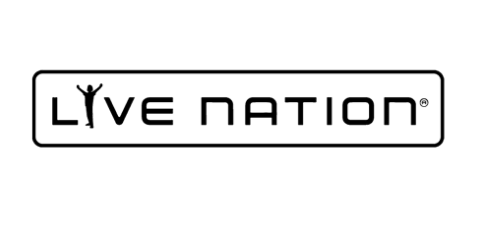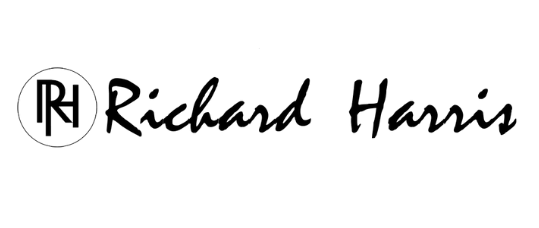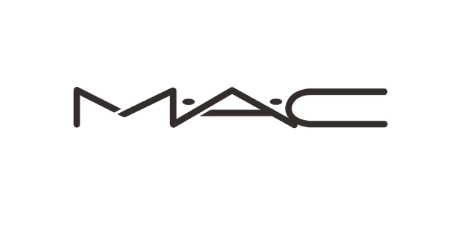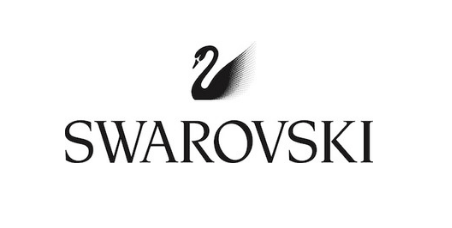 We've taken the concept of an integrated agency and infused it with the benefits of an online agency. Even better, we deliver this infrastructure to your fingertips in one central location.
At DIGITTO Media, we're all systems go! Enjoy 24/7 support, your very own project board that serves as your digital desk and access to the most reliable and effective marketing experts on this planet! Yes we said it, and if you want us to run a trail campaign, we would love to prove it! Whether you're an agency looking for superior white-label services or a business in search for a stupendous marketing company, you've come to the best place possible!
If you don't have the infrastructure to get customers and clients on your own, we're here to do it for you. From our 13+ years of continuous experience in search engine marketing and web development, to our excellence in support and business processes, our team of experts are ready to take on the most difficult challenges you may come across.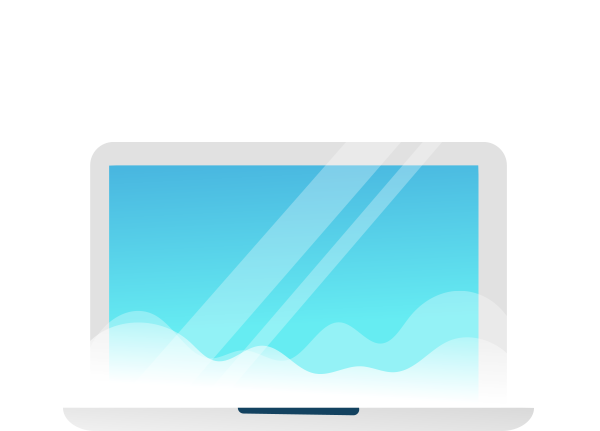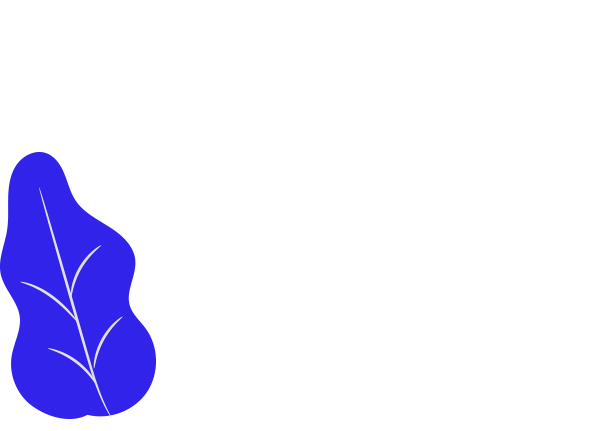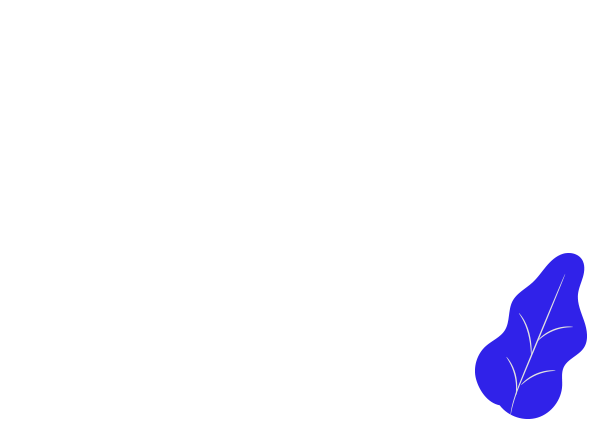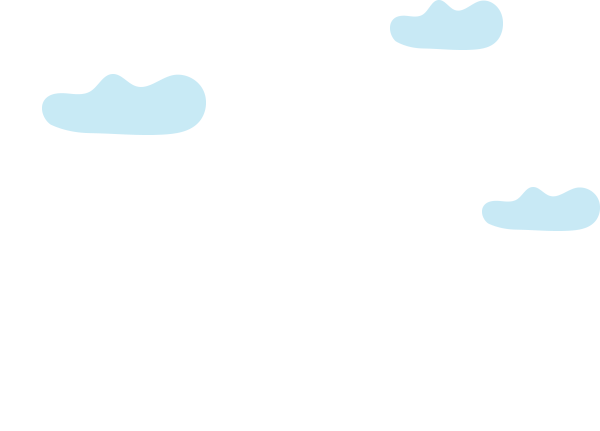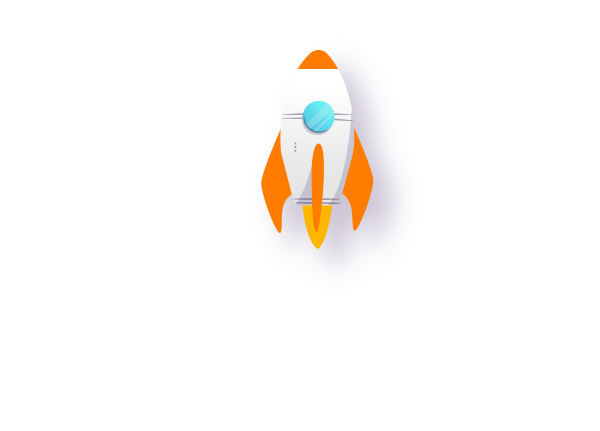 • DIGITTO has vast connections and relationships with over 100,000 online sources, media partners, publishing companies and more.
• DIGITTO invests annual budgets into R&D, testing, AI-based systems and proprietary tools such as our CORE Brain Analytics technology.
• DIGITTO campaigns are actively managed and include a project board and 24/7 support to handles questions, new requests and emergencies.
• DIGITTO campaigns include weekly updates, monthly reports, content marketing, social media management and social account optimizations. 
• DIGITTO campaigns include research, initial planning and upfront strategies opposed to paying a large retainer before you begin the actual campaign. 
SEO
With our experience and proprietary tools we can deliver advanced SEO strategies. Our technical talent will help you secure top placements for your online business.
PPC
We provide more value, save you more money, manage more ad-spend and still achieve top clicks/impression share for our clients.
R&D
We invest annual budgets for dedicated research and developments into search engines and online marketing technologies.
SMO
Our well-rounded organic tri-fold SEO campaigns include: Social Media Publishing, Optimizations and Content Marketing. We'll increase brand awareness & search visibility.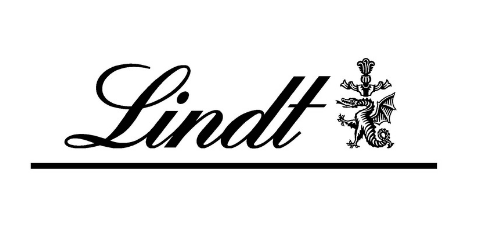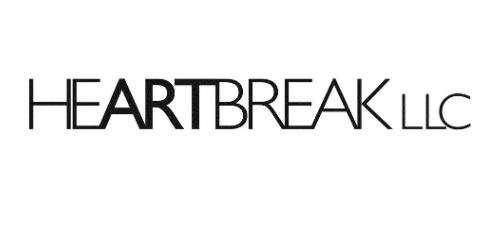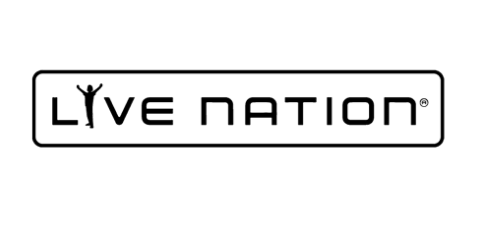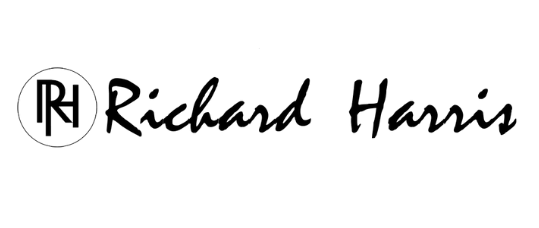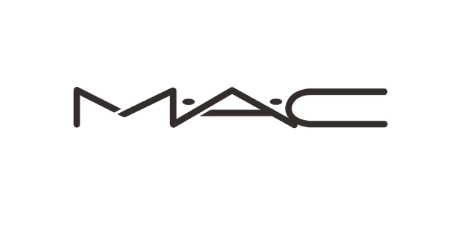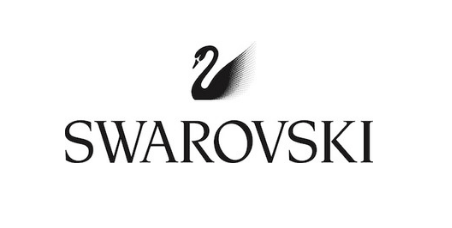 Our discourse on SEO, content marketing, social media, and maximize your ROI.
GET STARTED TODAY!
Don't Get Lost In Search Results!