WHY EXPAND YOUR BUSINESS USING OUR WHITE LABEL SEM OPPORTUNITIES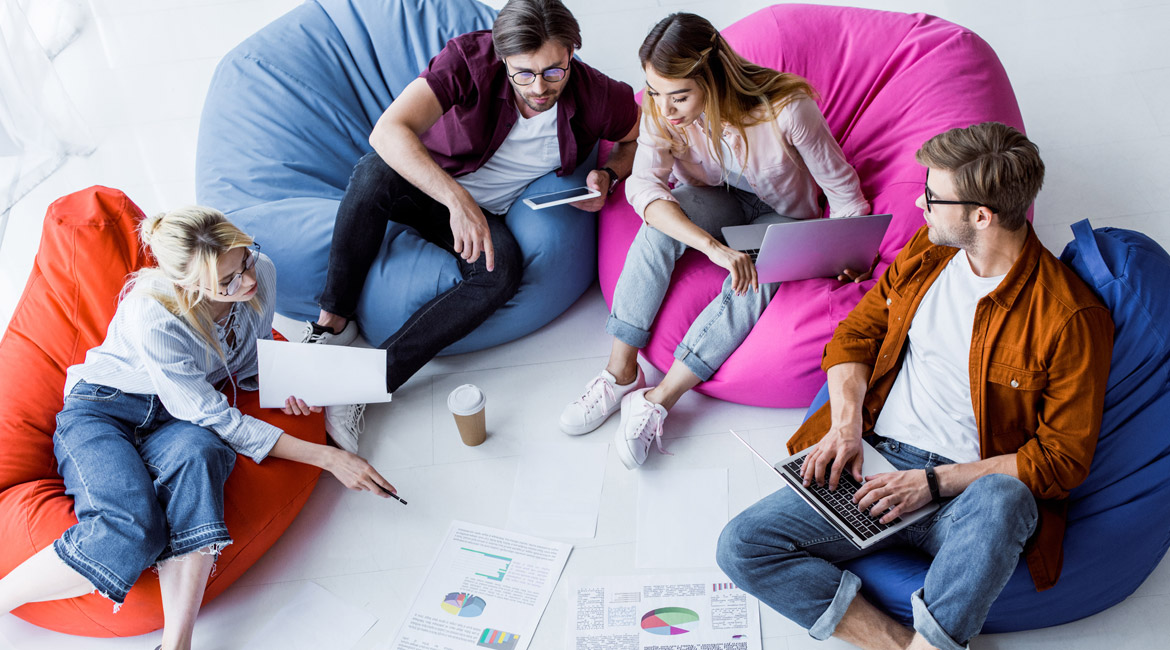 Expanding a business is every entrepreneur or business owner's dream, but it requires careful strategy on how you will go about it and how you will tackle the challenges that come about with expansion. Expanding to new territories and marketing your products or services to new customers requires convincing skills and marketing strategies which will enable the business to grow. However, you can choose to expand your business through white labeling.
White labeling is the service where you purchase a product from a company and then rebrand it to give people the impression that you have created it.
DIGITTO Media is one among the top companies that offer white labeling business opportunities to various companies globally so that they can venture out into the SEM/SEO business.  We have had over 1,000 successful projects with over 11 years of experience. If you are an online marketing company or an affiliate marketer, then our services can definitely benefit you.
When you choose to expand your business through our white label SEM service, you will only have to market our services under your uniquely designed website while we take care of rest of the work including the operation of orders. All business messages will be received directly, under your own brand name.  You will be dealing & controlling all the marketing communication with your customers directly. Our white label team will only be involved in the discussion/meeting with you regarding the requirements and services.
We at DIGITTO Media believe in wholesale costs which is why you are entitled to a huge discount opportunity of 50% for all SEO white label services that you require excluding the complete link building services, which we offer at 10% discount.  Also, you don't have to make a huge an upfront investment but can keep paying at different stages. Determining the price of our services when you resell them to your customers is completely in your hands and in no way we will intervene in it.
We treat your client's projects just like our own and promise 100% customer satisfaction and privacy.  We have a dedicated team of marketing professionals who will deal with your clients in a professional and friendly manner.
The process involved in Search Engine Marketing includes:
We analyze your website and learn about your product/services to understand better in order design our further marketing strategy. Keyword research and analysis is followed to rank the web pages to related keywords.
Designing of Ads including Test Ads Design, Multiple Ads Design, Banner Ads Design for better ROI is done. PPC campaigns are created by our PPC Specialists having years of hands on experience.
Once the process begins, we observe the campaign and its performance for a couple of days and also monitor the conversions i.e. the sales and all other metrics to calculate the performance.
We do SEM campaign optimization, maintenance and updates of how well the campaign is working and what can be done to get better results. PPC campaign bids management are also done in this step.
Our experts provide a detailed report of the campaign to the clients at regular intervals to maintain transparency and improve performance.
By choosing DIGITTO Media, you will be choosing to work with a company that offers high-quality white label services at a price not to be found elsewhere.  Our affordable prices and promised results is what make our clients stay back with us for continuous white label business.