Category: Pay Per Click (PPC)
The days of hiring freelancers for your entire SEO marketing campaigns are over and…
Read More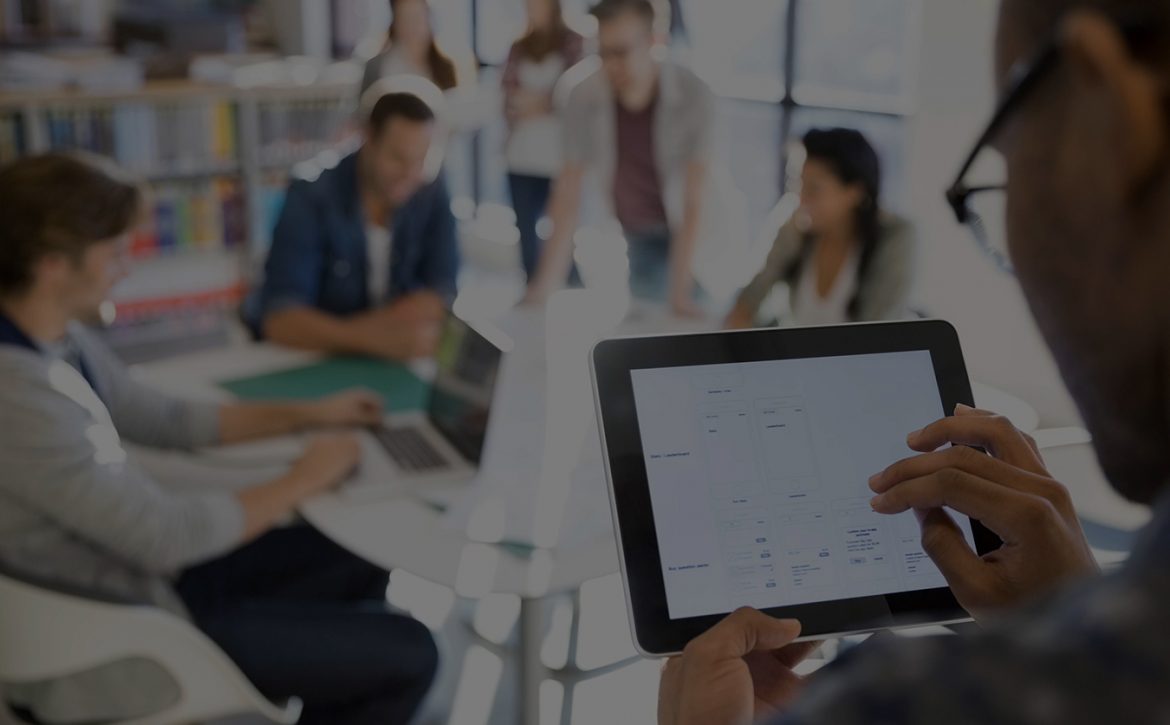 With millions of businesses out there vying for the attention of even more potential clients, never has it been more important to advertise online. Search engine marketing (SEM) is fast becoming the rage in promoting products online and growing one's business.
This form of Internet marketing is accomplished by using paid advertisements that appear on search engine results pages to generate traffic to a particular website or advertisement. The overall effect is that an advertiser is given the opportunity for his advertisements to appear alongside the results of popular queries or online searches. This is achieved through the effective use of keywords, otherwise known as Search Engine Optimization (SEO). Basically, "search marketing" is the often used umbrella term over SEM and SEO.
Thus, this is the building block of search engine marketing. Researching and qualifying the most relevant and popular keywords for a particular site or product and strategically incorporating them into a particular website will generate an increase in site traffic and therefore a higher conversion ratio in terms of business. This technology allows for advertisers to bid on specific keywords, and they are in turn assured that their ads appear on the results of search engines.
Several factors make this form of Internet marketing unique from other forms of marketing both online and offline. For one, this type of online marketing is non-intrusive. Unlike the majority of advertisers that employ traditional, disruptive means of marketing their products, search marketing capitalizes on the fact that their potential clients are already in search mode. It is simply tapping on the potential client's mental state at the exact moment he or she is "searching." By riding on this moment, the advertiser increases his chances of making a sale, or at the very least be visible to potential clients/buyers.
Traffic generated by search marketing or SEM is user-driven and is therefore voluntary. Site visitors from search results link to choose to look at or visit the advertiser's site as it appears on the results page of a search query that they themselves chose. All of these result from unforced actions and decisions on the part of the site visitor.
At the end of the day, search engine marketing is all about increasing one's visibility on search engines as users perform queries using terms that relate to one's business. All kinds of marketers have the potential to benefit from any user. Whether a user is looking for information, in a quandary, or simply prepared to purchase online, being on top of their results list can reap great rewards. The potential to lose business is so great that it is hard to ignore. Being absent on the results list means that one of the advertiser's competitors may well be the one sitting at the top and taking the prospective client away. If this sounds troubling, it's because it is. Search visibility is all about being at the right place at the perfect time. This is the essence of modern-day business.
Read More