WHY SHOULD YOU CHOOSE OUR PROFESSIONAL SEO SERVICES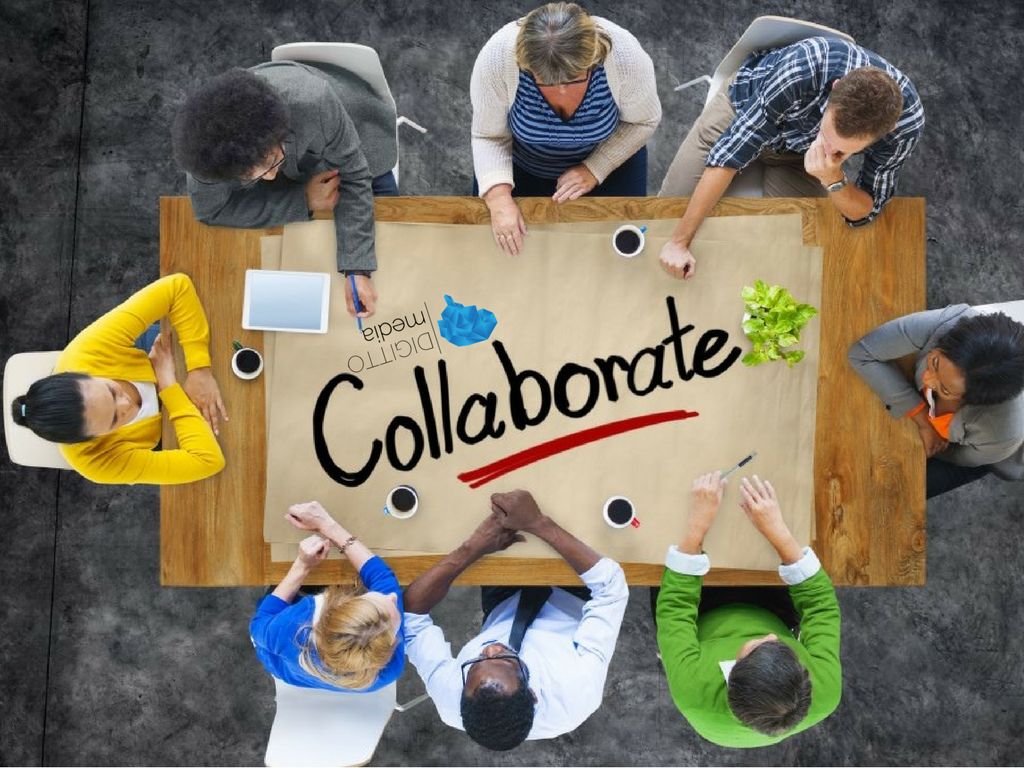 Investing in SEO services that are affordable and suitable for your business is extremely important. Search Engine Optimizations (SEO) is a very important element of running a successful business online. SEO can grow any business, irrespective of its size. We want to help you find the best services that can give your business an edge over its competitors.
SEO has developed and expanded and with that so have our services that we continue to change and optimize. DIGITTO Media offers a range of professional SEO services for blogging, digital marketing, social media, content marketing and online advertising. We want to create an online presence for your business that is consistent and solid.
The main services we offer are:
Search Engine Optimization –gaining more customers
Online paid advertising management
Content marketing
Social media skills that drive traffic, generate leads, produce sales, and create lasting relationships with customers
The Web Presence Assessment
This is a great way to get going to create an online presence for your business. This service also monitors the overall performance of your website. This service is available as a one- off service, standalone service or an integral part of a SEO package.
Our Web Presence Assessment will provide you a professional analysis of your overall website performance and stats. Search engine results and performance will be monitored and displayed. Social media analysis will also be shown. We will also provide a written report of 25 pages that is clearly written, with a detailed list of recommendations that are practical and actionable.
There will also be a full website audit for your website with data analysis and reporting.   The data provides additional information for improvement.
We also include a phone consultation that will give you the opportunity to ask any questions and to also find recommendations.
With this service, you will be moving forward faster as we provide an in-depth report on the areas that are critical for your business together with a complete execution plan of how and what you need to achieve your goal.
Why Choose Us?
One of the reasons you should choose DIGITTO Media is because we save you time. We help reduce the amount of time spent on planning and cultivating a successful and professional SEO plan. It can take some time to jump into the limelight of search results and we can help in this by getting you to the top. We have the right people and are always focused on helping you through your journey in getting your business to the top.
We believe our services will save you a lot of money; due to the fact that our services are available at an affordable and low cost. In the long term scheme of things, you will see that you have saved huge amount of money through our professional SEO services and at the same time, received an outstanding SEO experience.
You will also be receiving expert strategies and plans that enable your business to grow smoothly and effortlessly. With our highly skilled and talented team, you will be provided with everything you need to know to get going and we would always keep you updated on the rate of progress your business makes with us.