WE VALUE
YOUR FEEDBACK!


You are the best part of DIGITTO!
We Value Your Feedback and Use It to Improve Our Game! Leave Us A Review!
At our inception, DIGITTO Media was a local marketing service provider. Over the past several years we decided to take our company to the next level and serve clients worldwide, hence our recent transition from our basic 12-hour support to our 24/7 support. We have literally taken the concept of an integrated agency and infused it with all the benefits of an online agency. Even better, we deliver this to your fingertips in one central location!
With these initiatives we have had the opportunity to build more relationships with all kinds of tech companies ranging from online news publishers, media partners, agencies. Meanwhile, this direction has been a direct benefit to our organic efforts and outreach programs. As a result, we have established more relationships and partnerships. We are happy to announce our most recent co-brand and strategic alliance with CelebrityAccess, hence forming our new co-brand DIGITTOACCESS. We can now help artists and other entertainment industry professionals alike grow their brand online without the hurdles of traditional entertainment ladders. 
Now to get to the point, we have finally and permanently closed down our Google My Business account to reflect our wider coverage. During this initiative, we have have remained consistent and efficient as we have brought on additional volume without local boundaries! We have decided to use Trust Pilot as our new Review Provider to ensure a smooth take-off, and so no reviews are lost as we continue with our initiatives. We are pleased to have you be a part of this and YOU are the best part of DIGITTO!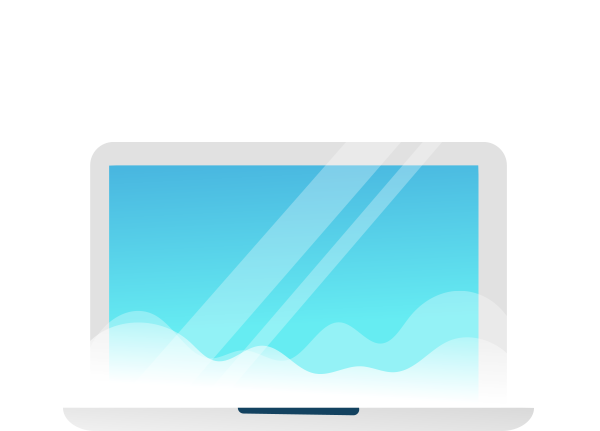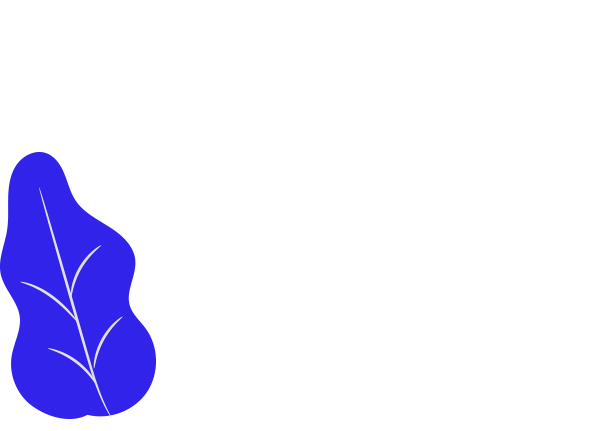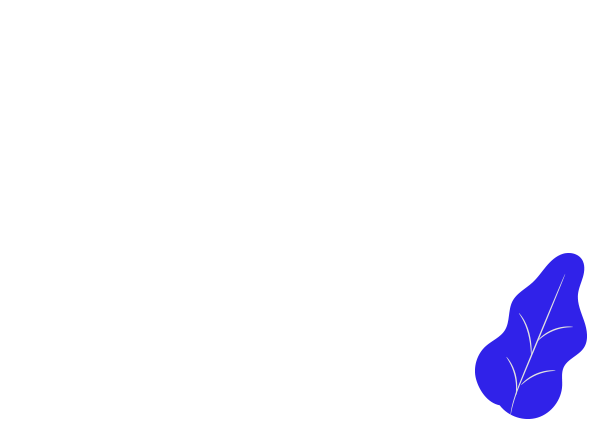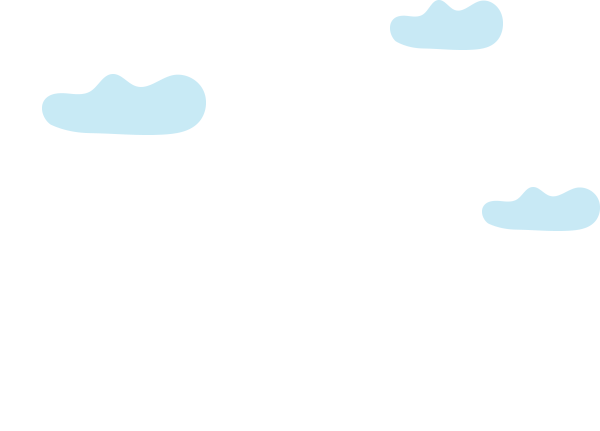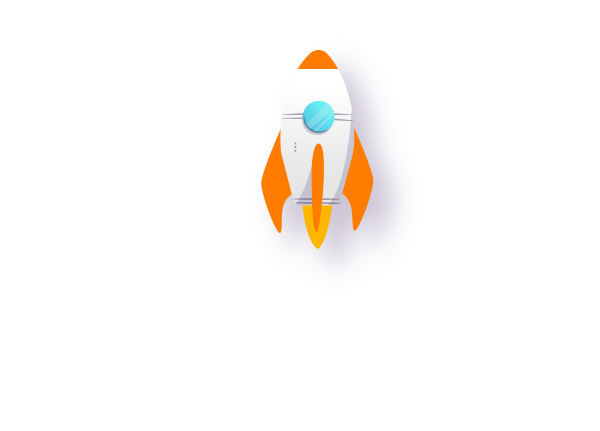 Without further a due, we would greatly appreciate it if you can take a moment of your time to leave us our review so we can revamp our "visible" reputation to the online. If you are an agency partner white labeling with us, feel free to keep it broad and do not feel obligated as we understand agency partner discretion.
We will continue with our personal approach and online support for both direct clients and agency members, and as real humans, not a touch tone answer service. As your online business consulting and marketing vendor, we promise to improve our operations and online support hub. We want you to move your business forward efficiently and comfortably. So, although you may never physically meet us, like a hosting provider or QuickBooks support rep, we want you to know we are always here for you as your online partner!
If have new initiatives to launch this year and you're ready for take off, we're all systems GO.
Having said this,
On behalf of all of us here at DIGITTO Media, we thank you for your support!
You are the best part of DIGITTO!
We Value Our Client's Feedback. We Use It to Improve Our Game!
You are the best part of DIGITTO!
We Value Our Client's Feedback. We Use It to Improve Our Game!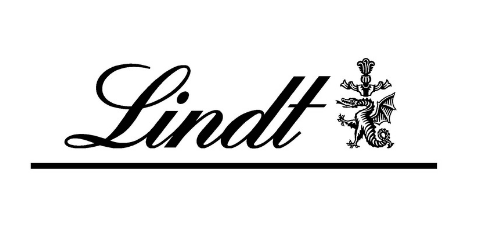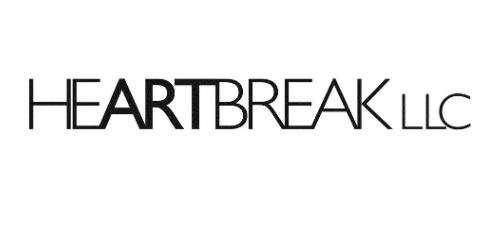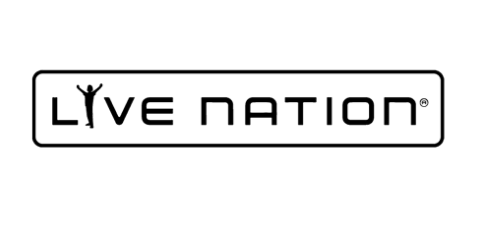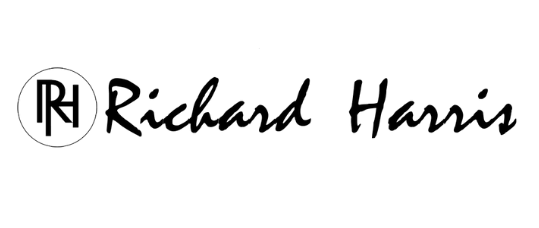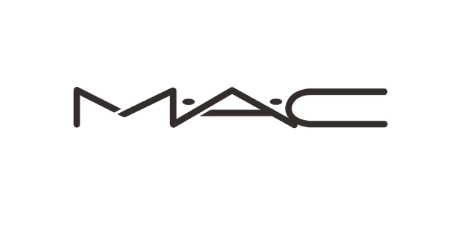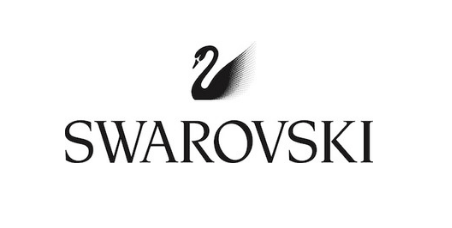 GET STARTED TODAY!
DON'T GET LOST IN SEARCH RESULTS...