CelebrityAccess launches DIGITTOACCESS for the Entertainment Industry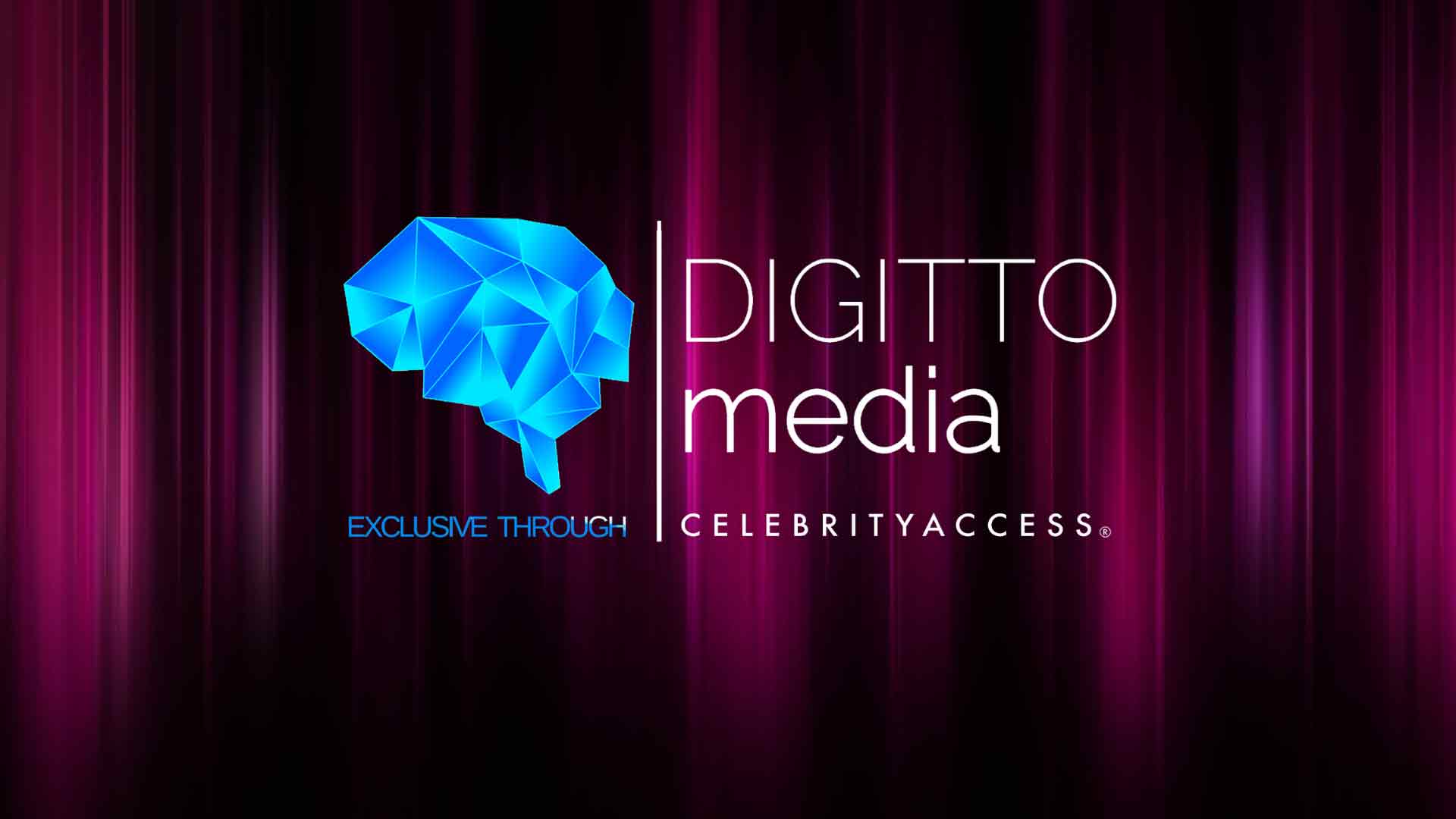 With the evolution of promotion, marketing and entertainment are no longer divided. Digital marketing and advertising can now directly spread messages to wide range of audiences looking to be surprised, engaged, and entertained.
CelebrityAccess in partnership with DIGITTO Media is now a haven for entertainment professionals because of the wide range of digital marketing and advertising strategies. CelebrityAccess is all set to prepare you to launch your brand and connect to the world in style.
Digital promotion and publicity are beneficial for the entertainment industry. Celebrities, managers, marketers, and influencers must know the power of digital marketing and advertising can reach many people globally. These people want to have fun, be entertained, surprised, and engaged.
Creating Brand Awareness
Putting your brand out there is a strategy for success. DIGITTOACCESS has a tailor-made marketing campaign based on the needs of every client or business. No matter what you are handling in the entertainment industry – a record label, venue promoter, talent agency – brand awareness is a must, and it must be done using organic processes.
Talent Buyers / Tour Promoters
Using the power of CelebrityAccess, you can target your preferred market, local or global. Whatever you decide, that is what will be done. Social media campaigns will be planned as well as celebrity sourcing.  When your services are known, both upcoming and established celebrities will have access to you.
Talent Managers
As a talent manager, you need to have the image that you are well-connected. CelebrityAccess can help you connect with the people who matter so that you can increase and improve your talent. There are various ways such as posting on blogs, social media, digital marketing strategies and other techniques that will make you look appealing to many.
Venue Owners
For owners of entertainment venues, it is important to let the right people know about it. CelebrityAccess in cooperation with DIGITTO Media can direct traffic to your establishment through different kinds of digital marketing. You can be seen by talent buyers, managers, and tour promoters.
Publicists
DIGITTO Media + Celebrity Access is helpful for publicists if they want to have a wider influence and protect their clients. Digital marketing services are not solely towards sales but can also function as a way to boost one's image in the entertainment industry.
Agencies
Agencies that are handling various talent managers can work with CelebrityAccess if they want. Entertainers prefer agencies that have a marketing arm.
Letting the Industry Know
It is important to send the right message out there and make a good impression. But this requires behind the scenes work and this is where DIGITTOACCESS
will do all the necessary SEO for your brand and company. As you build your reputation, you can increase your revenue and also earn the respect of those who are in the industry.
DIGITTOACCESS combines entertainment and marketing. There are different preferences, different styles, and different tastes in the entertainment industry so there are various strategies done in order to promote a person or a business. Needless to say, DIGITTO Media and CelebrityAccess is your partner towards a better future.