HOW TO MAKE MONEY ONLINE AS A WHITE LABEL SEO RESELLER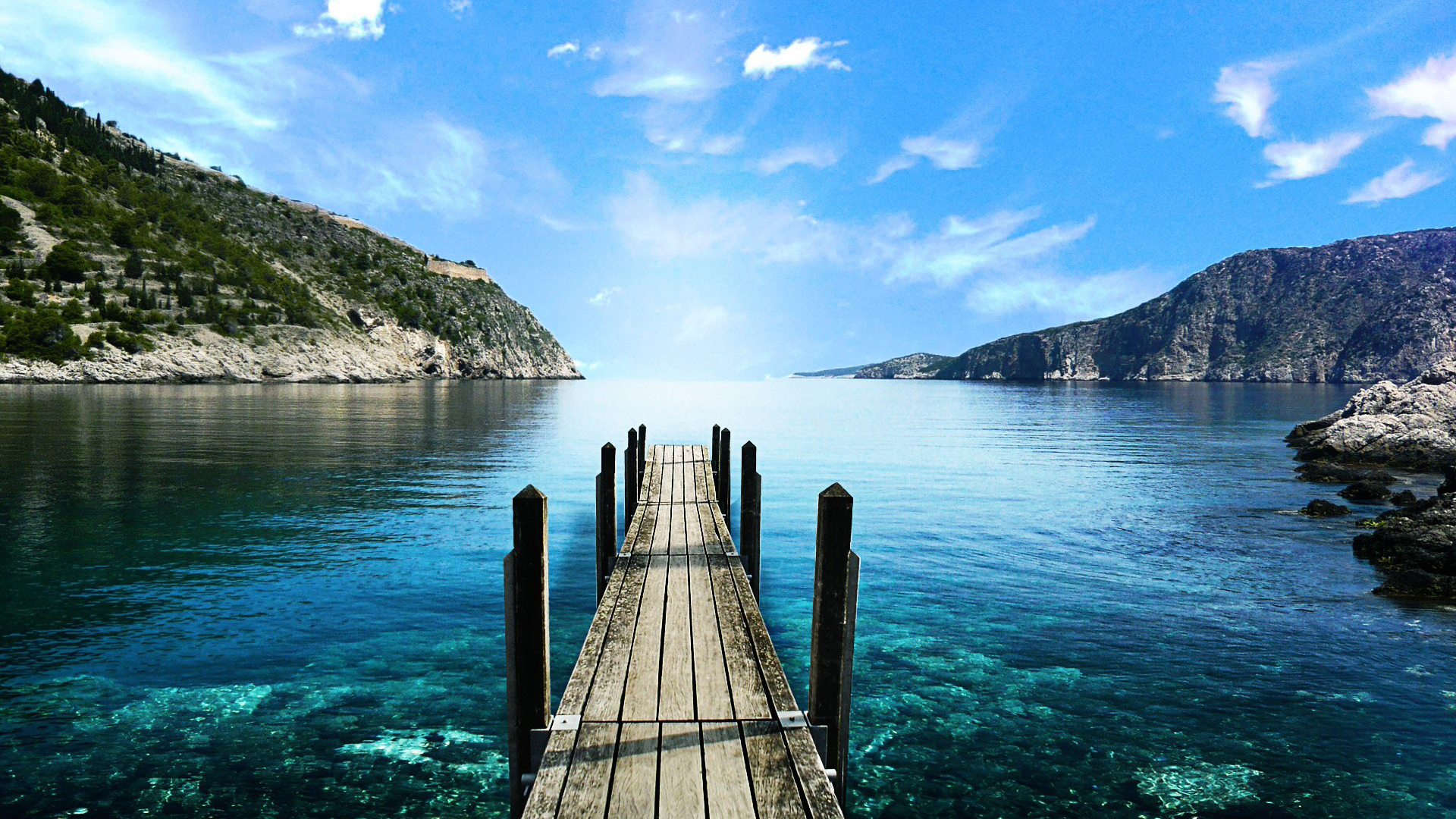 It can be a  challenge to start an SEO agency. Social media, content marketing strategy, maintaining a set of in-house experts for SEO, and the like is even harder. There will become a point when you have reached your limit and you simply can't take on any more clients, but they keep on coming. Then then what comes next is declining the workload. You want to still delivery top notch SEO,  rather than sacrificing your quality just because you want to cater to every client.
When you start a company, you want to pay attention to what you do best, and expand your agency, the wisest course of action is to find white label services as partners for your company. If you find the right white label SEO service and manage it properly, you will notice an increase in your company's recurring revenue. It may also help make your agency look more trustworthy and professional. By offering more services to your clients, they no longer have to find another company. You are their one stop shop.
The idea of outsourcing SEO services is becoming more popular everyday. The next thing to do is how do you start? Here are some tips that you can follow as you start to grow your agency.
ADVERTISE FOR NEW CLIENTS
You can now afford more clients, so go get new ones. Advertise and bring in more clients by using e-mail campaigns, social media, and the most attractive of all, offering freebies.
CONNECT WITH OTHER FREELANCERS
Improve your services by tapping the skills of other freelancers. You can find web designers, graphic artists, writers, and printers who you can collaborate with to form a new business.
THE POWER OF LINKEDIN GROUPS
Connect with company owners and get leads from LinkedIn Groups. This is very helpful especially if you join in the discussions.
CONTENT IS STILL KING
Companies that blog obtain more leads than those without any blogs. Having awesome blog content can have several benefits for your traffic and SEO. Your company blog should be about how customers can benefit from your services and how they are missing a lifetime of opportunities if they don't get your services.
USE VIDEOS FOR A HIGHER ENGAGEMENT
Videos create a high rate of engagement from your audience and it is something that they can look forward to. Make sure that you upload videos on a regular schedule.
BOAST YOUR CLIENTS
Do you have a portfolio or a list of popular clients? Don't be shy to parade them that you are the one who provided the SEO service.
TESTIMONIALS
It is natural to avail services from a company that a lot of people can vouch for. Make it a point to gather testimonials and display them where they can be easily read.
If you are really serious about making a name for yourself as an SEO agency, you have to make yourself known to other potential clients. White label SEO helps you save time by letting you focus on marketing while they do all the SEO stuff. With these simple tips, you can steadily grow your client-base and provide quality service.