Should You Hire A Marketing Vendor Or The Average Marketing Company?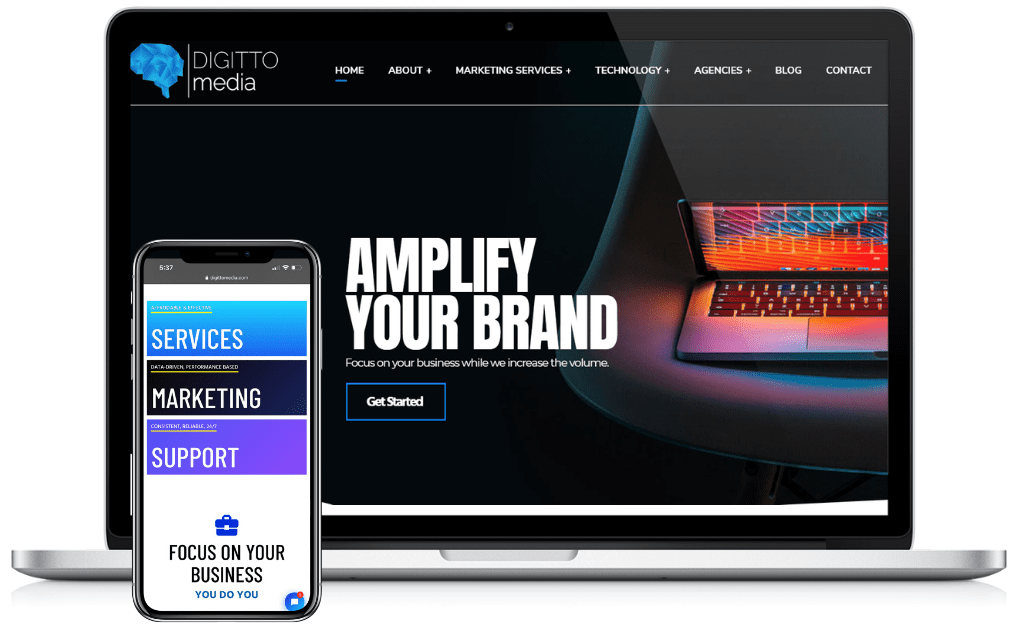 Key Benefits: Hiring A Marketing Vendor Versus An Agency
As a reputable OEM marketing vendor, we manage not only our direct client campaigns, but countless campaigns for agencies who are members of our white label services. This allows us to invest annual budgets into our team process, improve our infrastructure and deliver amazing support. Because we manage a high volume of active-managed campaigns, we're able to offer lower rates and still deliver unbeatable value to business owners and agency partners.
87% of marketing companies outsource their work. A handful are fortunate enough to do their due diligence and may be knowledgeable enough to outsource their work to a vendor like DIGITTO Media. Our campaigns are active-managed and we provide 24/7 support and include much more than what is in your average marketing package, which won't help you be competitive in today's market. Unfortunately, there are some agencies that outsource SEO only for the money and they do not understand how it works, nor do they understand that marketing is NOT one-size-fits all. This means  that they end up outsourcing the work to inexperienced "SEO Experts." This is why many people who have tried SEO in the past did not received the results they were looking for.
ALL NEW

Coronavirus Business Recovery & Startup Survival Packages!
The coronavirus/COVID-19 has impacted millions of businesses, maybe even yours.  For some, this is a new opportunity to start a new business during the pandemic. But survival and success are not easy unless you know how to navigate the challenges. With no signs or clear indication of the virus vanishing any time soon or taking the residual effects into account, your business may be among the hundreds of thousands that are at risk of being shutdown or losing monthly revenue due to lack of customers. 
If your business is affected by the coronavirus/COVID-19 or you are starting a new business during this period, and you're able to deliver your products or services online through a website or phone orders, then you may qualify for our heavily discounted Coronavirus Startup & Recovery Packages. 
4 Key Factors For Business Success: 
Experts:

 

Seasoned/Experienced Marketing Experts
Funnel:

 

A Website That Converts Traffic Into Leads
Psychology: Knowledge in Buying Behaviors & Marketing Psychology.
Support:

 

24/7 Support, Consulting, Consistency & Reliability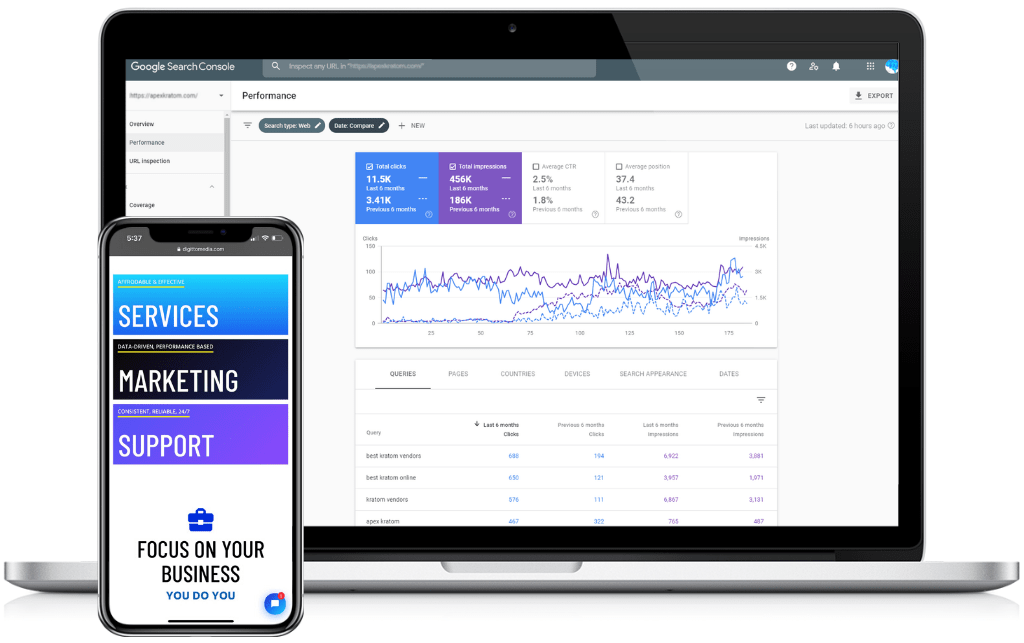 Our campaign includes 24/7 support, upfront strategies, planning and research. Our clients receive this and more without having to be locked in with 8-month contracts or ridiculous setup fees. Yes, that's right! Absolutely zero setup fees. We offer comprehensive SEO and PPC solutions, and we can help you point out your website pitfalls as well! Here are the results you could receive at lower rates by hiring a vendor (like us) direct: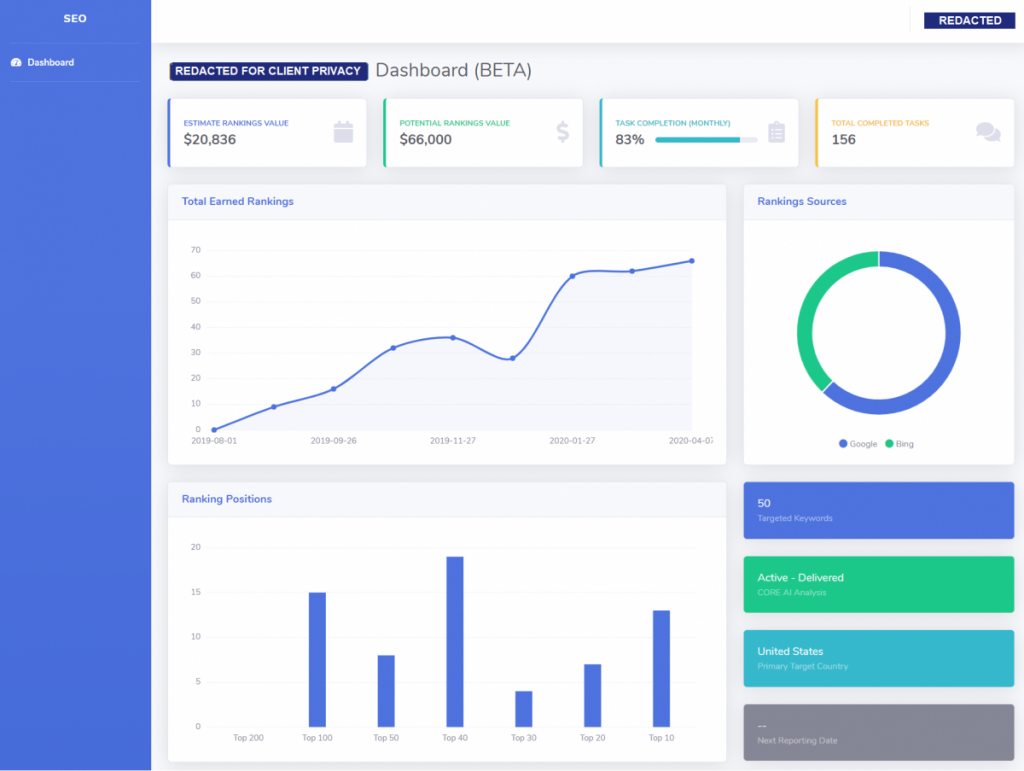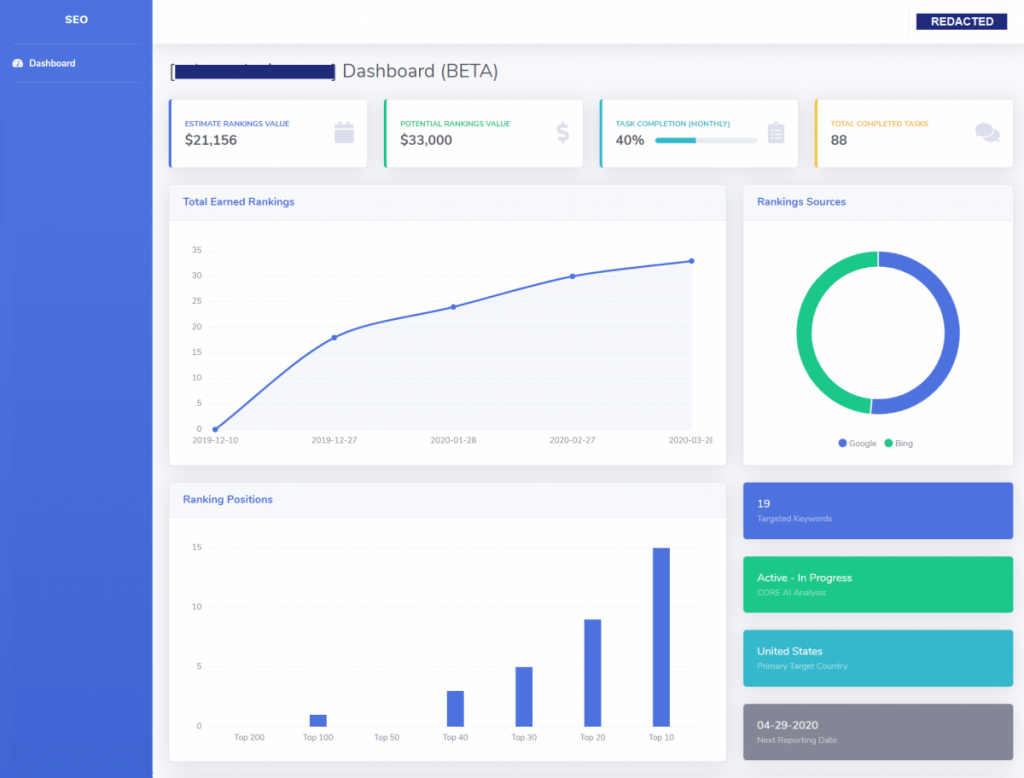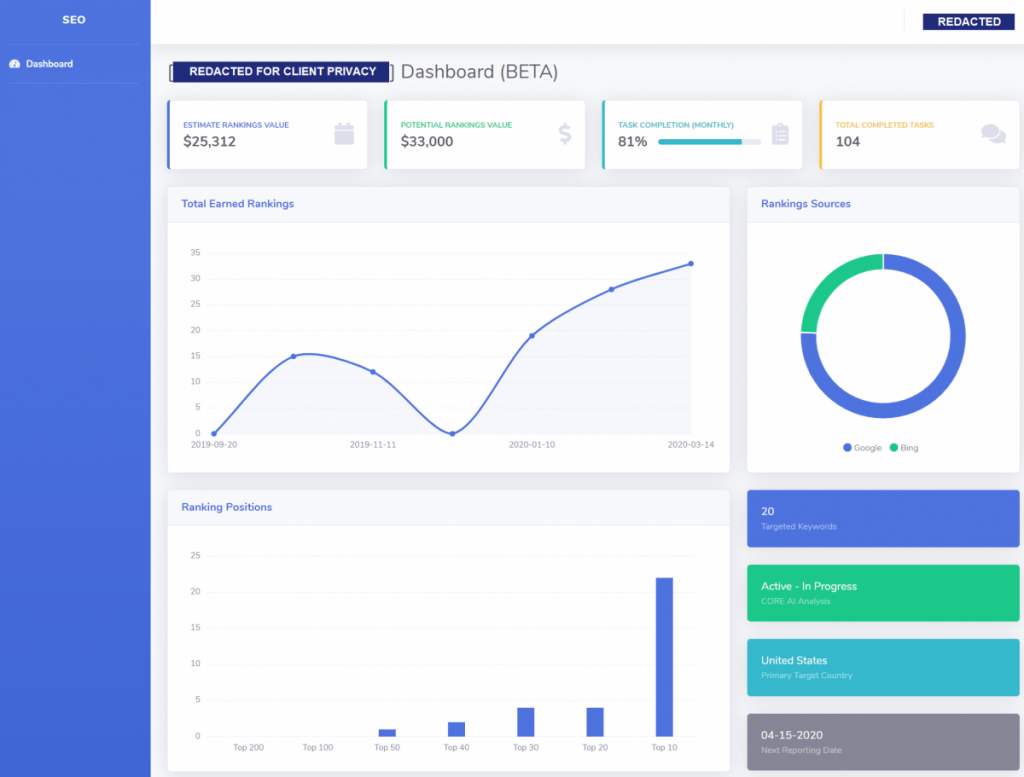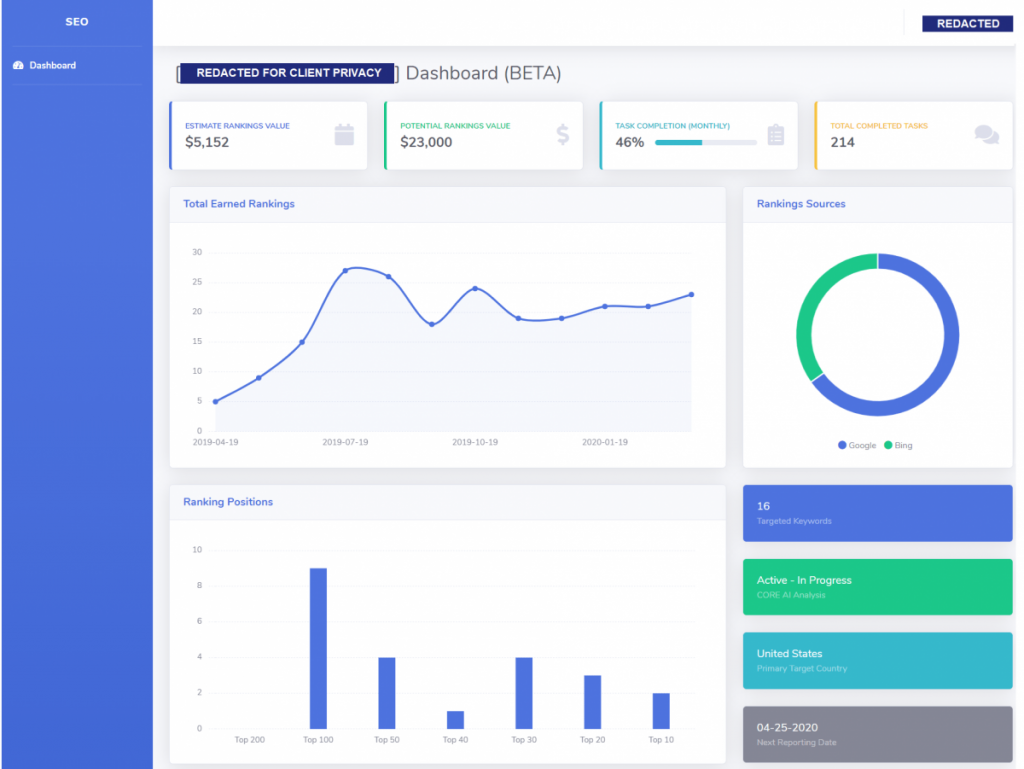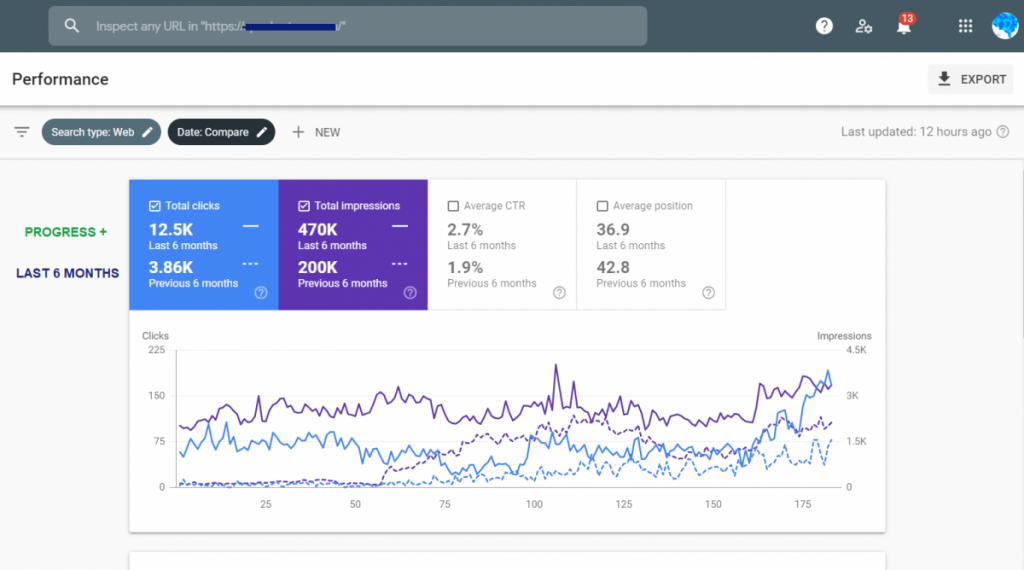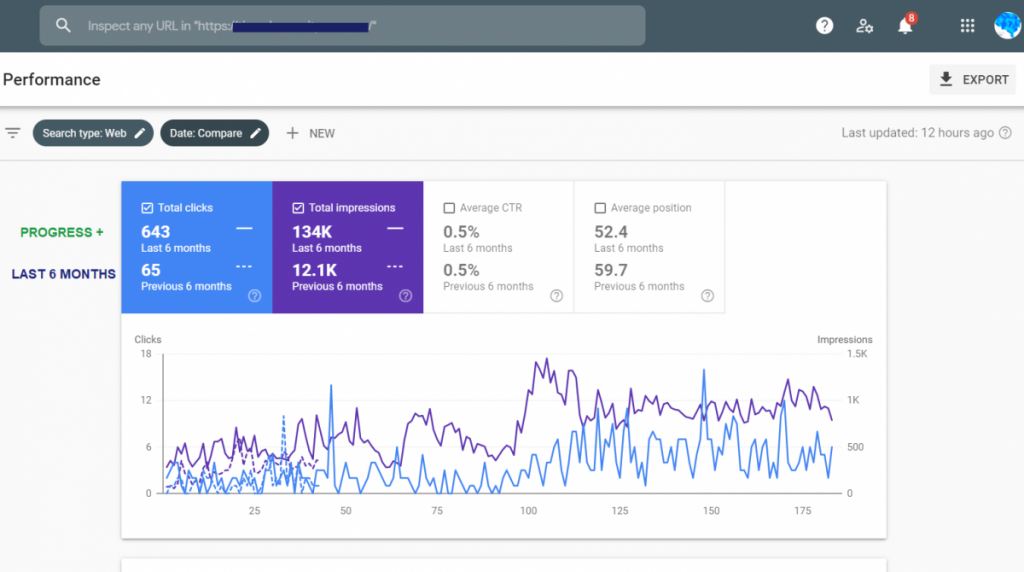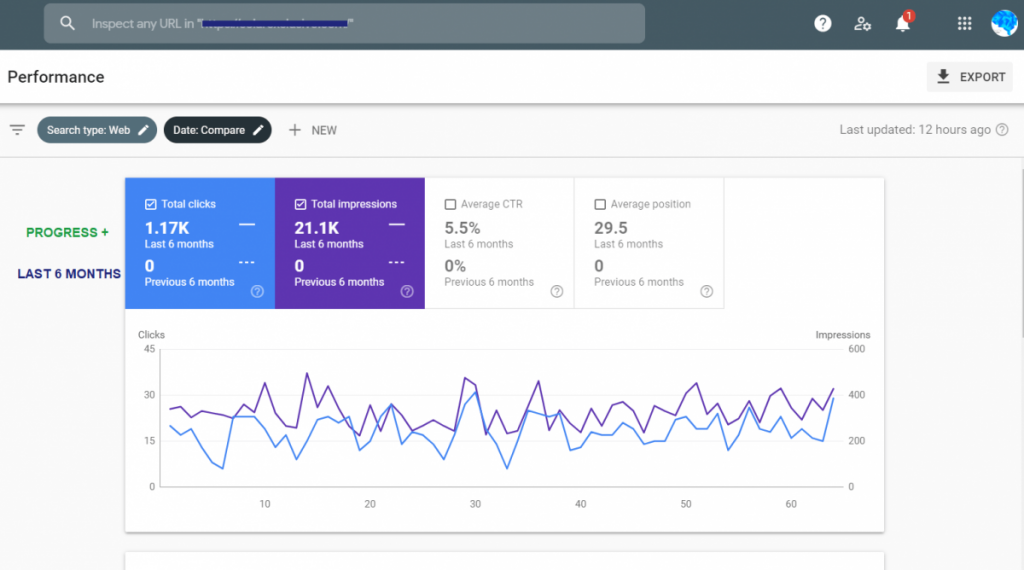 Marketing Value Packaged In All Marketing Campaigns
AI-based Systems & CORE Brain AI Dashboard
CORE Brain AI for Deep Site Analysis/Effective

 

Strategy
Content Marketing Promotions

 

(Maximize SEO)

Social Media Management (Maximize SEO)

Social Account Optimization (Maximize SEO)

Upfront

 

Strategies, Planning, Research &

 

No Setup Fees
Active-Managed Campaign & Project Board

24/7 Project Support & Initial Website Consulting

Experience, SEO Testing & Know-How
Eye In the Sky SEO Surveillance Systems (DIGITTO E.I.T.S)
Manual Link-Building (No Artificial Links)
Proprietary Technology (High Value SEO)
On-page Updates (As Needed)
Tailored Campaign For Your Business
Your business is unique, so we'll custom-fit services for your company in order to make the most of your marketing dollars. Here's how we'll work with you:
ONE: You will receive a free SEO consultation with one of our SEO specialists. During the consultation, our experienced staff will show you how you can improve and increase your online visibility and will work with you to outline a plan that will work for your company.
TWO: Your SEO consultant will explain the SEO services that are available to you so that you will know your options and can pick those options that best fit your business's needs while staying within your budget. Then we will dedicate a team of professionals based on the SEO package and link building package that you select.
THREE: You will be sent an in-depth analysis of your site, including your current rankings. Then our team will follow up regularly with updates so that you can see and track your SEM progress with us.
We have vast connections and relationships with over 100,000 online sources, media partners, publishing companies. 
Boost your business with a U.S based marketing vendor today!
You're going to love working with us!