RATTLESNAKE
Rockable festival 2019
INCREASE THE VOLUME!
INCREASE THE VOLUME!
ENTERTAINMENT MARKETING DIVISION
Online PR Company
With our effective online PR services, artists can focus on their music and companies can focus on their brand!
CHECK IT OUT!
Entertainment Marketing
DIGITTOACCESS is our exclusive agency marketing division focused on your music & brand message!
CHECK IT OUT!
Artist Promotions
We can help artists maintain a positive image & increase your volume with our AP packages!
CHECK IT OUT!
Organic Music Marketing
All-Inclusive Organic Music Marketing & Music Release Packages. Like everything else in the world, you have to stay ahead of the game.
CHECK IT OUT!
Indie Artist Promos
Independent artists can thrive outside commercial record labels & PR firms by partnering with online marketing agencies for indie artists.
CHECK IT OUT!
Artist Promo Packages
Although you're eager to get started, be sure you understand what you are purchasing before choosing a partner!
CHECK IT OUT!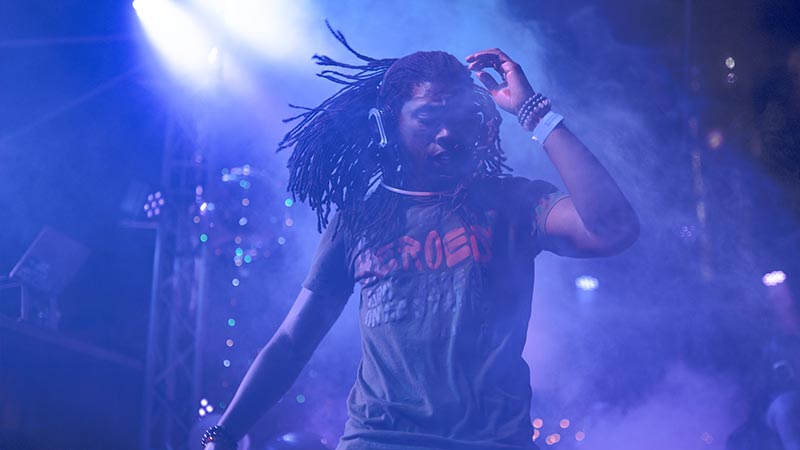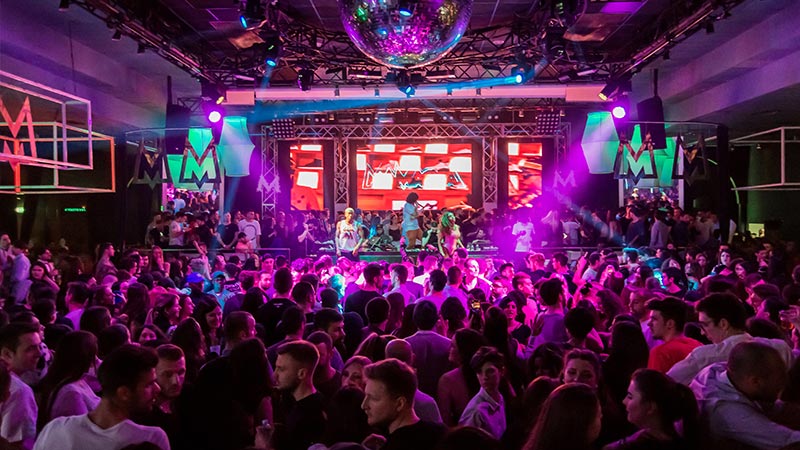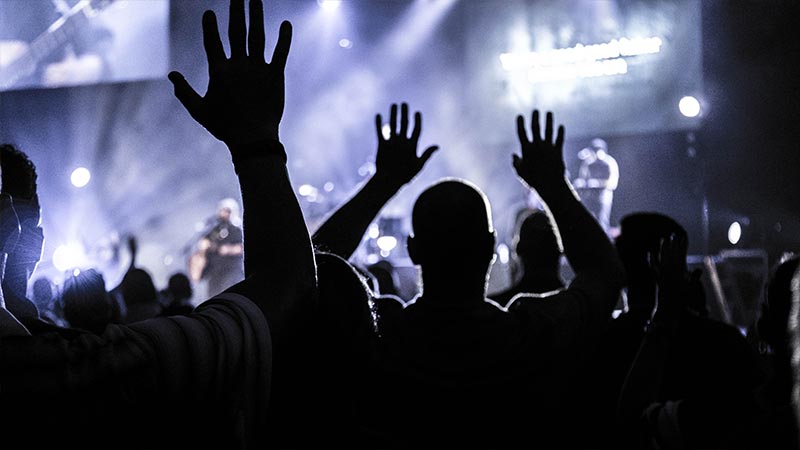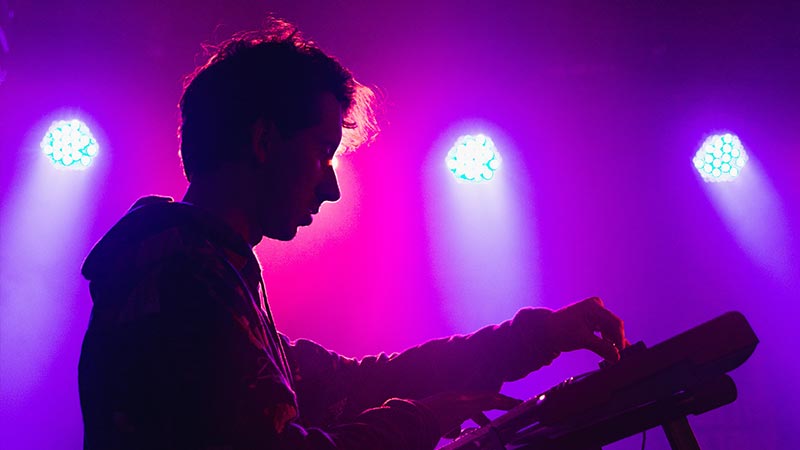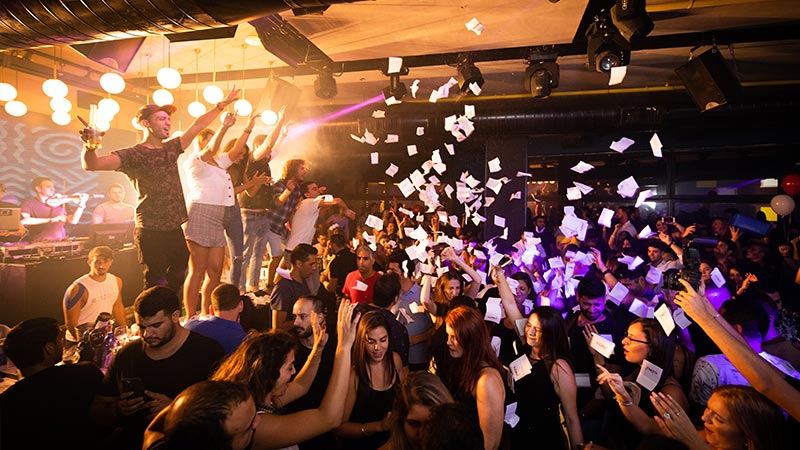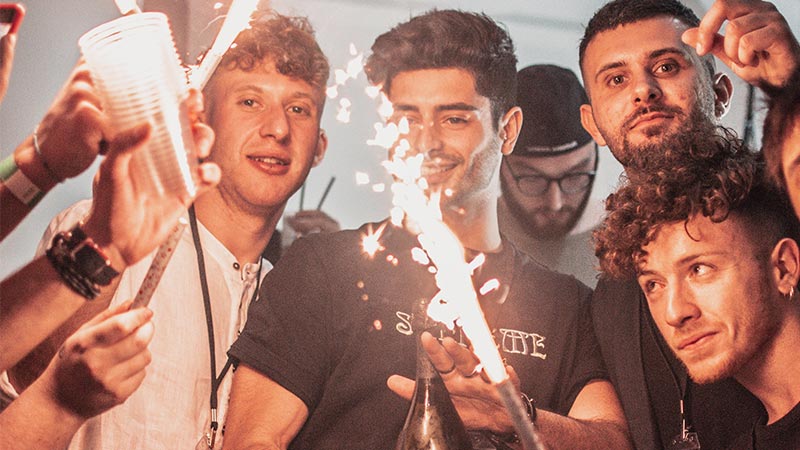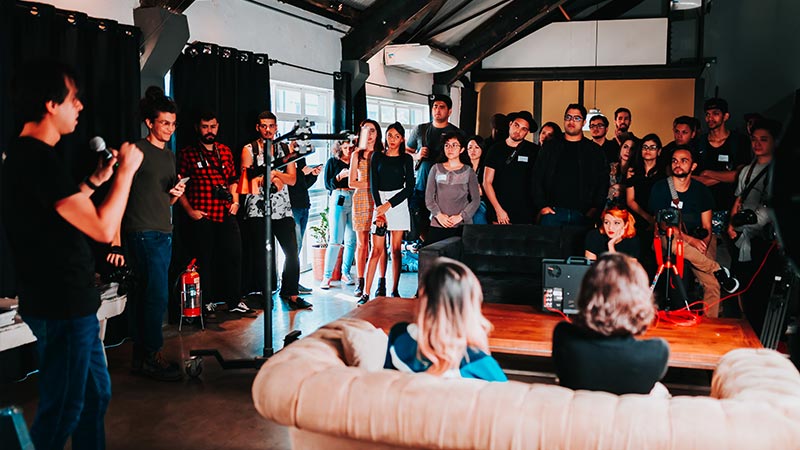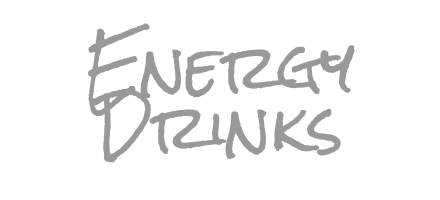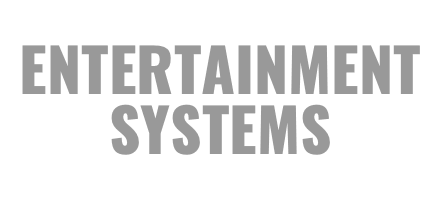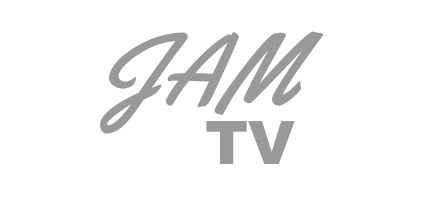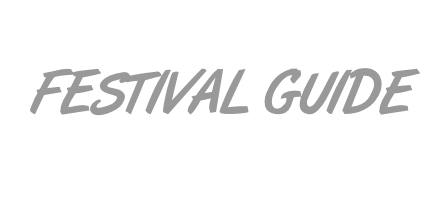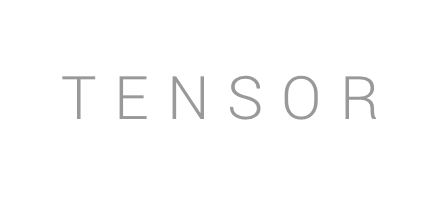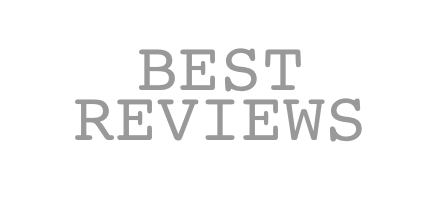 Sponsors